Education
Quality Improvement Awards 2017
November 21, 2017 by Education News Team No Comments | Category Uncategorized
 National award ceremony celebrates quality improvement initiatives.
Nine individuals and organisations have been recognised for their work to improve services for babies, children, young people and families at the Quality Improvements Awards 2017.
The awards are designed to celebrate innovative quality improvement work that is strengthening support and services for families across Scotland, helping ensure every child has the best possible start in life and can reach their full potential as they grow up.
There were nine winners across ten categories including:
Achieving Results at Scale: South Lanarkshire Community Planning Partnership
Co-production with Families and Our Services: Midlothian Sure Start
Excellence for QI in Maternity, Neonatal and Paediatric: Royal Hospital for Children, NHS Greater Glasgow & Clyde
Excellence for QI in Early Years: NHS Ayrshire and Arran: SPIN
Excellence for QI in Primary Years: Renfrewshire Council, Our Lady of Peace Primary School
Excellence for QI in Secondary Years: East Ayrshire Council
Inspiring Leadership: Carrie Lindsay, Executive Director Education and Children's Services, Fife Council
Most Inspiring / Innovative Project: Renfrewshire Council, Glencoats Primary School
Quality Improvement Champion: Fiona Riddell, Stow Primary School, Scottish Borders
Top Team: Royal Hospital for Children, NHS Greater Glasgow and Clyde
The awards were open to those delivering quality improvement work through the Maternity and Children's Quality Improvement Collaborative (MCQIC), run by Healthcare Improvement Scotland and the Children and Young People Improvement Collaborative (CYPIC), run by the Scottish Government.
This year there were 140 entries across all ten categories, detailing how local people and teams have improved health, early years and family services and schools.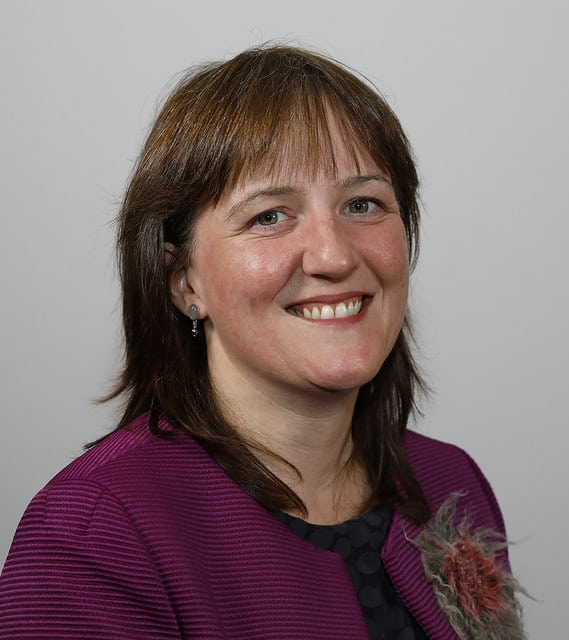 Maree Todd, Minister for Childcare and Early Years said:
"The Quality Improvement Awards provide an opportunity to showcase and share proven approaches that are making a positive and lasting difference to the lives of children, young people and families.
"Evidence shows that collaboration builds capacity and interventions built on collaboration have the biggest impact.  These Awards demonstrate clearly, the link between collaborative working, better practice and improved outcomes and it is clear there are great examples already taking place across Scotland.
"I would like to take this opportunity to congratulate the winners and thank everyone who submitted an entry."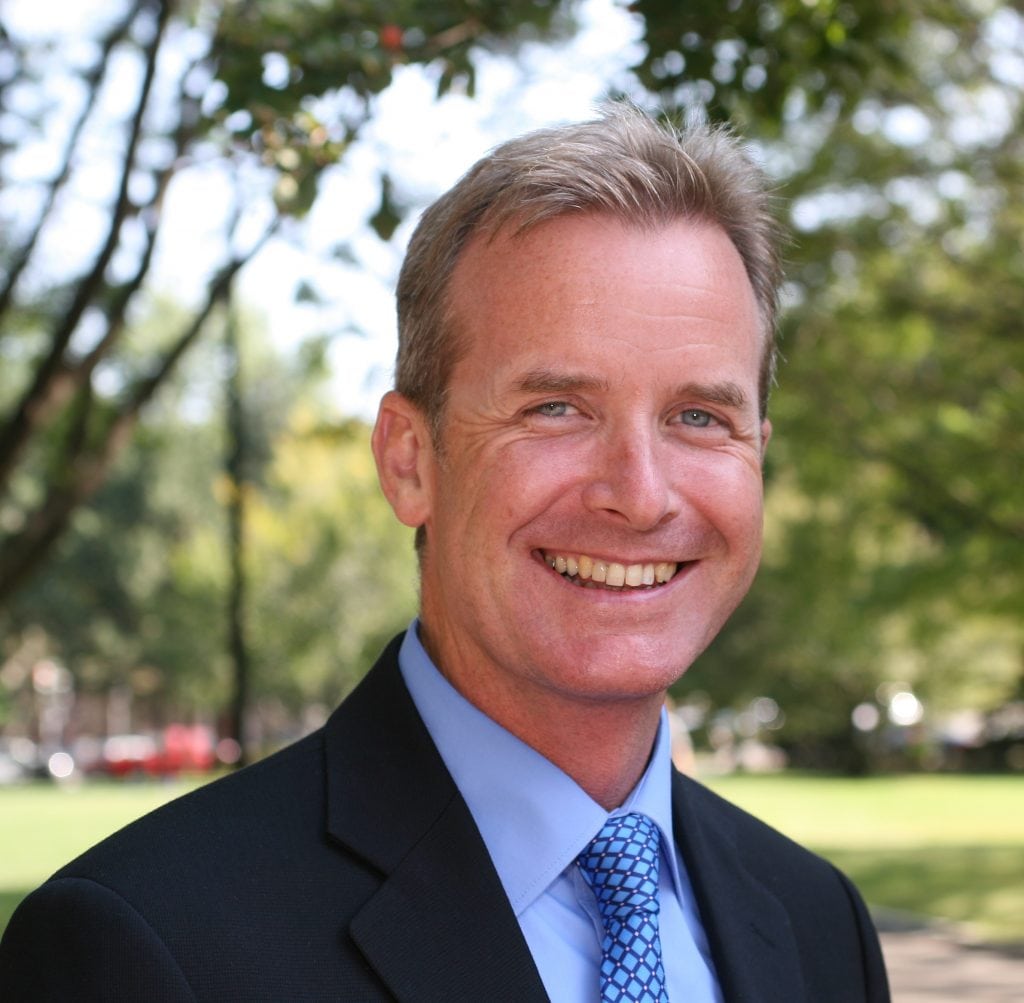 Dr Brian Robson, Medical Director, Healthcare Improvement Scotland, said:
"The QI awards are a fantastic opportunity to showcase the enthusiasm and commitment demonstrated by professionals and organisations throughout the public sector.
"Their work is imperative in helping to improve the life chances for babies and young people across Scotland.  Congratulations to all the winners and nominees who have shown such dedication to making Scotland the best place to grow up."
Winners were announced at the QI Awards ceremony on Tuesday 21 November at the Glasgow Science Centre.
Further information and videos of the shortlisted and winning projects are available here.
Comments