Education
Year of Young People 2018: making the voices of young people heard
December 31, 2017 by Education News Team No Comments | Category Young people
Emma Hunter, aged 20, from Dundee, is a Digital Modern Apprentice working with the Year of Young People 2018 team.
On the eve of the new year, Emma writes about her hopes and ambitions for 2018.
AS a young person growing up in today's political climate I feel that anything put in place to help young people is vitally important. That's one of the main reasons why I wanted to be part of Year of Young People 2018.
Media is one of the focal points of modern life; it builds bridges between communities and cultures and shapes opinions on how we view the world. This resource is vitally important for young people, to make sure they have their voices heard on a wider, international platform. It's a privilege my generation is lucky to have; I find it inspiring, if not a little overwhelming, how much the media can affect our perceptions as well as offering new ones.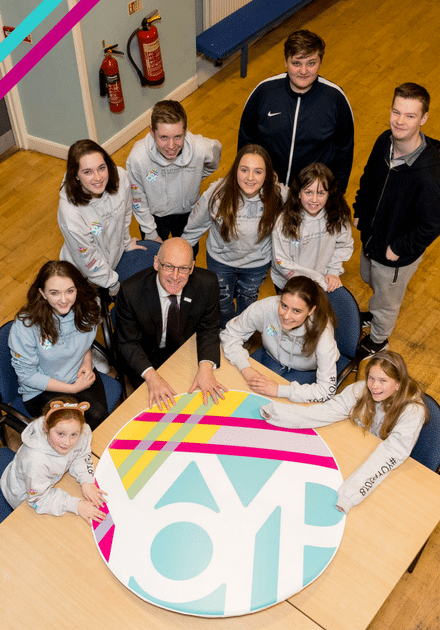 I've always taken an interest in current affairs, especially those surrounding my own generation. I attended the Scottish Young People's Conference in 2016 and was lucky enough to ask the Scottish Education Secretary questions about mental health care for young people. This is an issue close to my own heart and I found the opportunity eye-opening, as it was a room of like-minded people who all wanted their voices heard.
This was also one of the first times I felt like my voice was being heard by the wider public, not just by my peers. This is an opportunity I feel should be available to all young people in Scotland, as being heard can make any situation less daunting. To me this is what Year of Young People 2018 is all about: making sure the voices of all young people are heard.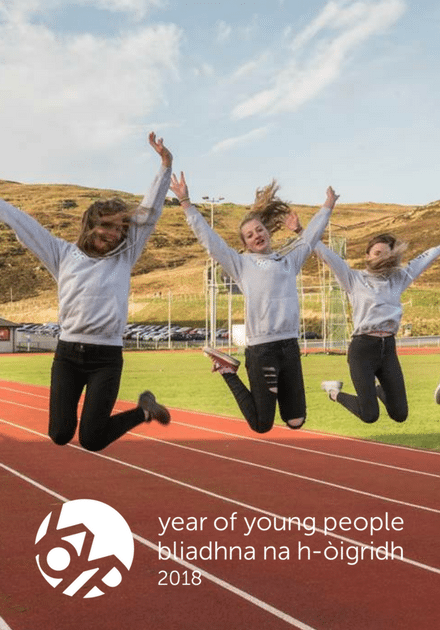 I come from a background of adoption and also spent time in foster care. Unfortunately, when I was growing up I didn't have access to a forum where I could give my thoughts and feelings about this subject. As well as this, I've spent time working with children in a foster family and they also felt like their voices were not being heard. A platform where people can share stories or simply read about other people is something is that Year of Young People can offer.
In my new role as Year of Young People Digital Apprentice, I will be using social media to communicate and share good news stories and I hope I can play a role in challenging negative stereotypes young people are too often faced with.
For more information visit yoyp2018.scot or follow @YOYP2018 #YOYP2018 on Twitter.
Tags: #YOYP2018, Year of Young People 2018
Comments