Education
Universities urged to do more to support the poorest students
January 23, 2018 by Education News Team No Comments | Category Universities, Widening access
Student outcomes inequality highlighted in latest Fair Access Commissioner paper.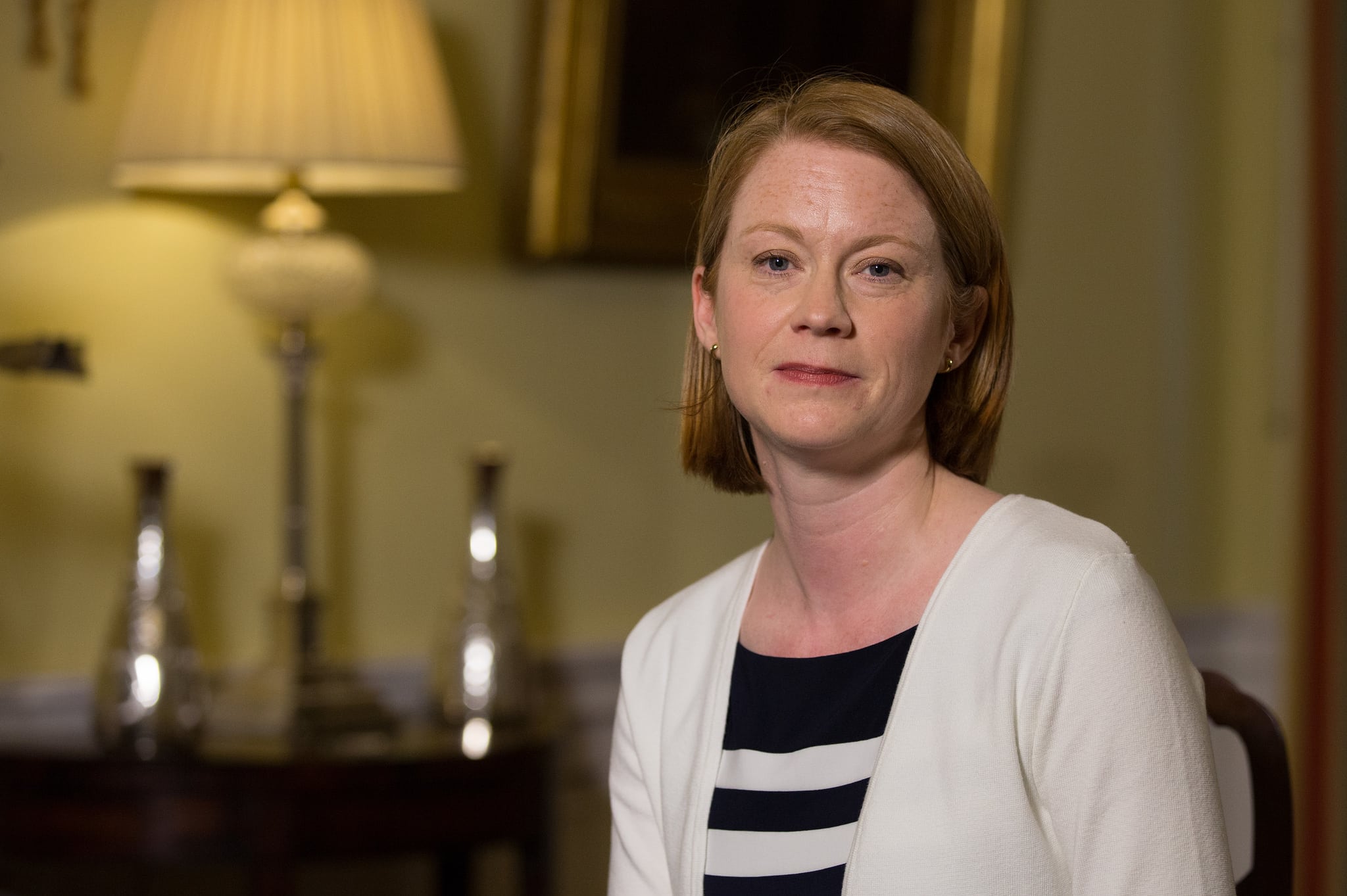 Higher Education Minister Shirley-Anne Somerville has urged the university sector to do more to support students from the most deprived backgrounds throughout their studies.
It comes as the latest discussion paper from the Commissioner for Fair Access shows the extent of the gap in retention rates, achievement levels and outcomes between students from the most disadvantaged communities and those from better off areas.
Ms Somerville said:
"This report brings in to sharp focus the extent and the range of the barriers which result in students from the most deprived backgrounds experiencing inequality at every step of their journey through university and into adult life.
"The Commissioner sets out a timely challenge to us all to do more to address this shocking inequality. Certainly I accept that challenge on behalf of the Government and would encourage universities to do likewise.
"It is an issue that I have raised consistently with university principals and intend to do so again through the next Widening Access Delivery Group. I have already asked the Scottish Funding Council to consider changes to the university outcome agreements. If more needs to be done to improve their effectiveness, then I will not hesitate to act.
"We must all be focused on picking up the pace of change. I am absolutely determined to ensure that more young people from our poorest communities don't just make it to fresher's fair, but to graduation day and beyond."
Background
The Commissioner for Fair Access Discussion Paper: Retention, Outcomes and Destinations can be viewed on the Scottish Government website.
Tags: commissioner, deprived, fair access, outcomes, students, universities, Widening access
Comments