Education
World University Rankings 2019
September 26, 2018 by Education News Team No Comments | Category Universities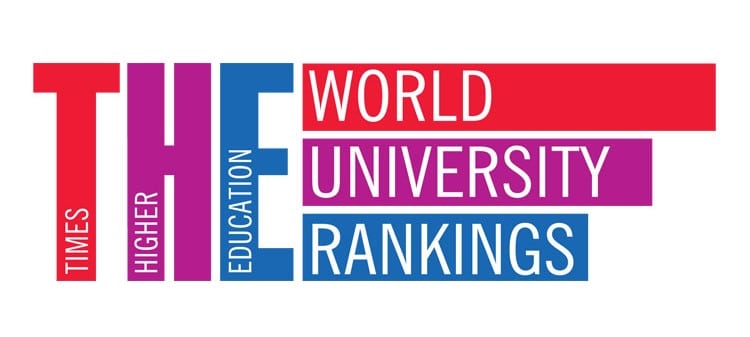 Responding to today's Times Higher Education World University Rankings 2019, Higher Education Minister Richard Lochhead said:
"We extend our congratulations to the University of Edinburgh on again being the highest placed Scottish university, and to Glasgow, Aberdeen and St Andrews Universities on staying in the Top 200 world university rankings."

"By head of population, Scotland has more universities in the top 200 than any other country except Switzerland. This underlines, once again, the strength and breadth of our higher education institutions.

"It is however worrying that Times Higher Education highlights that, in the face of growing global competition, Brexit poses a risk to the performance of our universities and suggests the UK will struggle to attract the best international talent and build productive research partnerships due to the isolation that Brexit is in danger of producing.

"The Scottish Government has invested over £1 billion each year since 2012/13 in our higher education institutions and we will support Scotland's universities to remain attractive, competitive, collaborative and diverse despite the UK Government's damaging Brexit plans."
Read more about this story.
Comments