Planning and Architecture
Place Standard film and evaluation report launched
June 2, 2017 by planningarchitecture No Comments | Category Place Standard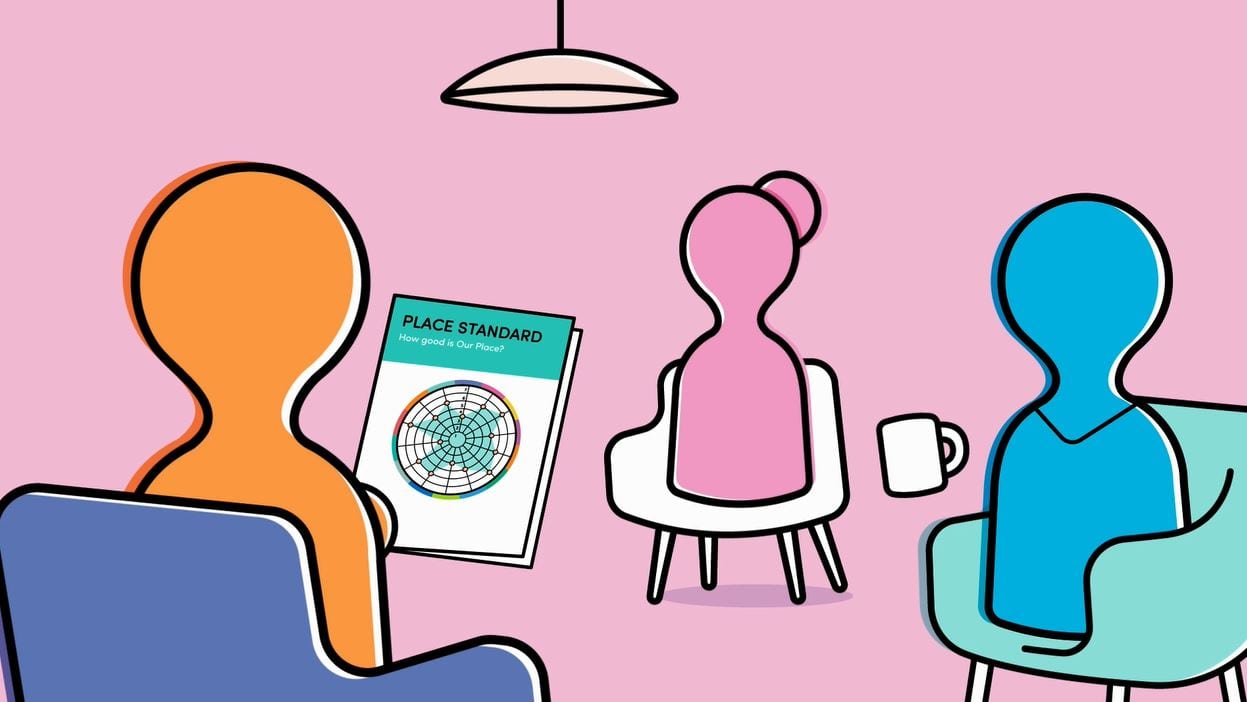 NHS Health Scotland and partners have published a short film about the Place Standard and an evaluation of how it is being implemented across Scotland.
The places and spaces where we live and work have an impact on our health and wellbeing. It is important that they are designed to promote good health and reduce health inequalities. The people who live in a community are best placed to design the spaces and places where they live and work. The Place Standard Tool can help with this.
John Howie, Organisational Lead for Place at NHS Health Scotland said:
'We are delighted that overall, the Place Standard has been positively received as a tool to support place making across Scotland. We have learned a lot from our evaluation, including from the testimonies of how it provides a useful framework to structure conversations to identify place-based actions. But we also know that conversation alone won't change spaces and places. It is important that the actions generated in the conversations are taken forward, in order to improve the quality of places over the short and long term. We are confident that as communities and planners work together using the Tool, the value of involving communities in the design of their spaces will become part of everyday space-based planning and delivery in the future'.
Ian Gilzean, Chief Architect at the Scottish Government said:
'It is very positive that the Place Standard is beginning to reach more places across Scotland. The tool is being used by people who work in planning or community planning so that the local knowledge of citizens, and communities, can be captured then deployed to help shape plans or proposals. Scottish Government and its partners are investing to make the Place Standard more accessible, for more use to be made of its outputs at a local level, and to allow good practice to be shared more widely'.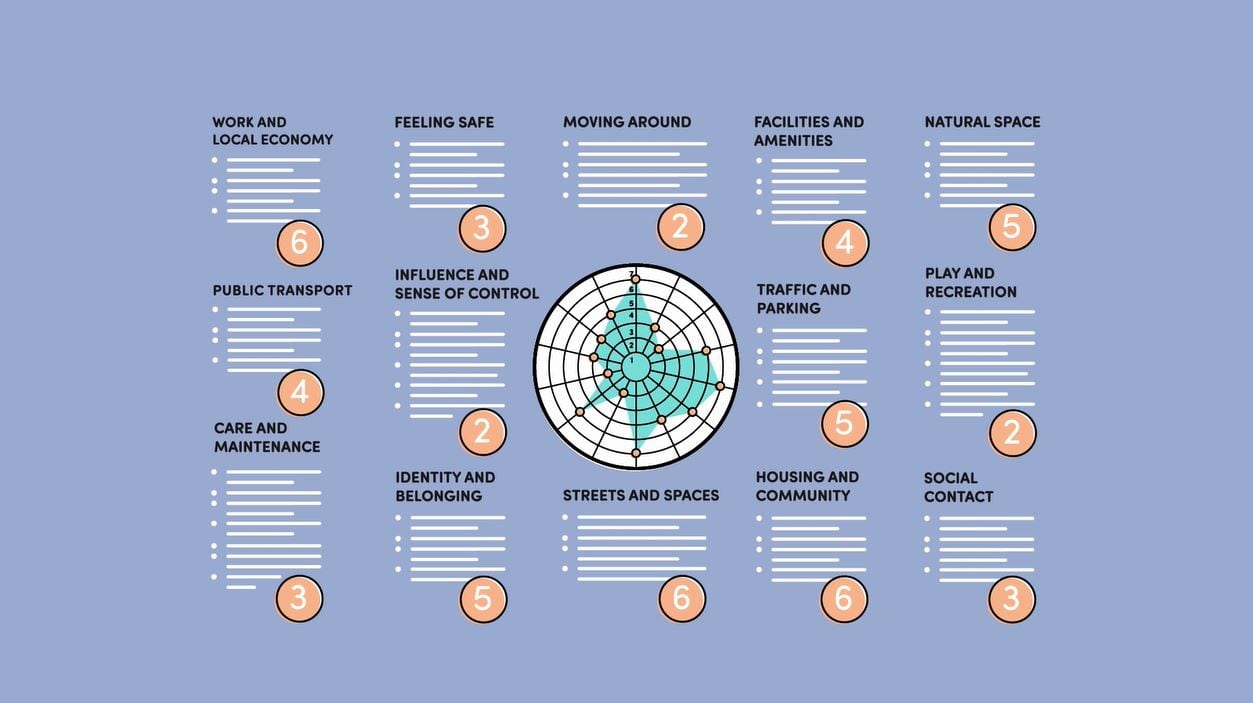 Follow @ScotGovPlanning to keep up to date with the latest news on Place Standard and use #placestandard and #placestandardalliance to join the conversation.
Tags: Community engagement, evaluation, place, place standard, place standard tool
Comments