Chief Medical Officer
Realistic Medicine: My first CMO Annual Report
January 20, 2016 by Richard Lyall 12 Comments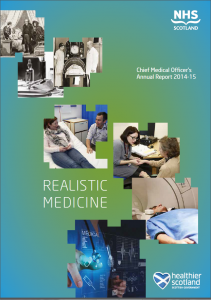 Today I launched my first annual report as Chief Medical Officer  for Scotland .  There is an Executive Summary  and a short video where I introduce the report and its focus on 'Realistic Medicine' and what this can mean for the challenges that face us as a profession and in healthcare.
I believe that the profession, with doctors as collaborative leaders, as in so much of our history, can influence and be a driver for change.  My team have produced the infographic below which sets out the questions I want to ask doctors and for them to discuss with each other.
Please feel free to feedback to me by posting to the blog and reaching me via Twitter and LinkedIn.  I look forward very much to hearing your views.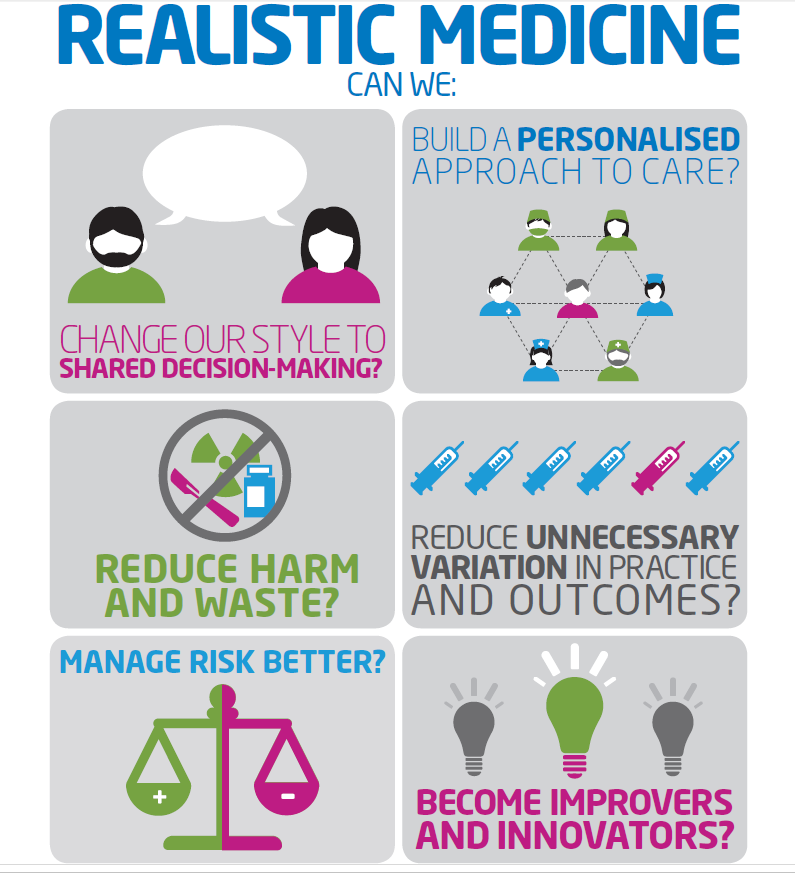 Comments