Planning and Architecture
Planning Decisions
January 25, 2016 by planningarchitecture No Comments | Category Planning
Ever wondered what happens when a planning application is notified to Scottish Ministers?
Planning Decisions is a small team of civil servants and professional planners who process and assess cases notified to Ministers under Circular 3/2009: Notification of Planning Applications.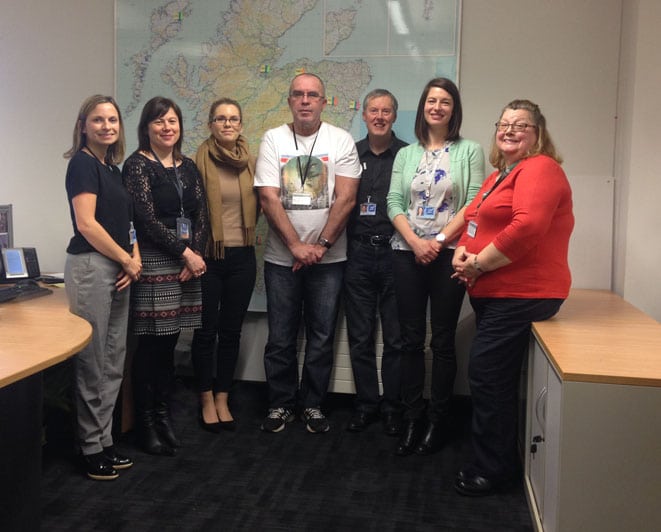 This brings us into contact with lots of interesting and high profile cases, some big, some small, but all of which require efficient processing and thorough assessment.
Once we receive a case, the team checks that all of the correct documents have been submitted – our process maps and checklists give more advice and we will expand these over coming months. Often an agency or another part of the Scottish Government needs to be consulted. Then the cases are assessed and recommendations are made to the Planning Minister before a decision is issued. We appreciate that applicants and others will want to know the outcome of a case as soon as possible. We aim for swift and sound recommendations but are constantly looking for ways to improve our processes. So let us know if you think there is something we could do better.
As well as regular Ministerial casework, we keep a look out for other applications or appeals which might be of national significance, where Ministers might want to take the decision themselves. We keep Ministers informed on progress with key planning cases and get involved in brokering solutions in some cases where a planning application may have stalled in the system. There's also lots of correspondence to deal with, relating to our casework but also that of planning authorities. We keep up to date with the legal and policy framework and work closely with colleagues in Planning & Architecture Division and beyond to make sure we provide a good service.
Following the creation of Historic Environment Scotland on 1 October 2015, our remit now covers historic environment casework too – some of this is new and some was previously carried out by Historic Scotland. This includes notified Listed Building Consents, Conservation Area Consents and Scheduled Monument Consents.
We have a single point of contact planning.decisions@gov.scot which anyone ; applicants, agents, authorities, agencies and communities can use to find out about progress with a case or to query how the process works. There's more information on our role and on live cases on the Planning Decisions webpages. Please get in touch if you want to know more.
Rosie Leven
Tags: Development Management, development planning, planning, planning architecture blog, Planning decisions, Scot gov planning, scotitsh government, scottish government architecture, scottish government ministerial planning decisions, scottish government planning blog, scottish government planning decisions
Comments