Public Procurement and Property
Find out about our ICT collaborative team
September 19, 2017 by Denis Mcfadden No Comments | Category contracts, ICT, Scottish Procurement, SMEs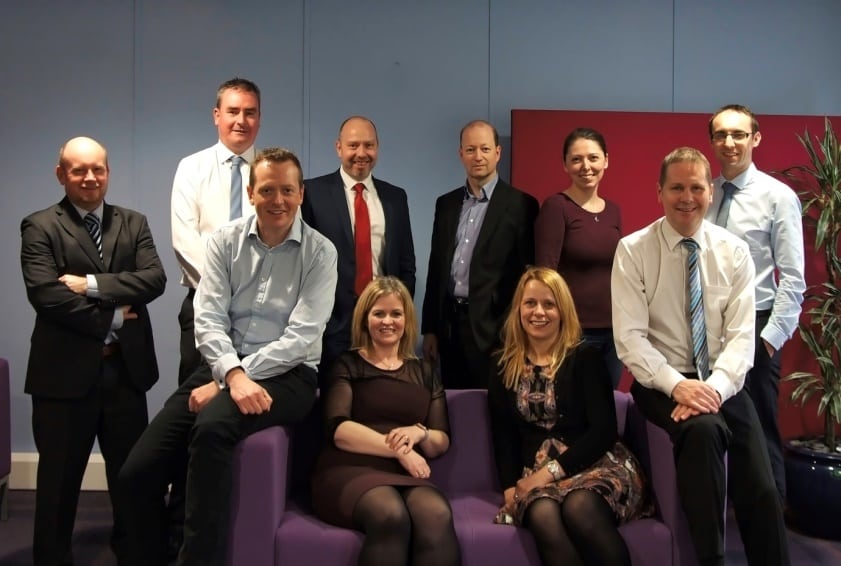 What do we do?
The Information and Communications Technology (ICT) Collaborative team are based in Atlantic Quay, Glasgow and Saughton House, Edinburgh. We develop and implement leading-edge collaborative procurement strategies for digital technology requirements for the whole of the Scottish public sector. Responsible for a number of collaborative agreements, we deliver over £50 million in annual savings. Early supplier and stakeholder involvement is a key success factor in meeting the needs of a diverse audience especially in a dynamic and fluid marketplace. We also have a close partnership with ScotlandIS particularly around raising awareness of opportunities with local small and medium sized enterprises (SMEs).
Technology is transforming the way public services are being delivered and there is growing demand for access to a wider range of digital technology suppliers, especially SMEs). As such, we have introduced agreements like Hosting to support cloud based requirements and are innovatively developing a Dynamic Purchasing System for Digital Services to go live in October 2017 to support agile working, mitigate the digital skills gap and further develop cyber security processes.
It isn't all about savings though and community benefits clauses are typically built into our agreements. For example, our Tablet agreement focuses on Digital Inclusion within Scotland's schools with over 7,500 teachers receiving "free" training days to assist with the deployment of technology in education.
Due to the global sourcing of ICT, particular attention is given to circular economy outcomes through to end of life management of devices, energy and environmental management, packaging, fairly and ethically traded supply and fair work practices. We have worked closely with Zero Waste Scotland and Sustainable Procurement Ltd and a case study has been published.
Want to know more?
If you work in the Scottish public sector and have an interest in ICT procurement then please join our on-line Digital & Technology Procurement Network on Knowledge Hub which has over 200 participants.
To find out more see our ICT Activity Map and our range of ICT frameworks and contact details are on our Contracts Directory.
Tags: contracts, ICT, public sector procurement, Scottish Government procurement, Scottish Procurement
Comments