Public Procurement and Property
Contribute to the National Outcomes Review
May 15, 2023 by Melissa Reilly No Comments | Category Consultations, National Performance Framework
The Scottish Government are undertaking a review of the National Outcomes. This is a requirement within every five years, under the Community Empowerment Act (2015).
The National Outcomes are laid out in the National Performance Framework. This is Scotland's wellbeing framework, which sets out the type of Scotland we want to see and measures progress towards the National Outcomes.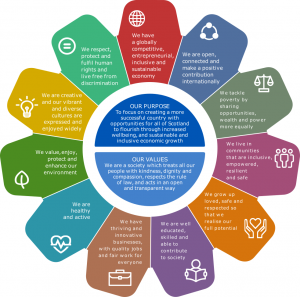 The National Outcomes set out the kind of Scotland we all want to see. It's vital that we hear from people and communities across Scotland about what matters most to you, so that we can ensure the National Outcomes reflect our shared priorities. Our collective wellbeing is a matter for all of us – government, charities, communities, businesses and people – working together to make these National Outcomes a reality. This consultation will inform the National Outcomes we work towards for the next five years.
Complete the consultation (live until 5 June 2023)
Complete the call for evidence (live until 5 June 2023)
Our outcomes for public procurement are based on the values of the National Performance Framework, so we'd like to make our community aware of this consultation and the opportunity to contribute the important views of public sector buyers, suppliers, property and procurement professionals.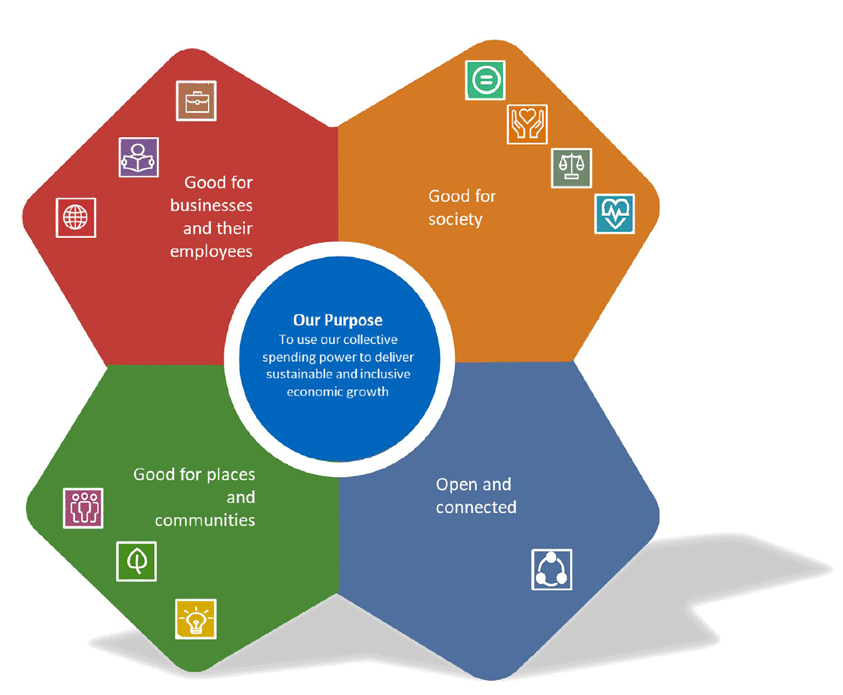 As a reminder, our outcomes for public procurement are:
Good for Businesses and their Employees
Good for Society
Good for Places and Communities
Open and Connected
Please forward enquiries about the consultation to nationalperformance@gov.scot
---
For further information on public procurement in Scotland please visit www.gov.scot/procurement
Please email enquiries to scottishprocurement@gov.scot
Follow us online:
Tags: consultation, Four Outcomes for Public Procurement, National Performance Framework
Comments