Child Protection Improvement Programme
Child Protection Blogs 101
November 2, 2022 by Lewis Worobec No Comments | Category Our Work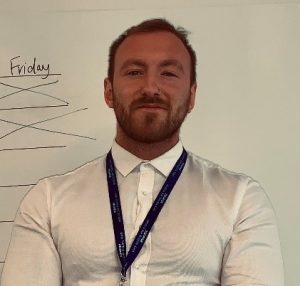 My name is Lewis Worobec and I would like to introduce our plans for the new and improved Child Protection blog. We are changing it up and here's Why, How and what you can Expect in the future from the Child Protection Unit in the Scottish Government.
Out with the old and in with the new.
I have never written a blog post before but the Child Protection team have decided to change up our standard blog and it is my job to help do so. While you are reading this, please have a think and provide any comments or ideas for future blog posts! I am always open to improvement and new ideas so fire away.
Why should we change?
To put it plain and simple the old blog was not capturing user interest anymore. There was too much text and the traffic to number of clicks per reader was on the decline. The Child Protection team want to recapture the readers' interest and boost the number of people reading the blog.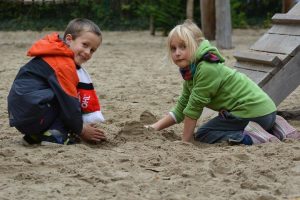 Changing up our blog will allow us a fresh opportunity to provide you with information on what's happening in our policy area, including policy updates, outlining new practices and so much more. Going forward it will also give us the chance to provide updates directly from stakeholders to you the reader.
How will we change our blog?
As mentioned previously I want to increase the amount of interest our child protection blog generates and hopefully increase the number of readers of our posts. By shortening our blog posts and sticking to one topic at a time we can go into depth on key topics which highlight key areas.
I will be taking additional care in forward planning and will be able to provide frequent, quality updates, ensuring that our readers consistently have fresh content.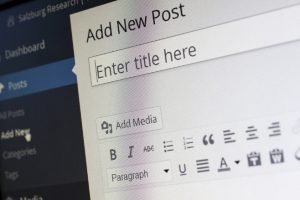 Get involved
So there you have it, by taking over the Child Protection Blog we aim to highlight all the key information and updates within Child Protection. If you want to know more, we would be very happy to hear from you. Please email us at Child_Protection@gov.scot – and subscribe to this blog keep up to date with new developments.
We hope to see you again soon.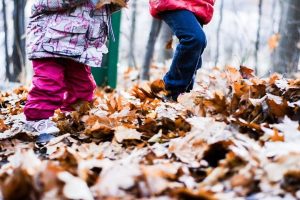 Tags: Child Protection, Child Protection Improvement Programme
Comments