Public Procurement and Property
Heat in Buildings Scotland – New National Scheme
January 19, 2022 by Melissa Reilly No Comments | Category contracts, Procurement news, Scottish Procurement, suppliers
Registrations are open to attend the Digital Supplier Engagement Event for the 'Heat in Buildings Scotland – New National Scheme', taking place on 10 February 2022, 9am – 1.30pm. (Registrations close 3 February at 6pm)
The Scottish Government intends to run a procurement exercise to appoint a Managing Agent for the delivery of the 'Heat in Buildings Scotland – New National Scheme' ("the Scheme"). This is the successor to the Scottish Government's current Warmer Homes Scotland programme. Due to go live in 2023, the core of the new Scheme will target households which are in fuel poverty or at risk of being in fuel poverty.
The Managing Agent will be responsible for managing the customer journey as the retrofit coordinator – this will entail identifying the measures which are suitable for the dwelling, carrying out a technical survey, installing the measures, arranging a post-installation inspection and putting in place a service warranty. The measures installed will be mainly insulation, heating and micro generation measures, with a focus on zero emissions heating systems where this is not detrimental to Scottish Government fuel poverty objectives.
Although the intention is to appoint a single Managing Agent to deliver the Scheme, there is likely to be scope for sub-contractor opportunities re. the physical installation of measures across Scotland. As such, suppliers of all sizes are welcome to join the Digital Supplier Engagement Event – SMEs, Supported Businesses and third-sector organisations.
In advance of the procurement exercise, the Scottish Government is holding a Digital Supplier Engagement Event:
Event Date:
Thursday 10 February 2022
Event Time:
09:00 – 13.30 GMT
Event Purpose:
The event will provide an opportunity for interested parties to learn more about the 'Heat in Buildings Scotland – New National Scheme' and the forthcoming procurement exercise, and will also include Question & Answer and Networking sessions.
To register to attend the event, individuals must complete and submit this registration form.
In the week preceding the event, you will then be issued with a link which will allow you to digitally access the Supplier Event via a dedicated online platform.
Note:
The deadline for registering to attend is 18:00 GMT on Thursday 03 February 2022.
A separate registration form is required for each attendee, with a maximum of three attendees permitted from each organisation.

Further Information and Communications
Please ensure that you Record your Interest in this PIN – via PCS – in order to obtain any additional information or future communications relating to the Scheme.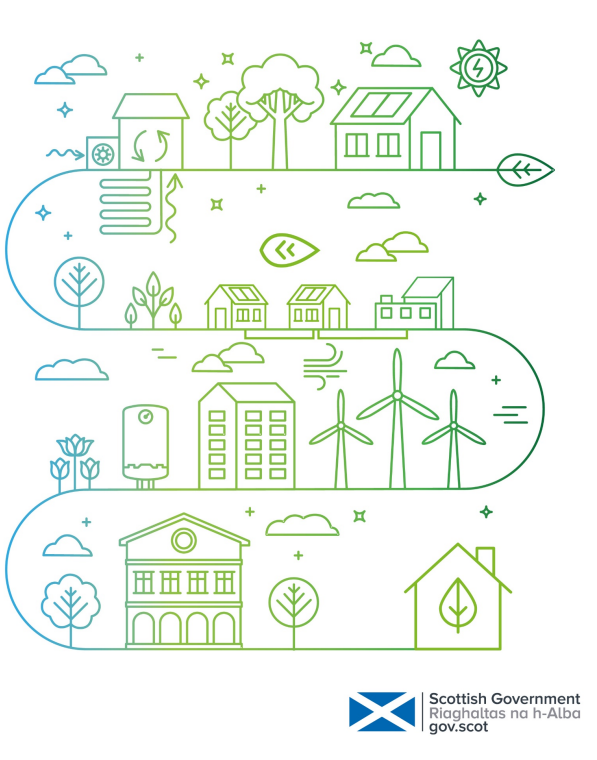 ---
For further information on public procurement in Scotland please visit www.gov.scot/procurement
Please email enquiries to scottishprocurement@gov.scot
Follow us online:
Tags: contracts, procurement, Public procurement, Scottish Government procurement, Suppliers, sustainable procurement, tendering
Comments