Public Procurement and Property
P4H Scotland returns for 2022
April 7, 2022 by Guest Blogger No Comments | Category conference, Guest Blog, NHS Scotland
On World Health Day, we welcome a guest blog from Gordon Beattie – Director of National Procurement,  NHS National Services Scotland.
P4H Scotland, Scotland's leading healthcare procurement and supply chain event, is back for 2022. The event will take place in an innovative hybrid format both live in venue and streamed online.
---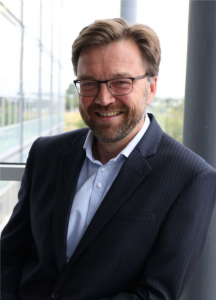 On the 25 April of this year NHS National Services Scotland is hosting Scotland's leading NHS procurement event at the Edinburgh International Conference Centre. This event, known as P4H Scotland, is our first in person event since 2019 and is a chance to look forward to the future.
Our last conference in 2020 was completely digital, we reflected on the fantastic response of our services and suppliers to Covid-19. I really admired how Scottish industry stood up and helped.
This year, it is time to look forward and use what we have learned from the Covid-19 emergency. We are focusing on delivering a broader value as well as commercial best practice and innovation.
We have some amazing and innovative speakers at this year's event, talking about everything from delivering community benefits to unlocking the route for new innovations in health. You can find out about our keynote speakers on our website.
I am also very pleased to have Ivan McKee, Minister for Business, trade, Tourism and Enterprise as our headline speaker. Mr McKee is a significant supporter of Scottish public procurement and championing the inclusion of Scotland's manufacturing base in delivering on the priorities for Scotland.
This event will bring together over 700 key decision makers to provide a unique platform for networking, collaboration, education and innovation.
Visit P4H Scotland to find out more about the event, the agenda and speakers, or sign up to join now.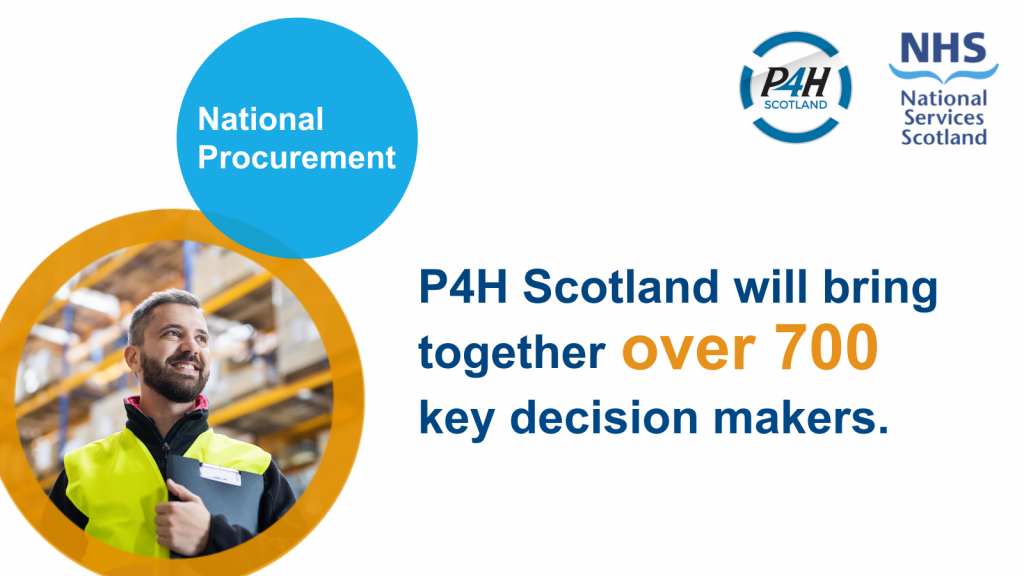 ---
For further information on public procurement in Scotland please visit www.gov.scot/procurement
Please email enquiries to scottishprocurement@gov.scot
Follow us online:
Tags: conference, digital health and care, guest blog, health procurement, NHS Scotland, NHSNSS, p4h conference, procurement
Comments