Rural and Environment
Reflections on New York Climate Week
September 23, 2022 by Mairi McAllan MSP No Comments | Category Climate Change, Environment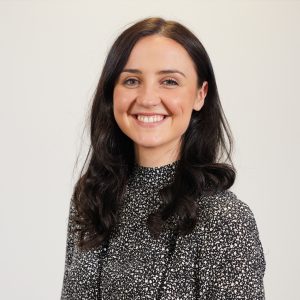 When negotiations commence at COP27 in November, international leaders will have just two weeks to agree meaningful action to tackle the climate crisis. But while the annual UN climate conference might only last a fortnight, it is the culmination of a year round process.
New York Climate Week, which runs from 19 to 25 September, is an essential part of that. A global gathering of governments, activists, businesses and campaigners, it is both an indicator of the chances of success at COP, and an important opportunity to galvanise action.
As Scotland's Environment Minister, it was also a chance to reflect on what has changed since COP26 came to Glasgow last year. One of the most important things to emerge in Glasgow was an increased recognition that the people least responsible for global warming are often the ones suffering its worst consequences.
We are determined to play our part in addressing that injustice. Last year, we committed £2 million to address loss and damage from our Climate Justice Fund – a commitment that was followed by contributions of €1 million from the Wallonia government and $3 million from philanthropies.
It was fantastic to see Denmark follow in those footsteps with a pledge of their own at New York Climate Week. They have promised around $13 million to developing nations affected by climate change. Scotland will be hosting an international conference on loss and damage next month (11-12 October) and I hope it will inspire more governments to pledge financial support.
I do not think it's coincidence that it is smaller governments like Scotland that are proving more nimble and quicker to adapt to the needs of the climate crisis. That's why I was delighted that it was announced in New York that Scotland will continue its role as European Co-Chair of the Under2 Coalition.
The coalition brings together states, regions and devolved governments to drive climate action. While most of its individual members are small, together they represent 1.75 billion people and 50% of the global economy, and it has become an important catalyst for climate ambition.
It's also a network for sharing experience and best practice. No government has all the answers, and New York offered a great opportunity to meet with many of my counterparts, including Catalonia, the Basque Country, KwaZulu-Natal, Jalisco and California.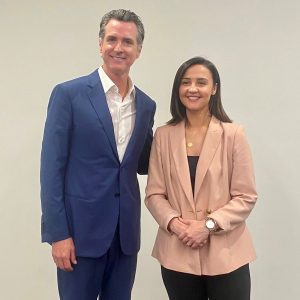 Of course, while states and regions have a vital role to play, the world cannot tackle the climate crisis without the big players stepping up, too. Ahead of COP26 last year, the First Minister made clear that unlimited recovery of hydrocarbons is not consistent with meeting the aims of the Paris Agreement.
It is alarming that the UK Government appears to believe that licencing of more than 100 new oil and gas fields will not "materially impact" the ability of the UK to reach net zero by 2050 and reckless to believe that this approach is in anyway consistent with our climate obligations.
We should be focussing investment on renewable energy and emerging green technologies.  In New York, I had the opportunity to present a showcase of some of Scotland's top green businesses. The event, hosted by Scottish Development International, highlighted the expertise, innovation and ambition of Scotland's clean-tech companies and how their technology will play a crucial role in the race to net zero. It demonstrated the breadth of investment opportunities available in Scotland, presenting companies seeking a cumulative total of up to £90 million.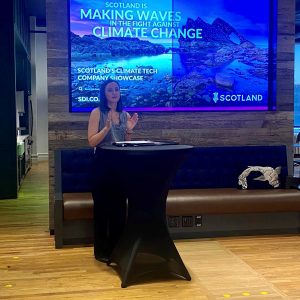 With New York Climate Week concluded, we now look ahead to Scotland's Climate Week, which starts on Monday 26 September. This year, we are encouraging people across Scotland to get talking about the climate. By sharing your concerns, building understanding and empowering each other to take action, you can help us make the journey together and ensure no one is left behind.
We know that government also needs to step in, to make sure that all of Scotland's communities have opportunities in a net zero economy. We will soon be announcing the first recipients of our £500 million Just Transition Fund. The fund will help finance organisations, businesses, communities and individuals to transition to net zero, creating jobs in low carbon industries and contributing to future prosperity.
By focussing on providing climate justice, at home and abroad, Scotland is providing real leadership in the global race to net zero, and international cooperation is key to tackling the climate and nature crisis – we do not have time to work alone.
Tags: climate change, net zero
Comments