Marine Scotland
New Marine Scotland Director
February 15, 2017 by Marine Scotland Communications No Comments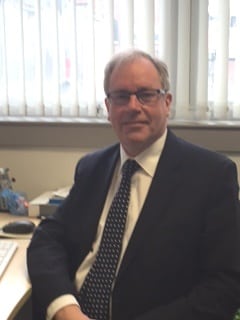 Following an external recruitment process, chaired by a Civil Service Commissioner, we're delighted to announce that Graham Black, currently HMRC Deputy Director Large Business, Scotland and Northern Ireland has been appointed as the new Director of Marine Scotland. He will take up his new role on 16 March 2017.
Graham said:
"I am delighted and excited to be joining Marine Scotland, which has such a vitally important role and which is already operating so professionally and successfully.
"My first task will be to meet members of staff and our wide range of stakeholders – both to introduce myself, and more importantly to establish how we can meet the challenges ahead."
Congratulations, Graham and we look forward to welcoming you on board.
Tags: Appointment, Director, Graham Black
Comments