Participation
Digital Engagement team is thinking big with small steps
February 21, 2017 by Alaster Phillips - Digital Strategist No Comments | Category Our work
2016 was a busy year for us in the Digital Engagement Team. Working backwards we upgraded to version 3 of our consultation tool Citizen Space for an improved user experience; we launched a refreshed look for the Scottish Government blogging platform; in the last 12 months we've helped to run 135 consultations on Citizen Space covering some high profile topics like social security and a draft referendum bill; we set up a number of challenges on the Dialogue App, and ran several digital engagement workshops for policy colleagues across the organisation.
Lately (the latter half of 2016) much of our effort has been focused on helping our policy teams run their consultations. Back in 2014 we took the first step in digitising our consultations, and with this our view was that you also had to think about how you consult – not just a broad range of voices but also the quality of the responses.
Internet loves a list, so in the last 12 months:
135 consultations launched on Citizen Space
19,175 total number of responses
 7,665 responses to the Draft Referendum Bill consultation – more than any other consultation in 2016
14 idea generation challenges on Dialogue App
4 permanent members of the team (find us in our twitter bio)
Small gains for big change
Of course, here at the Scottish Government we tend to think of consultations with a capital 'C', however our thinking is more around a broader meaning of the word – to engage in discussion, to get advice on a topic and we're focusing on finding the best way of doing that and exploring different approaches. Stakeholder engagement is at the heart of the work done by many of our colleagues throughout the organisation, so they're pretty much experts at it. Our role is to discuss the range of digital and social media options for opening a dialogue with those who can contribute to the policy making process.
We hear the word 'digital' a lot, and is often an added buzzword where in fact I think we should be working to drop it all together – in communications, policy making, engagement…everything – surely we should expect that digital happens first and as a matter of course? If it's not then you are in danger of being so far behind the curve that you will never catch up.
Working out loud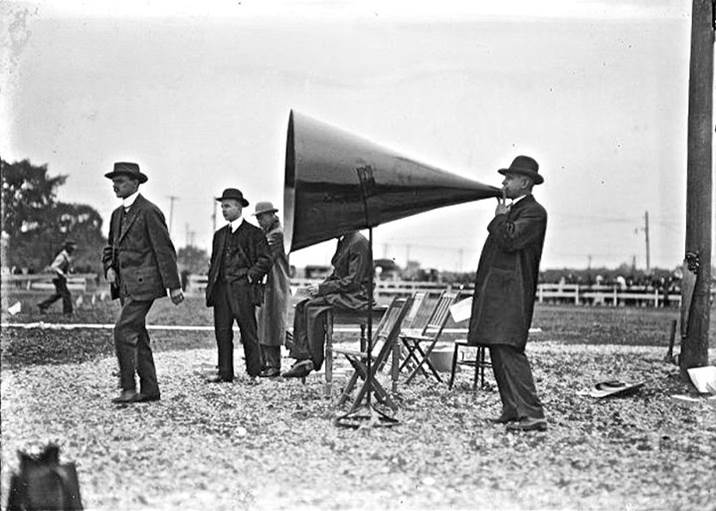 The Scottish Government blogging platform was first created in 2010 as a way for us to informally talk about our work and that isn't a news release, a policy page on gov.scot, or an official publication. It's there for us to talk about the nuts and bolts of what we do day-to-day and to give a voice to some of our stakeholders, a non-government person to talk about our work from their point of view.
In October last year we launched our redesigned platform to bring it more in line with the beta.gov.scot design and structured in a way that allowed for blogs to be created by topic, and so that there is a similarity in the logic to its navigation.
With the launch of the platform we're also working to tighten-up our best practice by upskilling our authors, providing guidance on SEO, and you know, think about the audience, what they might be interested in and not just what we want to tell you.
Back on track
Much of our time in the last year has been taken up with helping teams consult through Citizen Space, and the new year has been no different. We hit 2017 at a sprint launching five consultations on energy including the consultation on a Draft Onshore Wind Policy Statement, a Scottish Energy Strategy: The future of energy in Scotland, and Talking "Fracking": A Consultation on Unconventional Oil and Gas.
I think (hopefully) we've gotten through a particularly busy period on the consultation front, so now as we make plans for the next 12 months we will get on with working with colleagues across the organisation not just on their consultations but on training, advice and evangelising on how we can use digital tools and techniques to help engage meaningfully with the public. That's the stuff that gets us out of bed in the morning – how can we help YOU play a more active part in the work of government?
Comment below and follow us on Twitter: @scotgovengage
Tags: behaviour change, blogging, Citizen Space, consultation, Dialogue
Comments