Public Procurement
Meet the Buyer 2018
May 11, 2018 by Eddie Chapman No Comments | Category Meet the Buyer, SMEs, Supplier Development Programme, suppliers
Celebrating its 10th anniversary, one of the most important dates in the Scottish procurement calendar is just around the corner – have you registered yet?
Essential networking event for suppliers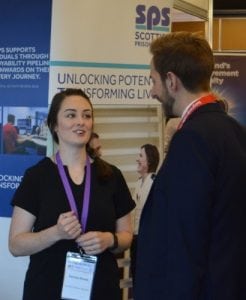 Raise the profile of your business and increase your chances of winning public sector contracts. Meet the Buyer 2018 is your opportunity to:
speak directly to purchasers and decision-makers from over 40 public sector organisations
make key contacts with a number of tier 1 contractors with supply chain opportunities
attend workshops to find out more about the public sector tendering process and get top tips on how to improve your business' chance of success
Expert advice
In addition to talk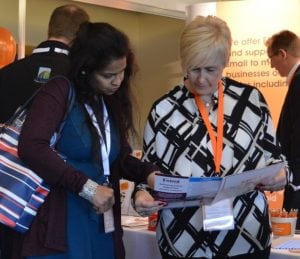 ing to over 60 buying organisations you'll also be able to get advice from business support agencies (and us!). Visit the Supplier Development Scotland website now to see an up-to-date list of exactly who'll be exhibiting on the day.
All this and it's free to attend! There's really no excuse not to be at Murrayfield Stadium, Edinburgh on Wednesday 6 June – register now!
Tags: business support, buyers, Meet the Buyer 2018, Murrayfield, procurement, procurement events, public sector, SMEs, Supplier Development Scotland, Suppliers, Supply chain opportunities, tendering, workshops
Comments