Public Procurement
Family Friendly Working Scotland (FFWS) Top Employer Awards 2020
September 11, 2019 by Lorraine Carlyle No Comments | Category Scottish Procurement, SMEs, Stakeholder events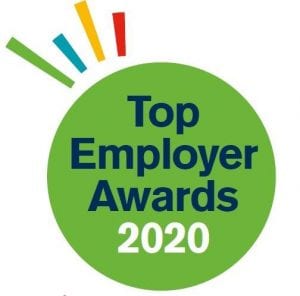 Family Friendly Working Scotland (FFWS) have launched their Top Employer Awards 2020.
These are the only awards recognising and rewarding employers who have created a great flexible and family friendly working culture.
Now in their sixth year, the awards celebrate forward thinking employers who understand why flexibility is good for people. It helps them successfully balance work and home life – as well as benefitting business growth.
Categories
Best large private employer
Best medium private employer
Best small private employer
Best public sector employer
Best third sector employer
Best for flexible recruitment
Best for mental health and wellbeing (new for 2020)
Deadline for applications is Friday 8 November 2019 at 5.00 pm – apply now!
Tags: employer awards, Family Friendly Working Scotland, mental health, third sector
Comments