Rural and Environment
Women in Agriculture
October 15, 2019 by Fergus Ewing MSP No Comments | Category Agriculture, Uncategorized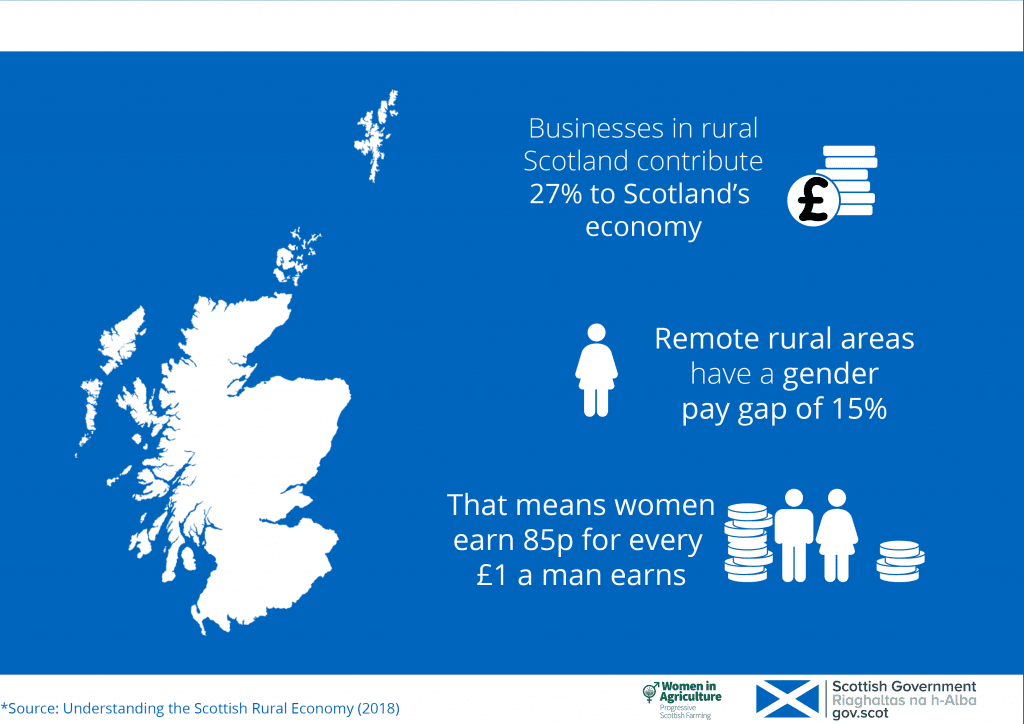 It has been a privilege to co-Chair the Scottish Government's Women in Agriculture Taskforce.
It is mostly made up of women, though a few men are also involved.
They have a range of backgrounds, but all of them have an interest and a stake in the future of farming and food production. They all have real life experience, knowledge and skills to share.
In particular, I want to pay tribute to the drive, energy and enthusiasm of my co-Chair Joyce Campbell. She has been key to the taskforce's success.
But….
It really should not be that in 21st Century Scotland, the government has had to sponsor and support a taskforce to explore how to ensure that the law, culture and practice of farming and food production fully involves and enables women.
And while it also should not be that women themselves are having to lead this work, I would say this – this is simply too important to leave to men to try and likely, fail to fix.
The taskforce is close to completing its report. Its recommendations will be wide ranging. Some solutions will seem obvious, others less so. There will be short term changes we can make – others are longer term and require cultural change.
That report will mark the end of the beginning.
It will be vital for everyone with an interest in agriculture to commit to act on those recommendations.
Doing nothing is not an option.
One of the key things that the taskforce want to see happen is for attitudes to change.
As the taskforce has discovered, that applies to women themselves. Women from rural communities themselves want to be supported in the right way to have confidence in their own undoubted abilities. They want to be able to access the training and support they need on key skills in ways, methods and spaces that they feel comfortable in.
So I am pleased to announce that applications to take part in the first of the three pilot leadership and training programmes is now open.
If you know of any woman in agriculture who might want to connect into a wider network of women and develop their leadership skills please encourage them to apply.
But of course, society needs to change too.
It is neither acceptable nor frankly business savvy for agencies, organisations and companies operating in Scottish farming today to be effectively male only.
So if we can help businesses and organisations to be better and more equitable then we should do so.
But they also need to hear clearly that men only boards and governance structures must be consigned to the past.
So I can also announce that we have appointed Changing the Chemistry, a Scottish registered charity, to provide training to improve the diversity of eight agricultural organisations' boards, as the first wave of activity in this area.
Farming and crofting simply would not happen without women's contribution. We now have more women as landholders, owners and farmers in their own right – but it is still only 36%.
Until we reach 50-50, and until we have women properly and appropriately represented in leadership positions, and until women feel supported to play whatever role they want to in this key industry for the rural economy, our work is not done.
Government will play its part and will heed the call, which I hope industry will now support.
Tags: Agriculture, Farming, Women in agriculture
Comments