Scotland's Economy
Draft Scottish Budget 2015/16
October 9, 2014 by The Scottish Government No Comments | Category Economy
Finance Secretary John Swinney today set out the Draft Scottish Budget 2015/16.
Mr Swinney said: "This budget follows unprecedented levels of political engagement not only on Scotland's constitutional future but the wider priorities of the people of Scotland.
"What will lie at the heart of the budget will be a determination to make Scotland a prosperous and fairer country, within our current powers, where the benefits of economic growth are not only maintained but are shared by everyone."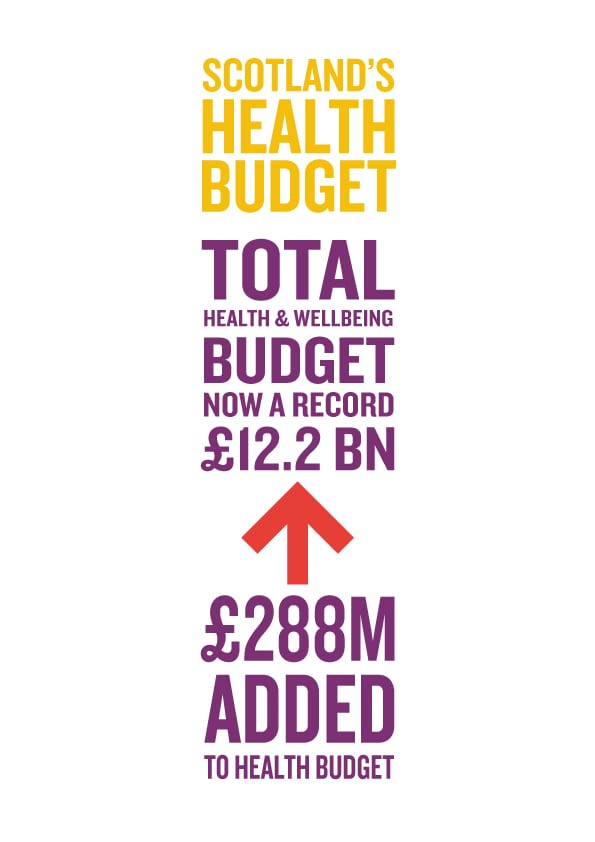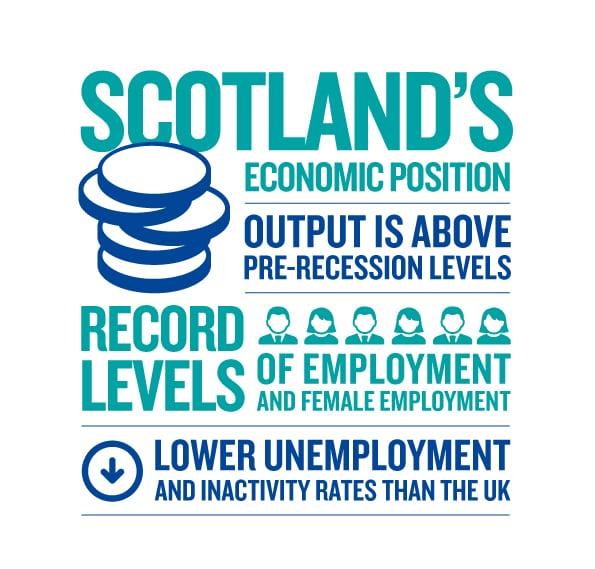 The budget includes proposed tax rates and publish tax receipts forecasts for the first time, ahead of the Land and Buildings Transaction Tax (LBTT) and Scottish Landfill Tax (SLfT) coming into force on April 1, 2015.
Examples:
A first time buyer, buying a house worth £130,000 would now pay nothing under the new tax. Under stamp duty they would have paid £1,300
A couple buying a flat at £140,000 would now pay tax of £100 – saving £1,300 against stamp duty
A family buying a £260,000 home would save £4,500 in tax. They would now pay £3,300 compared to a stamp duty charge of £7,800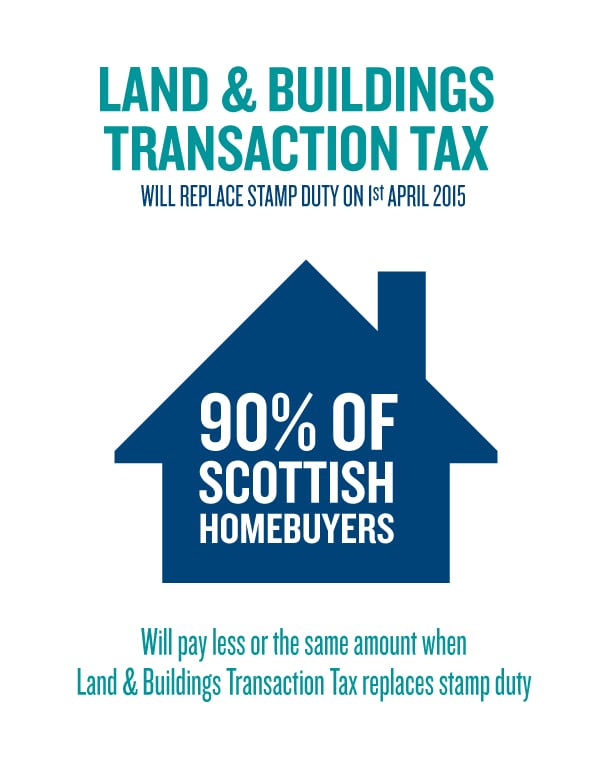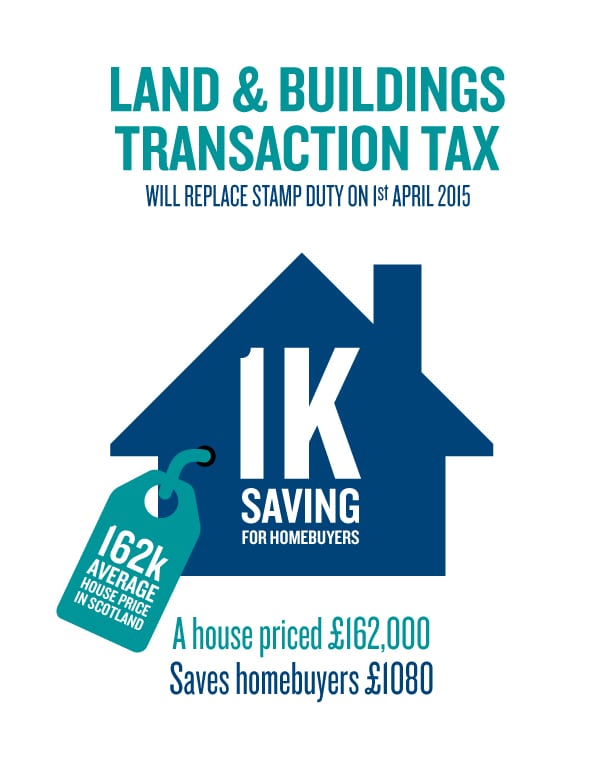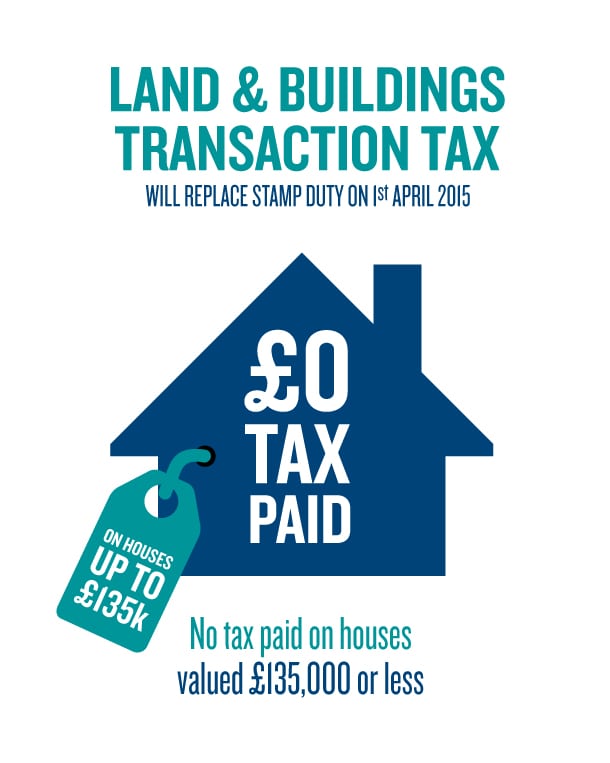 Tags: #ScotBudget
Comments