Scotland's Economy
Finance Secretary responds to the Chancellor's statement
November 5, 2020 by Kate Forbes MSP No Comments | Category Uncategorized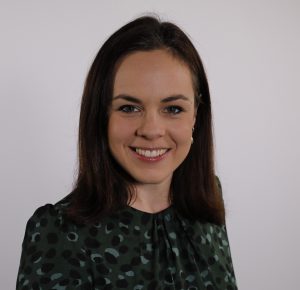 Responding to today's statement by the Chancellor on further coronavirus (COVID-19) support, Finance Secretary Kate Forbes said:
"I welcome the Chancellor's positive, but long overdue, announcement that the Job Retention Scheme will be extended until March 2021. We have repeatedly urged the UK Government to safeguard jobs by guaranteeing that this support will be available for as long as employers need it.
"Months of unnecessary confusion caused by the UK Government means that some employers have already taken the difficult decision to make people redundant because they expected the scheme to be withdrawn.  I welcome the Chancellor's indication that, as in March, employers may be able to bring back people they have made redundant and include them in the furlough scheme, which could go some way to addressing this.
"I also welcome the extension of the Self-Employment Income Support Scheme for people who are eligible.  However, this scheme remains poorly targeted, and offers no relief for people who have become self-employed more recently. I call upon the Chancellor to review the entry criteria, as he now has with the Job Retention Scheme, to open up this support to self-employed people who have so far been excluded.
"The upfront guarantee of further consequential payments to cover the rest of the financial year meets another of our long term requests and will enable us to quickly tackle the impacts of the pandemic in Scotland as they arise. This covers consequentials arising from a number of areas including health.
"Other issues remain to be resolved, including how funding is provided for demand-led business support, where demand is greater than the Barnett share, but I am pleased that the Chancellor has today listened to and addressed some of our concerns."
Comments