Scotland's Economy
Finance Secretary responds to UK Government spending review
November 25, 2020 by Kate Forbes MSP No Comments | Category Uncategorized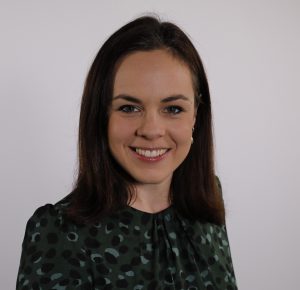 Responding to the UK Government's Spending Review, Finance Secretary Kate Forbes said:
"In advance of this statement I urged the UK Government to follow the lead of countries like France, Germany and New Zealand by bringing forward an economic stimulus package worth £98 billion. The Chancellor's announcement appeared to recognise the devastating economic harm of coronavirus (COVID-19), yet did not deliver the levels of investment required for economic recovery.
"Freezing public sector pay for so many at the frontline, scrapping the proposed increase in the National Minimum Wage to £9.21 and failing to extend the £20 uplift to Universal Credit and Working Tax Credit beyond April 2021 mean millions of people will have less money to spend to help drive our economic recovery. Those who are already hardest hit by the financial impacts of COVID-19 will be affected. For some, it will mean a continuing struggle to feed their family.
"Despite the Chancellor announcing a £27bn increase in UK capital expenditure, the Scottish Government's capital budget is being cut by about 5%. Scotland needs an infrastructure-led economic recovery to deliver new jobs and speed up the transition to net zero. That won't be possible with a budget cut.
"I am also alarmed at the failure to replace EU funding in full. A promise that the replacement Shared Prosperity Fund will be fully funded at an unspecified future date will be of scant comfort to Scottish communities that have benefited so much from the EU initiative.
"Although the spending review provides some important information that will help us in setting our own budget, it raises almost as many questions as it answers. It is not a budget, and without clarity on income tax and non-domestic rates we will be taking a step in the dark, with huge financial implications for Scotland. The UK Government has created this uncertainty so they must bear the risk, not the Scottish Government."
Comments