Statistics
Want to get access to public sector data and don't know where to start?
July 18, 2019 by Nicola Kerr No Comments | Category Research Data Scotland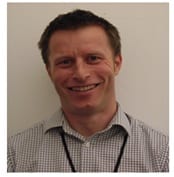 By Roger Halliday, Chief Statistician
I regularly see where statistics and data used in the public good can improve lives. The recently award winning project linking health and homelessness data has been used to help understand gaps in health services for people who are homeless and to help an approach that is testing whether there are approaches that can prevent homelessness.
This is one example. My ambition is to make use of the fantastic data we have about people, organisations and places to systematically improve the lives of people in Scotland. We have an approach that has been delivering high quality research using survey and administrative data in a secure and ethical way for a number of years. Those principles of research only for the public good that promotes ethics and inclusion are at the heart of all we do, however, it is more difficult than it should be to get this type of research happening and we're missing out on the opportunity to save time, money and lives.
We're looking to do something about this: provide a service to researchers who are looking to use data for research, a computing infrastructure that keeps this data secure and de-identified, and independent privacy/ethics scrutiny of requests to access this data. Balancing privacy with improving lives with data is complex, and will require investment. So, we're planning to set up an organisation to do this – Research Data Scotland – and will build on the expertise we have in Scotland to do this work.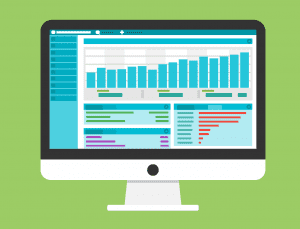 Our intention is to launch Research Data Scotland next April, and to provide more details in the second half of this year once we have worked through the business case for how to set it up most effectively.
At the same time we're developing a new model for how de-identified data can be brought together for public good research. Our intention is to have the same level of safety and integrity as now, but for this to be done quicker and more predictably. We're testing this at the moment and will publish findings from this in due course.
Keep an eye out for more blog posts as this develops.
Tags: data, Digital, linked data
Comments