Statistics
Research Data Scotland moving forward
July 21, 2021 by Katie Lyne No Comments | Category Research Data Scotland, Uncategorized, Working in statistics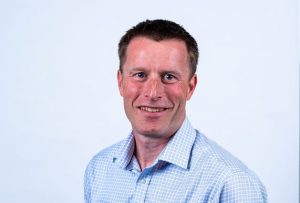 by Roger Halliday, Chief Statistician
Developments are progressing at pace for the launch of the Research Data Scotland (RDS) service. Publishing the Outline Business Case for RDS is an important milestone in this work. The business case highlights the strong case for RDS and the reasoning behind why we've set it up. To improve the economic, social and environmental wellbeing of the people of Scotland through enabling secure access to data for research in the public good.
The service will be developed with the help of users, data controllers and the public. To do this, we are launching 'RDS Voice', a new user forum, with the first meeting being held on 17th August. The event will concentrate on the user journey by helping identify priorities and sharing ideas. This event is for everyone who is interested in access public sector data in Scotland, be they researchers, students, academics, analysists, statisticians or data controllers. You can register for tickets to the event here.
Until the launch in September, our focus will be to improve the information available to researchers looking to using the service. It will cover who holds what data and how to navigate the data access process through to what access looks like. We're also working to make the whole process easier and quicker for researchers whilst maintaining Scotland's strong reputation for privacy and ethical use of data.
This is an exciting time and there are already some significant new research datasets in development on equalities and health imaging, which I hope to tell you more about soon.
Tags: data, new service, Office of the Chief Statistician, Research Data Scotland, statistics
Comments