Statistics
COVID-19 – Priority Bespoke Data Access Requests
May 27, 2020 by datasharingandlinkage No Comments | Category Uncategorized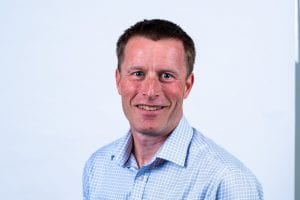 By Roger Halliday, Chief Statistician
The use of data has greatly assisted us in understanding COVID-19 and will help our response to the pandemic.  The use of data for this type of research is very important and gaining access to the appropriate data remains both legal and ethical.
To ensure that we balance our legal and ethical obligations whilst providing data for research in a timely manner, we have temporarily revised our process to access data for projects that will assist with the COVID-19 response.
The revised process can be found in this statement and details of the projects being approved using this process are available on request.
Tags: data, open data, statistics
Comments