Statistics
Sex and Gender in Data
September 22, 2021 by Katie Lyne No Comments | Category Census, Public Sector, Uncategorized, Working in statistics
By Roger Halliday, Chief Statistician, Scottish Government.
Today I am publishing the guidance on sex and gender in data. This is for those who collect data, covering how they should think about what data they need, and some standard approaches to collecting and publishing this data. This is an important contribution to my aim of improving the completeness and quality of this data, enabling the data to be published and used to take better decisions as a nation that promotes equality and diversity.
This guidance is my position on the matter as an independent advisor to Scottish Government. While it covers the collection and use of data beyond the production of official statistics, how I have gone about the process is rooted in the code of practice for official statistics and Civil Service values of Integrity, Honesty, Objectivity and Impartiality.
The guidance paper draws upon the questions and testing done for the Scottish census. However it is important that I clarify that the work is about setting a standard for public bodies more broadly. It has no influence on the way that data will be collected in Scotland's Census 2022.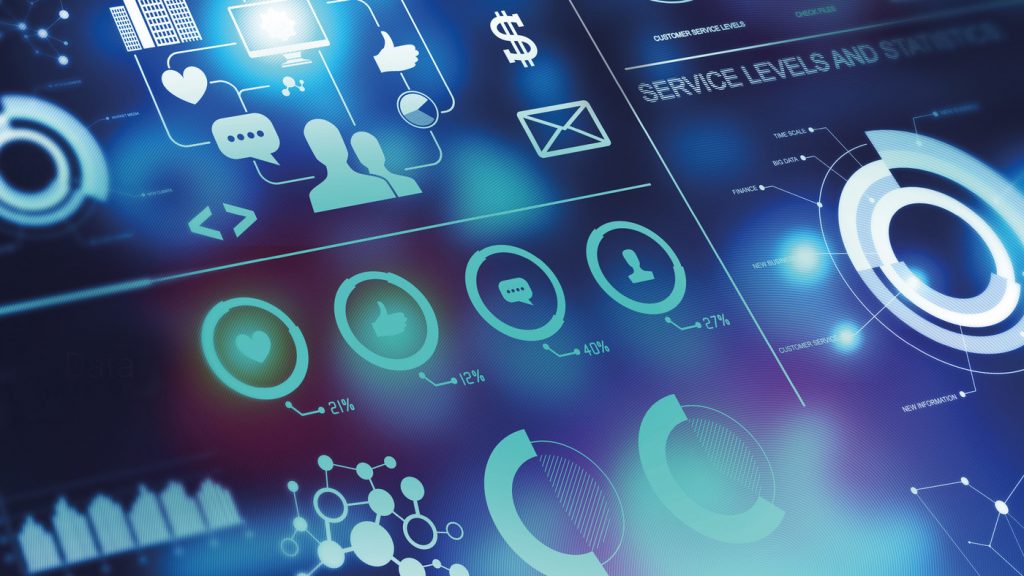 I am writing to the Chief Executives of public bodies in Scotland asking them to consider how they will implement the guidance. I am setting expectations that they will collect and publish data that illuminates our understanding of equality in the way their services run. Impact assessments on equality, children and young people, and data protection that demonstrate the breadth of thinking that has gone into this work will also be published.
I wouldn't have been able to develop this guidance without help from:
the working group of experts on collection and use of data
the 20 plus meetings with groups with a strong interest in these issues
the 40 people who attended the public events early last year and
more than 80 people and organisations who responded to the public consultations.
Each of those influenced and evolved my thinking on the issues. A huge thank you to everyone who has contributed to this.
There are strong and differing opinions on the matters raised by this work, yet there was a common recognition that the lack of standard approaches to data collection and publication for sex and gender is holding back the evidence base in this field. I expect the material published today will start to address these shared concerns and better support organisations in helping to make Scotland a country with opportunities for all to flourish.
Tags: Civil Service Values, data, Data standards, Guidance, Scottish Census, Sex and Gender
Comments