Statistics
Sign up to the new ScotStat
January 17, 2022 by Helen Davidson No Comments | Category Working in statistics
By Roger Halliday, Chief Statistician, Scottish Government.
Keeping users of our statistics informed of the latest developments such as new publications, events or consultations is a crucial task for our statisticians. One of the key ways we do this is through ScotStat, our email notification system.
I'm pleased to announce then that we are investing in a new IT system that we hope will improve the experience for everyone who uses ScotStat. The new ScotStat will launch on 1 March, with our current system continuing to operate until that date.
However in order to receive emails from 1 March users will need to opt-in to the new system.
To do this all you need to do is complete this short signup form, indicating the topics you are interested in receiving email updates for.
While ScotStat is a low-volume service, it's a great way keep up to date with Scottish Statistics.
If you have any questions about the ScotStat service please contact the team at scotstat@gov.scot.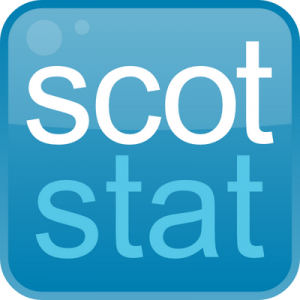 Tags: Scotland, statistics
Comments