Statistics
Becoming Leaders in Statistics
July 30, 2022 by Ally McAlpine No Comments | Category Working in statistics
We all need to become leaders in statistics. In this blog I look at how we can make that happen, the importance of sharing ideas and how your views are shaping our future planning.
Reading Time: 6 minutes
'Statistical Leadership In the Service of Scotland' – Official Statistics Conference
How can we make more of our statistics and lead others with our evidence and analysis? This is the focus of our conference which is open to all analysts and statisticians supporting official statistics in Scotland.
Once in a while we get the opportunity to come together. And the organising team have made the most of this opportunity with an exciting agenda. We have three highly influential speakers. Their careers have been using evidence and analysis to shape policy and decision making. Their talks will lead our conversation and inspire new ideas.
Prof Devi Sridhar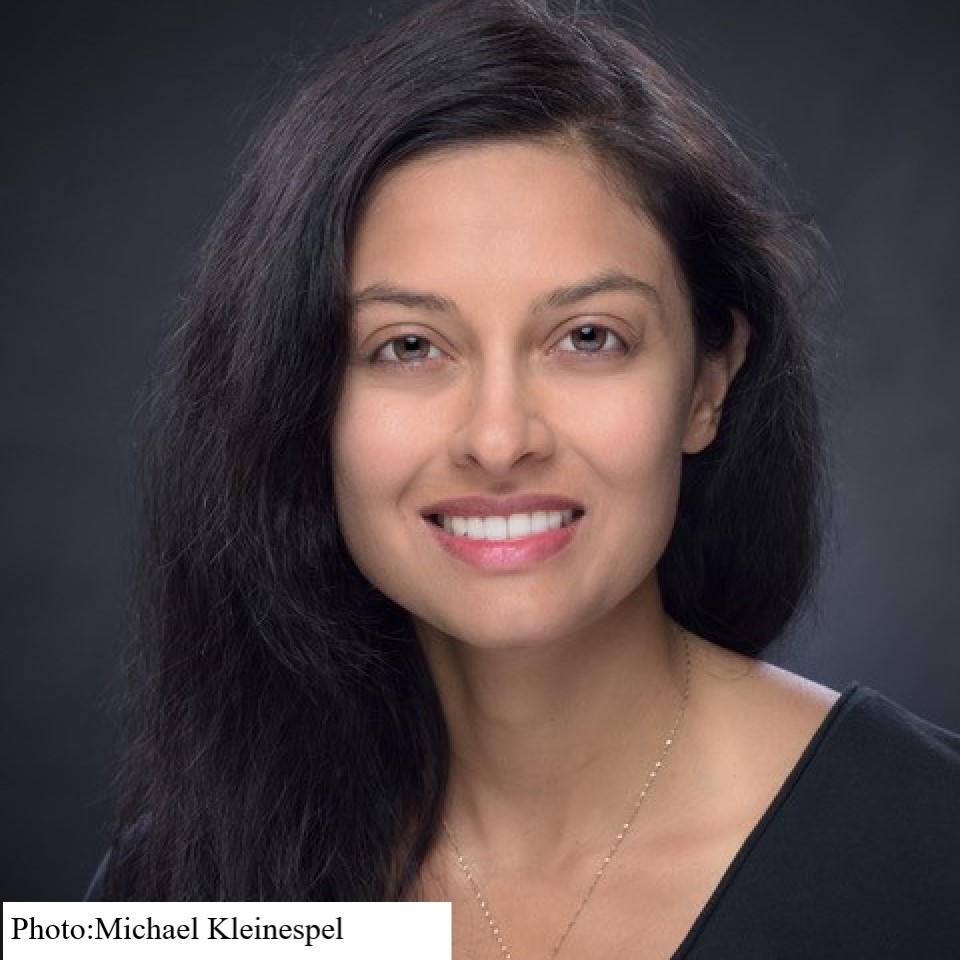 Devi has been a policy advisor to the WHO, UNICEF, UNESCO and advised the First Minister during the Pandemic. Her recent book and the Sunday Times best seller 'Preventable' explains how politicians and policy makers could have used evidence earlier to make decisions and prevent the spread of COVID-19. She will talk about the role we play in communicating our evidence with balance and integrity.
Prof Dame Anne Glover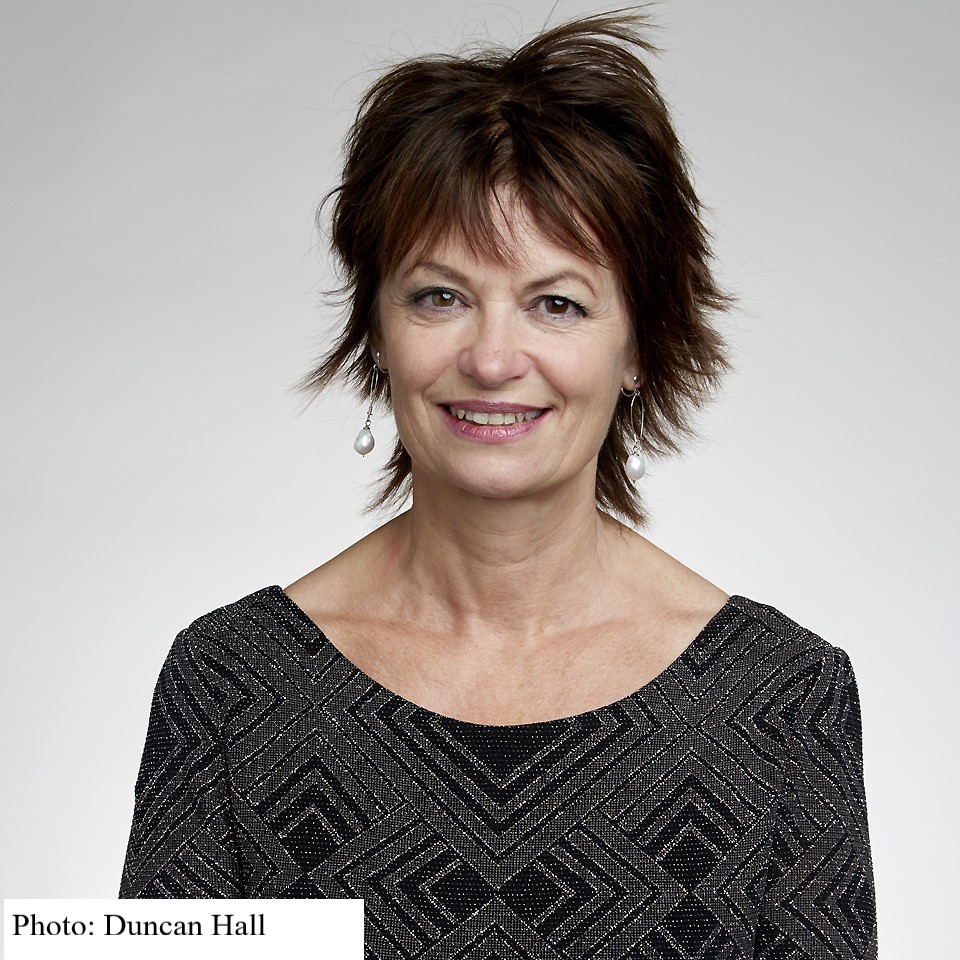 Dame Anne was the first Chief Scientific Advisor to both the Scottish Government (2006-11) and the European Commission (2012-15). Her talk will cover how to speak truth to power and the importance of evidence in shaping emerging policies. Her experience of being an independent voice to politicians and policy makers is highly relevant to our community and us all becoming statistical leaders.
Prof Mairi Spowage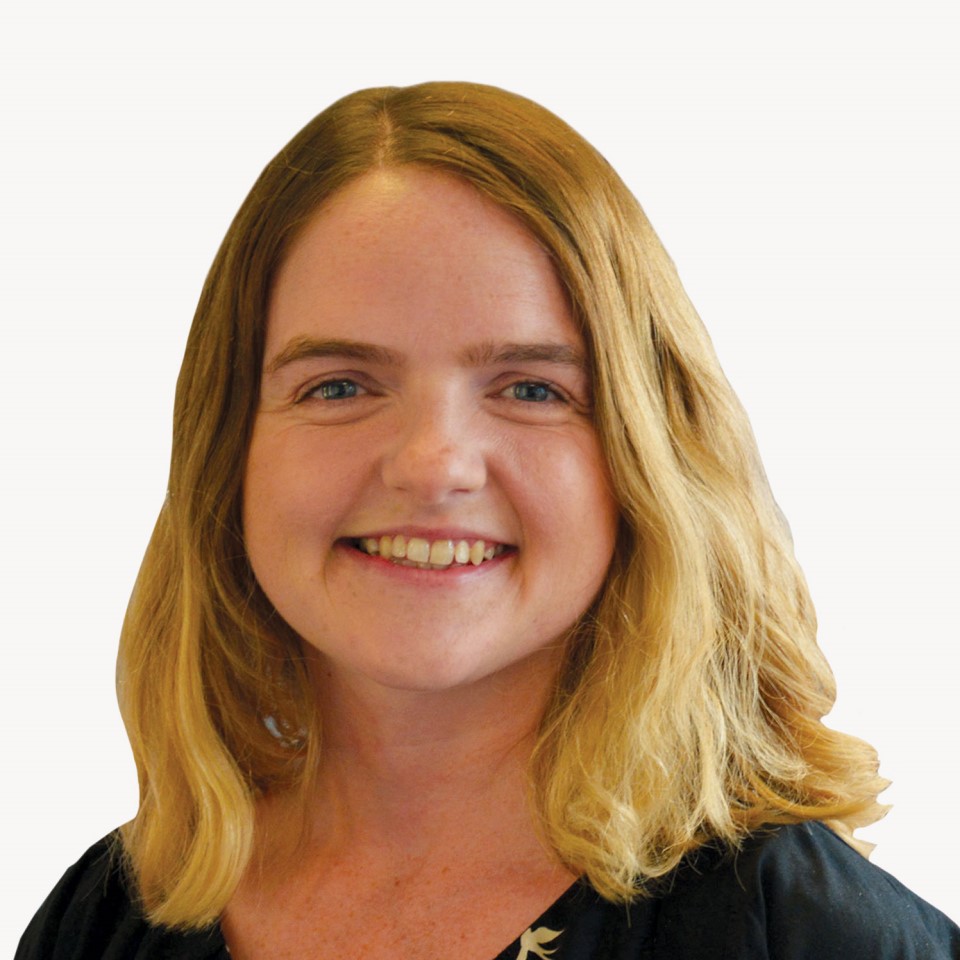 Mairi is the Director of the highly influential Fraser of Allander Institute. She is a former statistician in Scottish Government and was the Deputy CEO of the Scottish Fiscal Commission. Her lectures focus on her experience within Government. By focussing on what she wished she had known as an Assistant Statistician, her lecture will by highly relevant to delegates and influence how we can all play a leadership role.
I am sure that our invited speakers will stimulate our thinking on how we all become leaders in statistics.
Additionally, we have a packed agenda of breakout sessions and 'Flash talks'. These sessions will share the experiences of great work that has been done over the past few years. Sharing ideas and successes is a crucial part to making more of our statistics. I encourage early career statisticians to use these 2 minute quick presentations to showcase their work to the conference.
Also, I will be presenting a short talk on how we will organise ourselves to support the future as a statistical community. There will also be an opportunity for you to speak to a panel session of senior statisticians and speakers.
'Meet the Chief Statistician' Sessions.
Having more time, resources and filling vacancies have been the common themes emerging from the 'Meet the Chief Statistician' sessions. I found these conversations engaging and enlightening. Also, I have enjoyed finding out about the work going on across our Statistical Community. Our breadth and skills places us in a unique position to support better outcomes for the people of Scotland. That is why I am looking forward to the remaining sessions coming up over the next few weeks.
In my last blog I said I would be engaging with our community. So far we have held 12 meetings with Assistant Statisticians, heads of analytical units and divisions and other producers of official statistics. Obviously I would like to thank everyone for giving up their time to join these sessions.
Despite how busy we all are, we must confront the challenges ahead and think how we are going to address them. As a statistical community we can come together and respond to the unprecedented demand on our time.
The views and ideas from these sessions will feed into our future ways of working. With this in mind, I am working with colleagues across the statistical community to build a structure to shape our future direction. But the decisions taken to change our work matter to all of us. That is why we must include all our voices in that process and this is the principle focus of our planning.
The planning is still at an early stage. However there are key themes emerging that we will look to address. These are:
– improving our statistical system
– offering more support to your career pathways
– better and more frequent opportunities to work across our community
– structured routes to improve the quality of our work
As I have said, this will be the focus of my talk at the conference. I encourage you to come and listen to our plans and be inspired by our speakers. And I hope it will help you think how you can become a leader in statistics.
Our Future as Leader in Statistics
In May, the Scottish Government announced its findings of the 'Resource Spending Review'. Recently the Office for Statistics Regulation published its 'State of the Statistical System' annual report.
Altogether these reports, with the findings from the 'Meet the Chief Statistician' sessions, are feeding into our planning. This is also shaping the future support offered from the Office of the Chief Statistician.
Following our conference we will put into practice our planning and begin a pathway that integrates ideas from everyone. This pathway will involve us all in shaping the future of our statistical community and improvements to our statistical system. This will be our response to the uncertainty of the future and empower us to be leaders in statistics.
Register for the Conference
The conference is open to analysts and statisticians working to produce official statistics in Scotland. You can register for the event which is being held at the Assembly Rooms in Edinburgh on 6 Sept 2022 by clicking the link here.
Also, you can register to present a 2 minute 'Flash Talk' by contacting one of the organising team through your invite or email here.
Tags: conference, influencing, leadership, Scotland, statistics
Comments