Digital
Cloud Community News
March 4, 2020 by Ross Lyon No Comments | Category Cloud 1st, Digital Transformation Service
We hosted the latest Cloud Community event for the Cloud Centre of Excellence in Glasgow on Thursday 20 February.
The event was well attended by a range of organisations from across the Scottish public sector. It was great to see a lot of familiar faces, and encouraging to see more people joining the community all the time. If you haven't signed up already, email us to get involved!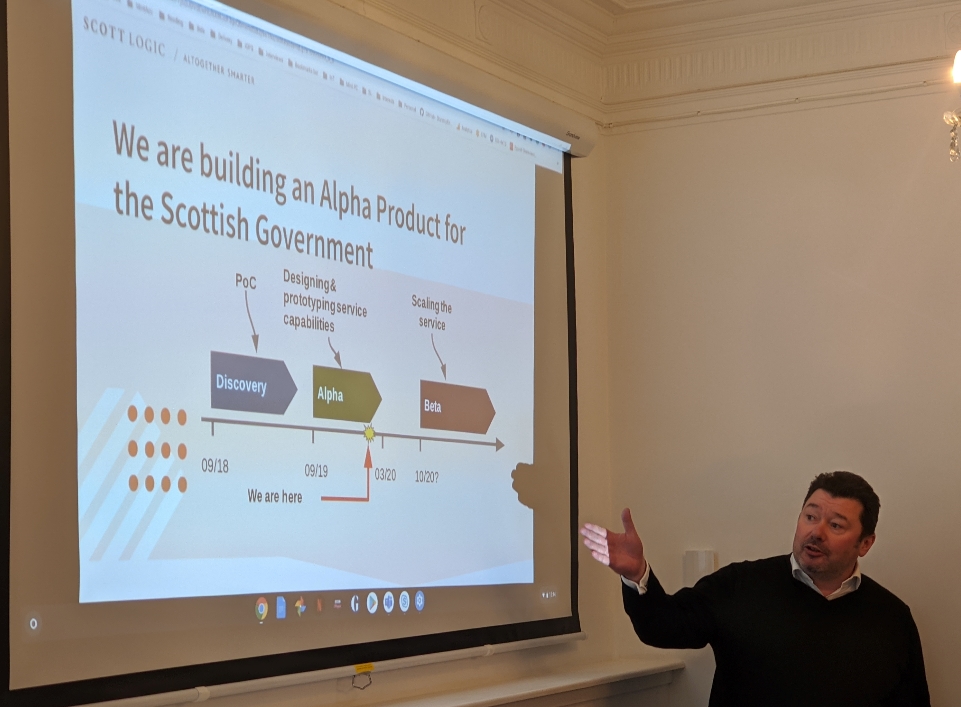 Thank you to our presenters – the case studies were interesting and the insight particularly valuable. Having case studies really helps to drive home the over-arching principles we're trying to bestow in the community.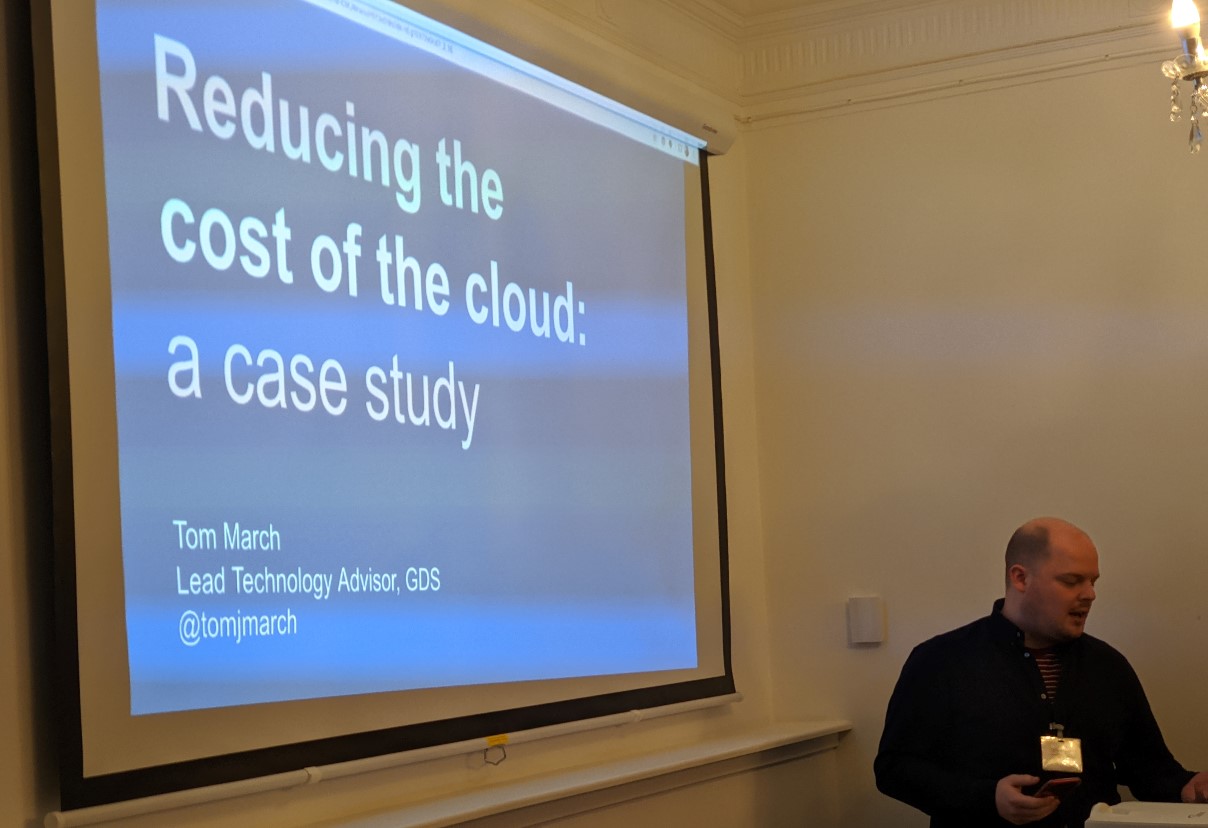 A special thanks to Tom March from GDS for travelling up to spend the afternoon with us.
The real heart of the community is in the cross-functional and cross-organisational sharing of experience and materials. Learning from others and sharing what we know in an open way is the most direct route to success for everyone.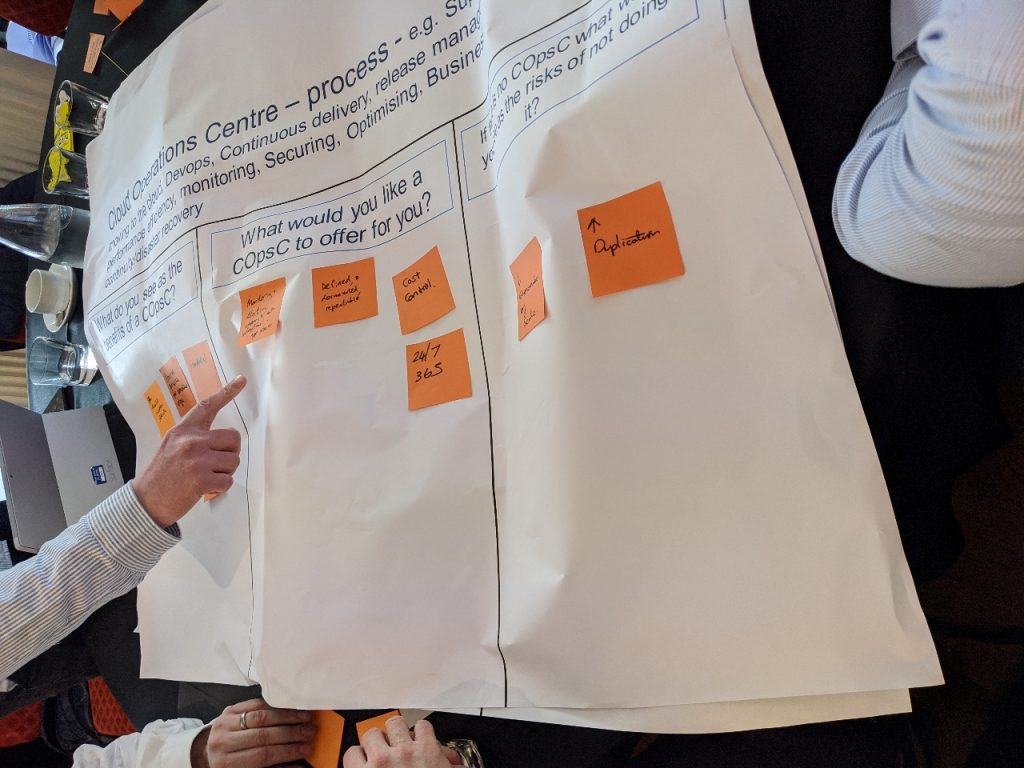 Feedback
During the event, we collected information from the community to get an idea of where organisations are in their cloud journey. Your participation in the polls and information gathering exercises was really valuable. The insight is critical to us tailoring the materials and focus of the community to your needs, and to understanding to your specific challenges.
Here are the results: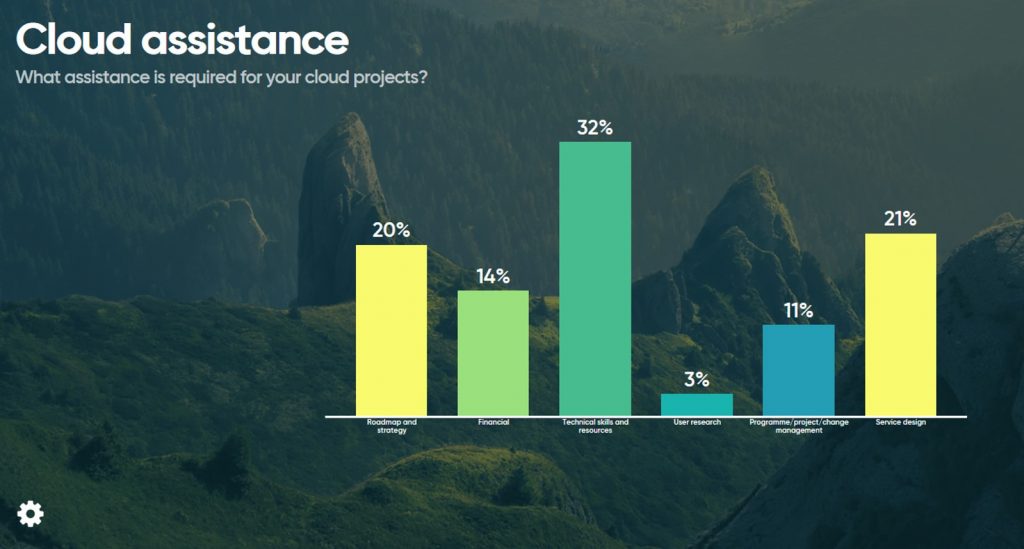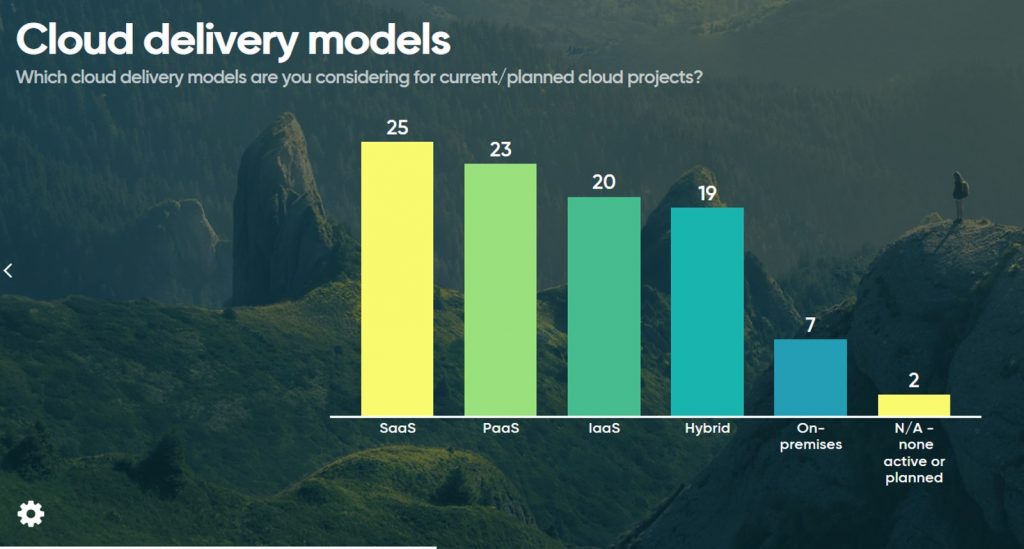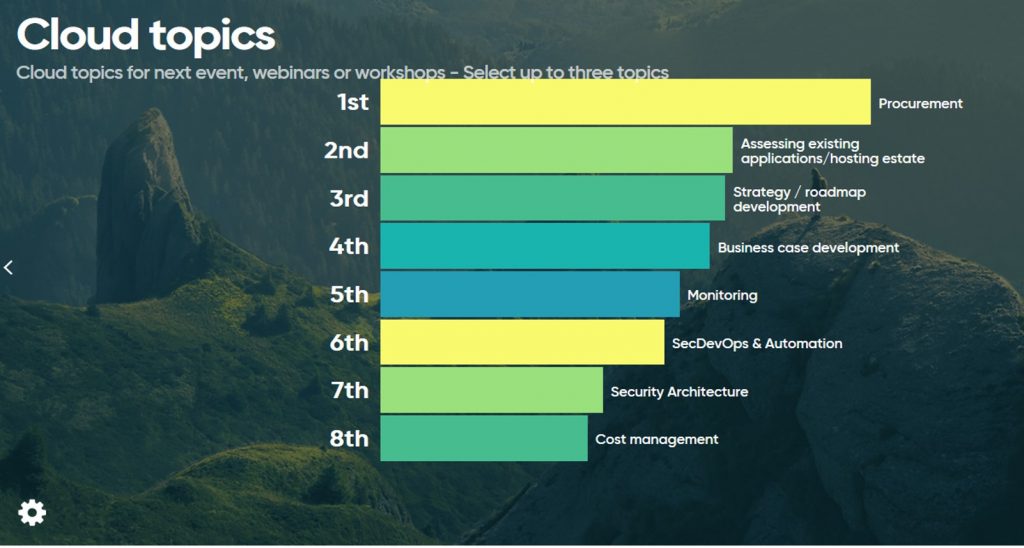 So what's next?
For the next event we'd like to encourage attendance by non-IT colleagues from within your organisations. After all, our challenges are not technical in most cases, they're in understanding specifically how cloud adoption transforms how we operate as organisations, and what we need from each other to drive business transformation through cloud adoption.
Finally, we're almost ready to release the first drafts of the Cloud Policy, Principles and Strategy to the community. Watch out for these in the next few weeks!
Comments