Family Nurse Partnership
FAMILY NURSE PARTNERSHIP – A SERVICE FOR YOUNG MUMS
April 6, 2018 by Anne Dagg No Comments | Category Uncategorized
The Family Nurse Partnership (FNP) is a nursing service specifically designed to work with young mums. It was originally developed in America and is now available in most parts of Scotland.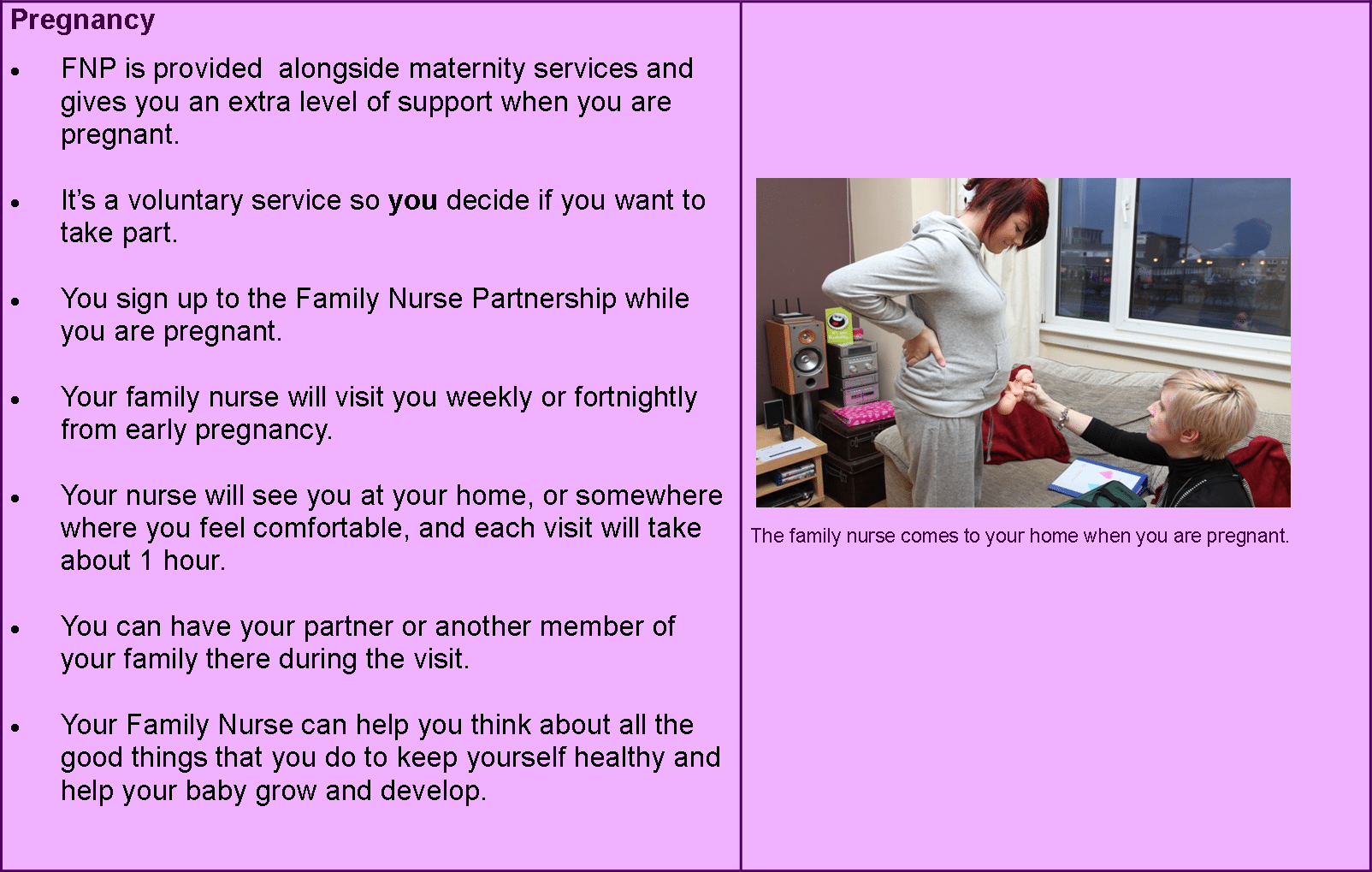 The Family Nurse Partnership programme is available to young women who are under 20 having their first baby. In some areas it is for young women aged up to 24.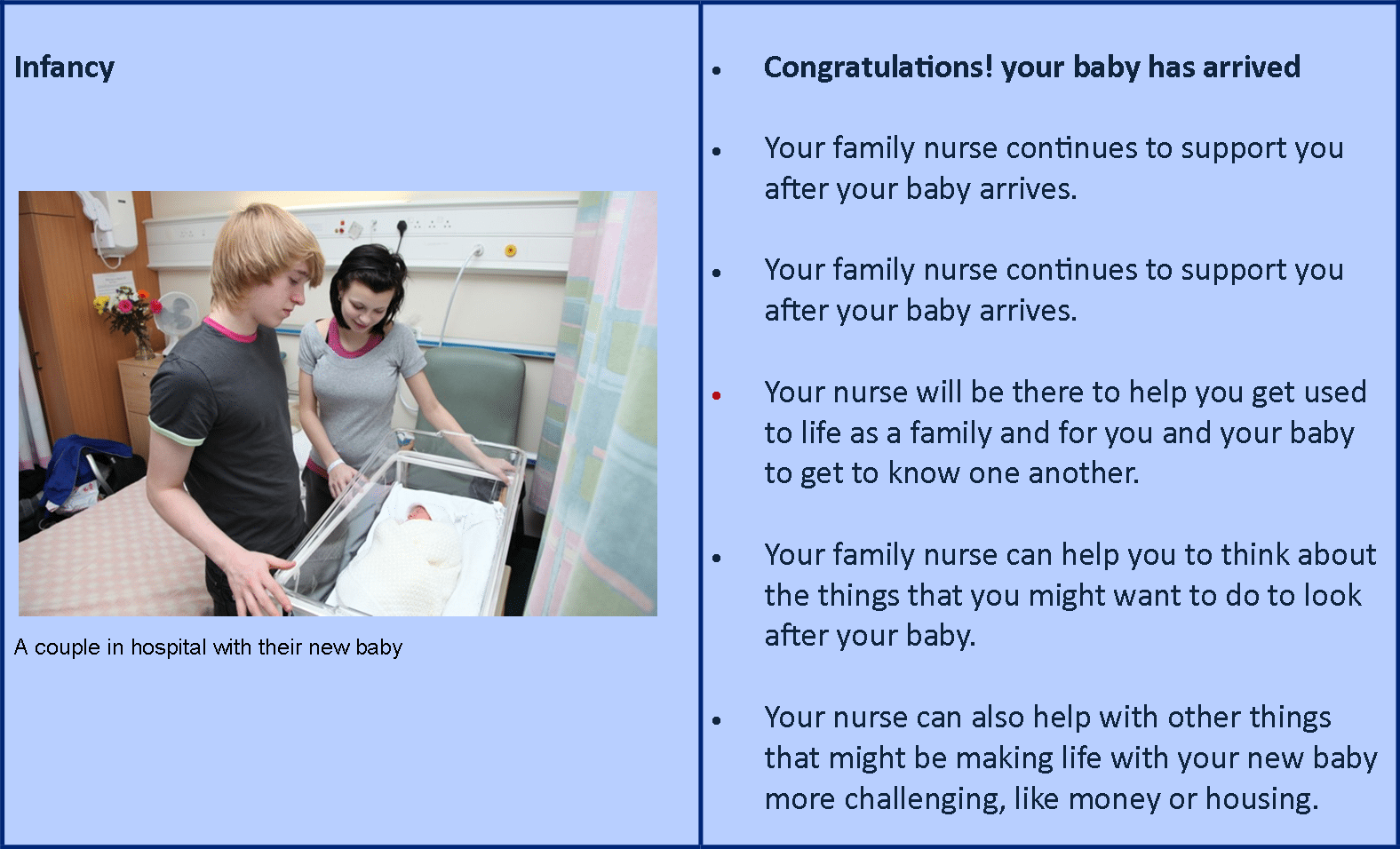 What is a Family Nurse?
Family Nurses have had special training to deliver this service. They have worked in other nursing services before becoming a family nurse. The family nurse is there from the time you are pregnant until your baby is 2 years old; to help you to be the best mum you can be. Most women see the same family nurse for the whole time they are on the programme.
The Family Nurse is there to give you help and support so you can be the best mum for your child.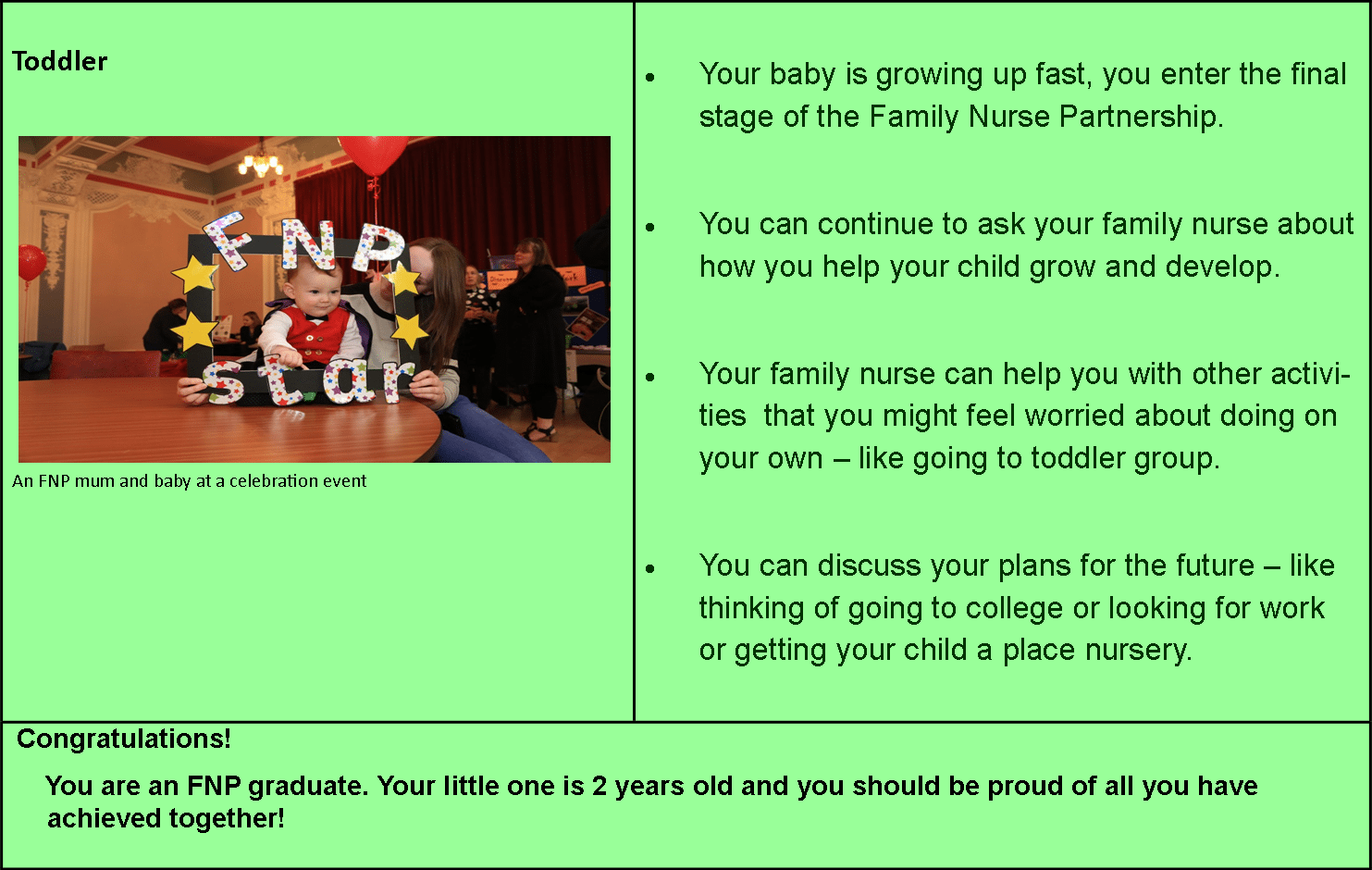 Watch this film about one young mum's journey with the Family Nurse Partnership:
https://www.youtube.com/watch?v=IFa1QYqpbAo
If you are a family nurse graduate or are currently receiving the programme, we would like you to help us plan a national celebration event please email: Family_Nurse_Partnership@scot.gov for more information.
If you would like more general advice on parenting try the Parent Club website http://www.parentclub.scot/ or Ready Steady Baby and Ready Steady Toddler.
Comments