Marine Scotland
The Crown Estate – Consultation launched for establishing an interim body
July 5, 2016 by Marine Scotland Communications No Comments | Category Marine Scotland general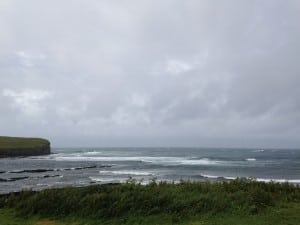 In 2014-15, the Smith Commission recommended that the management of Crown Estate assets in Scotland and their revenues should be devolved, and the Scotland Act includes provisions for the UK Government to complete the transfer of assets and devolution of legislative competence.
Last week, the next part of that process was started with the launch of an eight week consultation seeking views on the interim management arrangements, necessary to ensure a smooth transition and continuity to Crown Estate staff, tenants and other customers.
Views are now being sought on how that interim body should be managed and later in the year, the Scottish Government will seek views and engage stakeholders on how best to devolve and manage these assets for the benefit of all of Scotland in the long term.
The consultation on the proposals will run until Friday 26 August 2016 and details can be found on the Scottish Government website at: https://consult.scotland.gov.uk/crown-estate-strategy-unit/manage-the-crown-estate-assets
Additionally, a Section 3(3) Order has been laid in Parliament that will allow the Commissioner for Ethical standards in Public Life to regulate appointments to the Board of the new interim body prior to it being formally established.
More Information
Comments