Marine
Keeping track at Armadale: Last update from the tracking project
August 29, 2017 by Marine Scotland Communications No Comments | Category Aquaculture, Collaborations, Freshwater Fisheries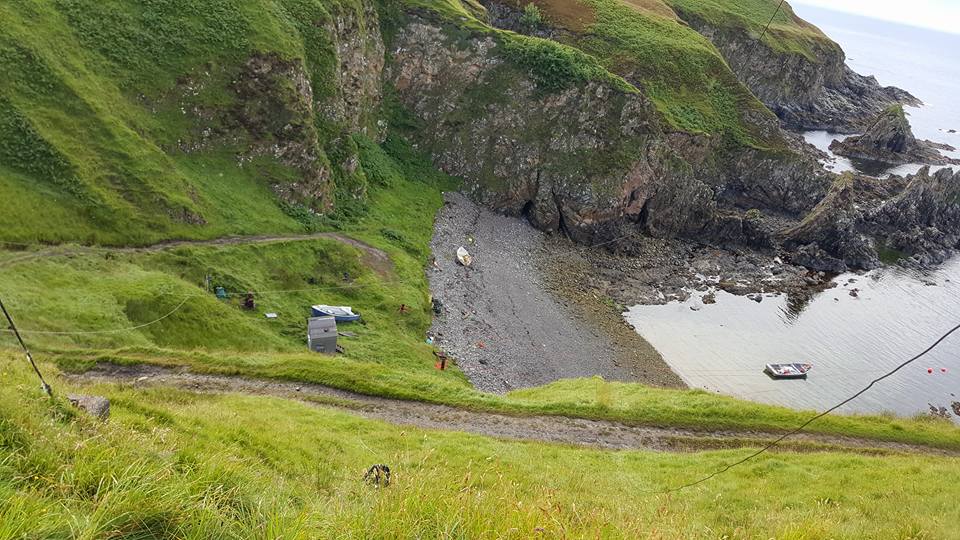 The tagging at Armadale ended on 25 August with no further salmon tagged over the last 12 days. This suggested to us that the grilse run had finished.
We will recover and download the receivers in due course, to see how many of and where the tagged fish were registered and a project report should be published by the end of March 2018, which we will notify through this blog.
Our thanks go to the Armadale operation, independent observers and scientists for their efforts across the difficult netting period.
Further Information
Tags: Salmon
Comments