Participation
Digital Friends mentoring celebrates 100 partnerships
November 28, 2018 by Donald McBryde No Comments | Category Our work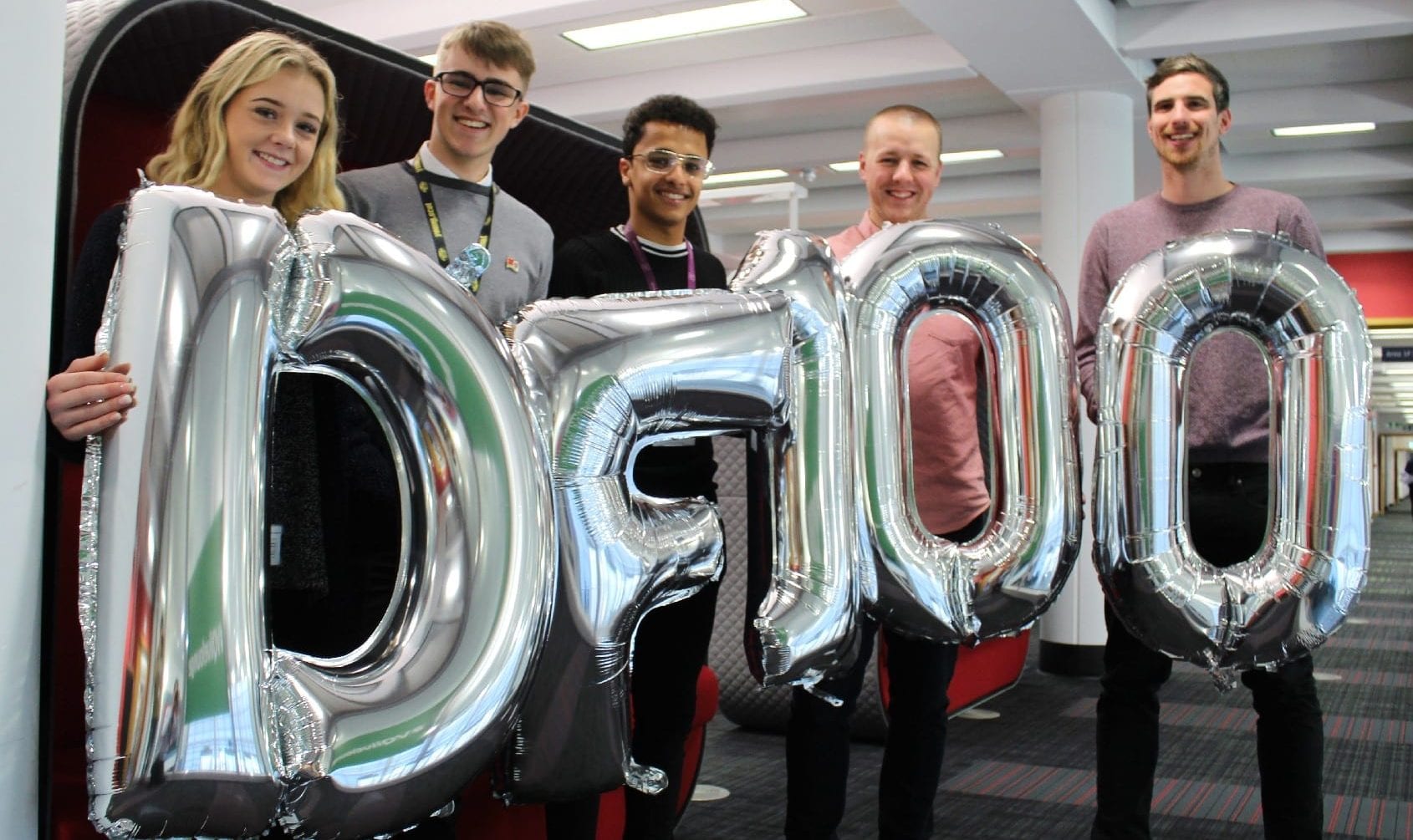 Mentoring is a good thing, right? It benefits both parties – the mentor feels good about helping someone while the mentee learns from their experience. Everyone is happy.
An added bonus is when you know it's having this positive effect on many people.
As someone who sets up mentoring I'm proud to have reached the milestone of 100 successful Digital Friends partnerships within the Scottish Government.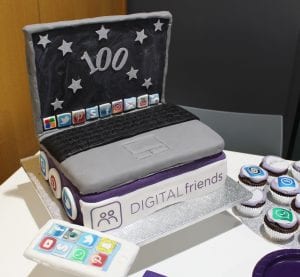 To mark this occasion our mentors and mentees celebrated in style with coffee and some very impressive home-baking!
Digital Friends is our reverse-mentoring initiative where we create informal partnerships between colleagues to improve confidence in using basic digital communication tools like Yammer, Facebook and Twitter. It's about helping someone discover how to take first steps in social media and other digital tools.
A typical pairing is a digital-savvy junior colleague (the mentor) and a more senior colleague (the mentee) who has a basic level of digital skill and wants to improve. In exchange, it's expected that the mentee will offer the mentor learning opportunities such as job shadowing or work experience. It's a mutually beneficial relationship.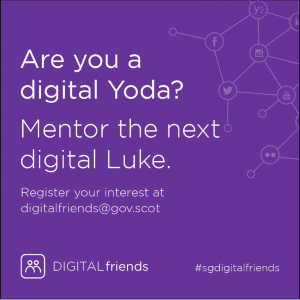 Since we started with small pilot in early 2016 Digital Friends has gone from strength to strength. We co-designed it with mentors from the beginning and have made improvements based on feedback throughout.
It's proven very successful. We know that over 70% of people taking part have increased their digital skills and confidence to use digital communication tools, exactly what we set out to do.
Now we've reached 100 partnerships not only is it benefiting those taking part, the impact is being felt across the Scottish Government. By increasing confidence to use social media and collaboration platforms, Digital Friends is helping to make us a more open, capable and responsive organisation.
Here's to the next 100!
Tags: behaviour change, digital communications, Digital Friends, digital tools, digtial engagement, social media
Comments