Rural and Environment
Environment Strategy launched
February 28, 2020 by Roseanna Cunningham MSP No Comments | Category Climate Change, Environment, EU, Uncategorized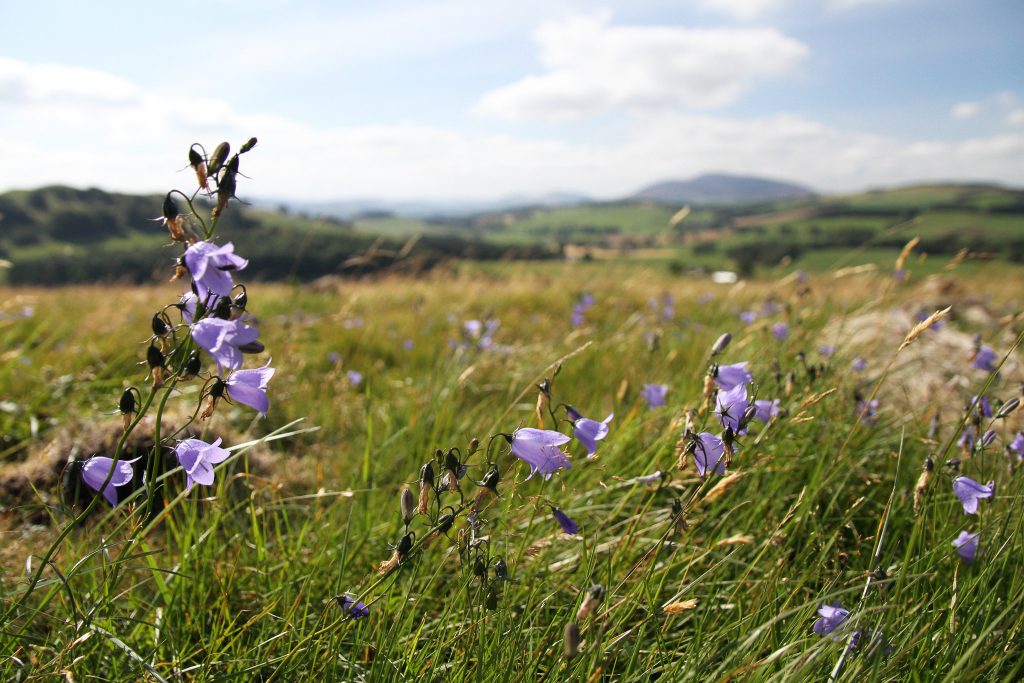 We have a clearer picture than ever before of the crises our climate and natural world are facing.
Global assessments have highlighted the scale and urgency of action needed to avoid the worst impacts of climate change and the loss of the world's biodiversity.
I am determined that Scotland will play our part in responding to these crises.
We are clear that remaining in the EU is the best way to nurture our environment and we profoundly regret that Scotland is being taken out of the EU against our will. However it is now incumbent on us to take ensure our environment does not suffer from EU exit. As this strategy makes clear, we will embed the EU environmental principles in law so that they continue to guide policy and legislation in future to protect the environment.
This is crucial because nature provides for us in countless ways. The air we breathe, the food we eat, the water we drink, the material to clothe and house us, the spaces we use to exercise and spend time with loved ones, the inspiration behind innumerable songs and stories.
It is also the cornerstone of our economy – supplying energy, resources and services, the hallmark of a brand that attracts people to our shores to visiting, live and work. However, evidence shows that our natural environment is under pressure.
Last year's State of Nature Scotland Report highlighted the continuing decline in Scotland's biodiversity. It brought into stark reality the need for significant and immediate action to safeguard the health and vitality of our natural systems.
Tackling these crises will require transformative changes here in Scotland and elsewhere. Although there is further to go, we are making progress towards this. We have the toughest, most ambitious legislative framework on climate change anywhere and this new strategy seeks to build on these by bring action across government together, to ensure we are all pulling in the same direction.
The Environment Strategy for Scotland: vision and outcomes publication sets out a vision for Scotland's environment and our role in tackling the global crises, and a set of supporting outcomes. The next step in the strategy process will be to develop pathways for delivering outcomes, ensuring our efforts are focused in the areas that will have greatest impact.
I believe that by taking action now, we will create opportunities to improve our country. It will help us make our society healthier, fairer and more inclusive, while ensuring our global footprint is sustainable. It will make our economy stronger and more resilient, with increased stocks of natural capital and new opportunities for trade and employment.
Taken together, by 2045 we will restore nature and end our contribution to climate change – benefitting our people, our country, and our planet.
Comments