Rural and Environment
Staying safe in the countryside
July 3, 2020 by johnfitzgerald No Comments | Category Uncategorized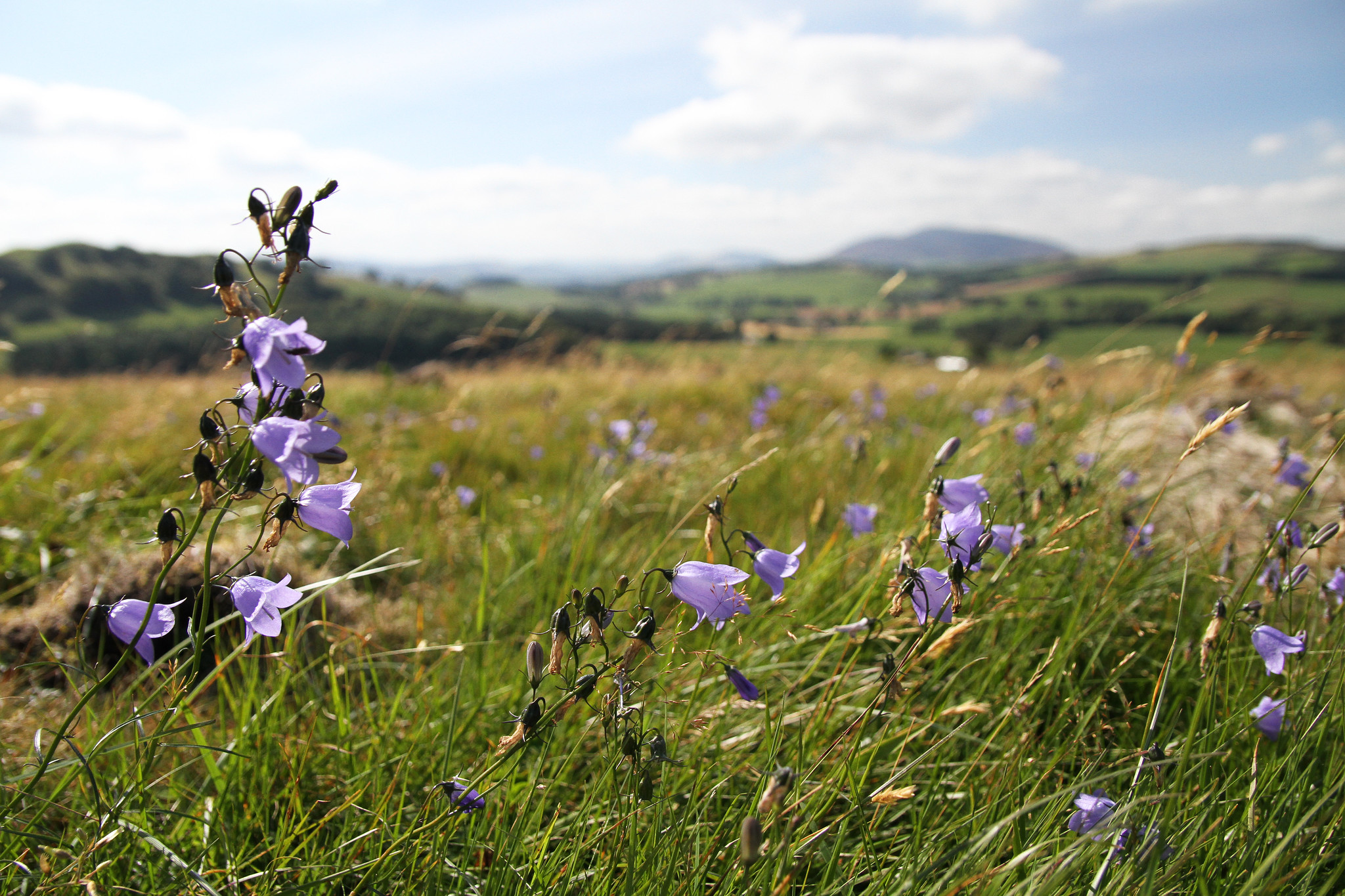 By Environment Secretary Roseanna Cunningham
For some of us, the easing of travel restrictions announced by the First Minister yesterday means we can go that little bit further from our homes this weekend (though if the forecast's anything to go by, it won't be an opportunity to top up the tan).
It also means that those with self-contained accommodation, like a holiday or motor home can travel and stay overnight.
But we all need to remember that coronavirus is still out there and we're not back to business as usual yet.
That's especially true for those living in Dumfries & Galloway, where the advice and guidance is to continue to follow the five mile travel restriction for now.
As our countryside begins to reopen, lots of the facilities you might expect to find – including the loos – will remain closed for a while yet. So please plan your visit in advance and check websites or phone ahead to make sure you know what will be open
Public transport is still limited, so have a think about whether you need to use it for leisure activities and leave services free for those who need it most. Don't forget too that face masks need to be worn.
If you do head out in a private vehicle, it's best to plan ahead and check car parking availability at your destination in advance.
And please think carefully about where you're heading to.
Even though you can now travel more than 5 miles from your home we are still encouraging you to stay within your local area.
If you think somewhere is going to be busy you should avoid it, and if it is busy when you get there, you should try somewhere else. It is really important that we still maintain physical distancing to limit the spread of coronavirus – and that's more difficult at a busy beach, park or forest.
It goes without saying that we still need to do all the things that are helping us beat Covid-19, things like physical distancing, washing or sanitising hands thoroughly and regularly, and avoiding touching gates, walls, fences and benches.
We all need to play our part in protecting nature and the countryside too. Please keep dogs under control and don't light a bonfire or barbecue, so as to reduce the risk of wildfires.
Everyone wants to enjoy the outdoors, not have it spoiled by piles of litter or worse, so take an empty bag with your picnic or snacks, so that you can take your litter home with you. Leaving it bagged at the side of the road is not enough.
The Scottish Outdoor Access Code provides useful information on how we can all enjoy the countryside safely and responsibly.
If you are heading out into the countryside as the lockdown eases, please plan ahead and follow the guidance, respecting others and our environment.
By playing your part you can stay safe, protect others and save lives.
Comments