Rural and Environment
Scottish Nitrogen Balance Sheet
December 16, 2021 by Mairi McAllan MSP No Comments | Category Climate Change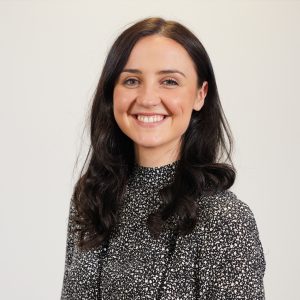 The laying of legislation to establish a Scottish Nitrogen Balance Sheet is an important milestone on our journey to tackling climate change – not just because it takes forward another part of our historic 2019 Climate Change Act, but because it provides another example of our pioneering and joined-up approaches.
 Scotland is the first country in the world to enshrine in law a regularly updated, cross-economy and cross-environment Nitrogen Balance Sheet. This provides a powerful new, joined-up, evidence base to track progress in how efficiently nitrogen is being used in Scotland and identify opportunities to further improve this. By doing so, we can ensure that economic, environmental and wellbeing outcomes are achieved alongside one another.
The element nitrogen is a basic building block of life, which underpins the production of food and appears in many other important processes. The efficient use of nitrogen is important, as it helps to maximise the economic benefits from these processes whilst minimising the harms that can occur through losses of nitrogen into the environment – including greenhouse gas contributions to climate change, but also emissions of air and water quality pollutants and impacts on biodiversity.
Alongside the laying of legislation to formally establish the Scottish Nitrogen Balance Sheet, we have published the full baseline dataset for the Balance Sheet and an accompanying report setting out the key findings from this. We are grateful to the many stakeholders who have engaged in the project to date and now look forward to working with Parliament to finalise the approach from here.
Background
The report setting out key initial findings from the Scottish Nitrogen Balance Sheet is available to view on the Scottish Government website.
The Scottish Government consulted on proposals for the Balance Sheet from December 2020 to January 2021.
Tags: Agriculture, climate change
Comments