Scotland's Economy
Stimulating entrepreneurial culture and innovation
November 28, 2012 by John Swinney MSP No Comments | Category Business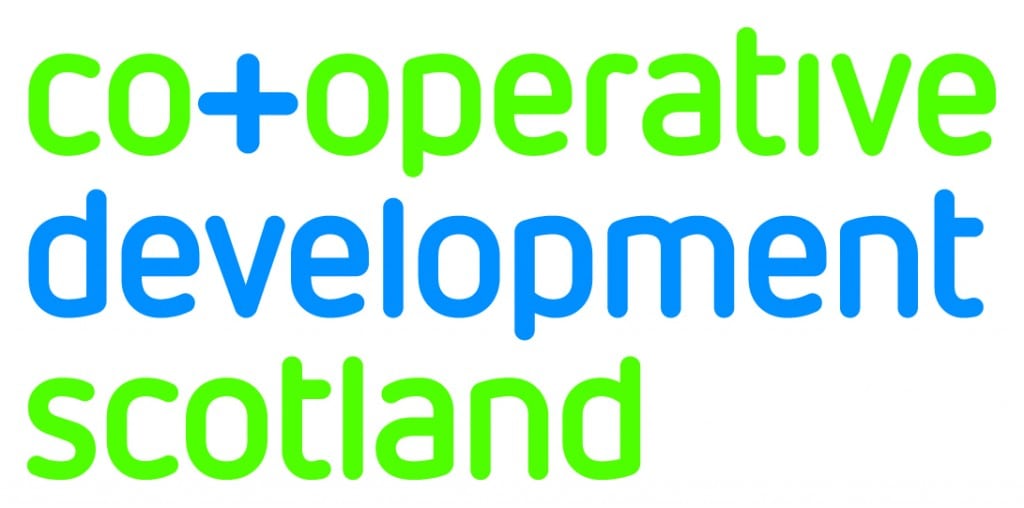 Earlier this week I wrote about how Scotland's entrepreneurial spirit contributes to economic growth. This evening I will meet with meeting Co-operative Development Scotland and learning more about how employee ownership can stimulate entrepreneurial culture, innovation and growth.
An employee owned company is one in which the employees hold the majority of shares either directly or in trust. This gives employees a real stake in where they work and a genuine say in how their business is run. Evidence tells us that this often gives a more sustainable business in difficult times and one that creates jobs faster in better times.
It is also becoming clear that a performance benefit can be gained through employee ownership – with productivity boosted by four-five per cent, a disproportionate prominence in the Sunday Times 'Best Companies to Work For' and over the last 20 years the Employee Ownership Index has outperformed the FTSE All-Share by an average of 10 per cent each year.
In Scotland there are around 35 employee-owned businesses, with many more being supported by Co-operative Development Scotland to make the transition. Co-operative Development Scotland has recruited 10 Employee Ownership Ambassadors' to help promote employee ownership in Scotland, raise awareness of the model, facilitate introductions and mentor companies. I look forward to meeting them and to hearing the stories of how this model has benefited the ambassadors' companies.
Tags: entrepreneurial culture, innovation
Comments