Scotland's Economy
Help for Remploy staff in Scotland
December 19, 2012 by Fergus Ewing MSP No Comments | Category Employment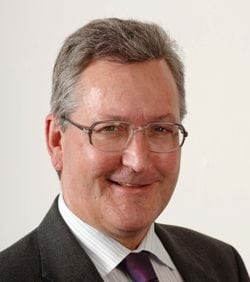 On Tuesday afternoon in Parliament I outlined details of a new recruitment incentive scheme which I hope will help employers looking to take on ex-Remploy staff in Scotland.
I have been extremely concerned about the closure of Remploy factories across Scotland since the Department for Work and Pensions announced the beginning of the process this summer. Since then I have visited all of the affected sites in Scotlandand have met many of the hard-working staff who after years of loyal service are being forced out of jobs.
The incentive will be worth up to £5,000 and it will be payable for a range of jobs in the public, private and third sectors.  It will be staged over 18 months and managed by Skills Development Scotland.
For more information please visit bit.ly/SRi5zS
Tags: Department for Work and Pensions, recruitment incentive scheme, Remploy, Skills Development Scotland
Comments