Digital
Digital Commercial Service – Industry Engagement events
September 16, 2021 by Stewart Hamilton No Comments | Category Digital Commercial Service, Digital Scotland, Scottish Digital Academy
The Digital Directorate's, Digital Commercial Service are presenting a series of Industry Engagement events over 2021/22 in conjunction with ScotlandIS, the representative body for the Digital and Technology industry in Scotland. The first of which will take place on 21 September 14:00 – 16:00 and will provide an overview of the Scottish Digital Academy future plans and what opportunities there may be for industry to work with them to deliver their ambitious plans.
Details of the event and registration can be found on the Scotland IS website.
Below is an introduction to the event written by Lee Dunn, Head of the Scottish Digital Academy
The Scottish Digital Academy was launched in 2017 and is part of the Office of Digital Capability and Talent within the Digital Directorate at the Scottish Government. We provide high quality professional learning and training to support the development of digital skills across the public and third sectors in Scotland. It's our mission to work collaboratively to secure sustained improvement in building and enhancing digital skills. In a time of significant change, we all recognise that digital skills are needed at every level of an organisation and across all job roles and grades. The future of Scotland as a thriving digital nation (Digital Strategy – A changing nation: how Scotland will thrive in a digital world) relies on people being equipped with the best possible learning experiences that empowers them to do their job effectively and with confidence.
Ensuring we have a strong, digitally skilled workforce will be a key driver to inclusive economic growth and it will support the digital technologies sector. The Scottish Technology Ecosystem Review (2020) identifies education and talent as being one of three fundamental supporting areas upon which the performance of Scotland's tech ecosystem depends. Interventions are proposed across the education system and the Scottish Government is working closely with educators, industry, academia, and skills providers to implement its education and skills related recommendations.
In delivering our aim, we have identified the following thematic priorities, drawn from the principles of the digital strategy. They will underpin our work for the next four years and allow us to align our annual objectives.
Our thematic priorities are:
• Leadership
• Professional Learning
• Innovation
• Partnership
• Community
The strategic model (Figure 1) illustrates the relationship between these themes, the strategic context and our ambition to develop learning pathways. An evidence informed approach to measuring impact sits at the heart of the model. We use logic modelling and contribution analysis to understand our impact and to measure our expected outcomes. This extends beyond immediate impact on the learner and seeks to understand the impact on the organisation with whom they work, and the extent of context through benefits realisation.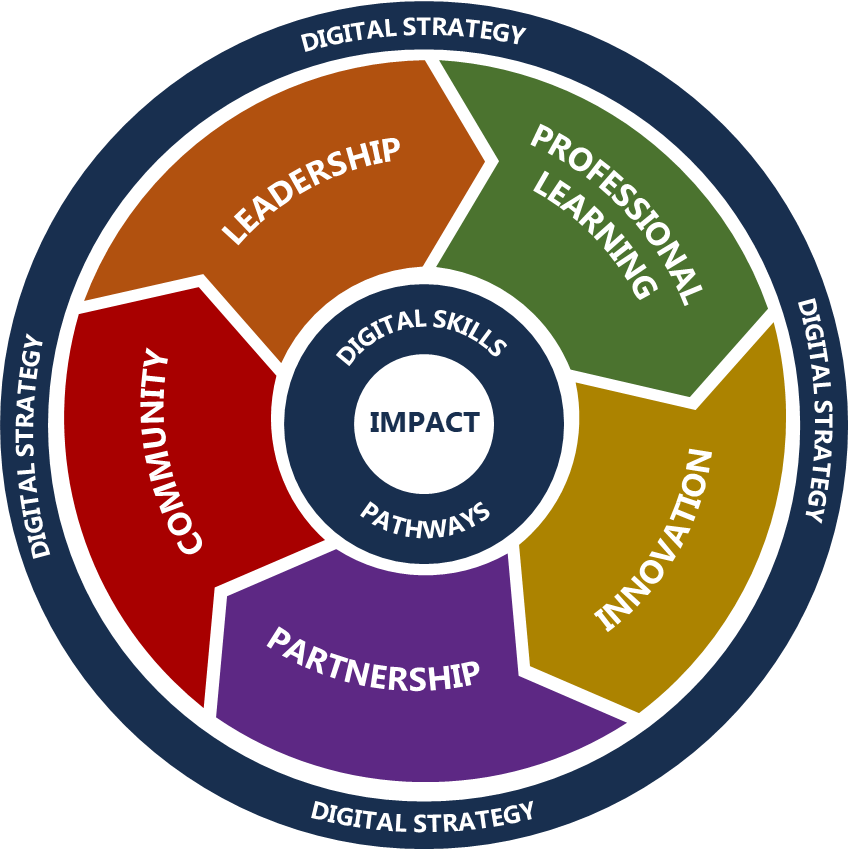 Figure 1 Strategic Model and Thematic Priorities
Crucially, we recognise that our objectives, although segregated will also be delivered across boundaries and themes.
Where we do not have the capacity or capability to deliver, we seek to work in partnership with a range of suppliers to act on our behalf. Typically, the Scottish Digital Academy will facilitate professional learning and training aligned to a range of themes. These are broadly based on the Digital, Data and Technology Profession (DDaT) Capability Framework and include:
• Cyber security and information assurance
• Data
• IT operations
• Quality assurance testing (QAT)
• Product and delivery
• Technical
• User centred design
• Digital leadership
Specific topics could also include:
• Cloud
• Artificial Intelligence
• Agile
• Service design and transformation
• User research
• Digital and service architecture
• Other learning provision including programme design, coaching and mentoring
A recent blog post outlining the strategic business plan for the Scottish Digital Academy is outlined in the attached link – Scottish Digital Academy – Strategic Business Plan.
If you are interested in hearing more about what the Scottish Digital Academy is looking for, or if you believe your organisation can meet the learning training needs of the SDA, register to attend on EventBrite or ScotlandIS website
Tags: Digital Commercial Service, event, Industry engagement, Scotland IS, Scottish Digital Academy
Comments