European Structural and Investment Funds
GUEST BLOG: Scottish Parliament's Finance and Constitution Committee & post-Brexit funding
March 28, 2019 by patrickdouglas No Comments | Category Guest Blog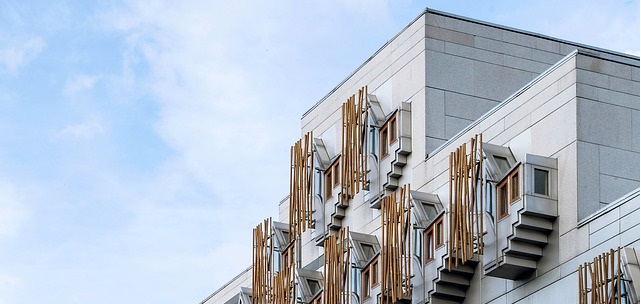 On behalf of the Scottish Parliament's Finance and Constitution Committee, Senior Assistant Clerk Jane Williams has a written a guest blog for us about a current inquiry. Read on to find out how to get involved…
Between 2014-2020, almost €1 billion in funding is allocated to Scotland from EU Structural Funds. But what happens to this funding after Brexit?
In a post-Brexit environment, the extent to which the UK would continue to participate in EU funding streams or what would replace such funding streams remains to be agreed. To date the UK Government has proposed that it will replace European structural funding with a UK Shared Prosperity Fund which will "respect the devolution settlement" and be aimed at reducing inequalities between communities across the UK.
The Finance and Constitution Committee at the Scottish Parliament is undertaking an inquiry into the future funding arrangements for EU structural funding priorities (and LEADER) in Scotland. We want to hear the experiences of lead partners, delivery agents and beneficiaries on how this system should operate after Brexit, so please send us your views.
For more information on the Committee's work, as well as some suggested questions to consider, please visit our webpage. The deadline for providing responses is Thursday 25 April 2019.
Comments