Marine Scotland
The power of MRSea
December 4, 2017 by Marine Scotland Communications No Comments | Category Collaborations, Marine Renewables, Marine Scotland general, Marine Scotland Science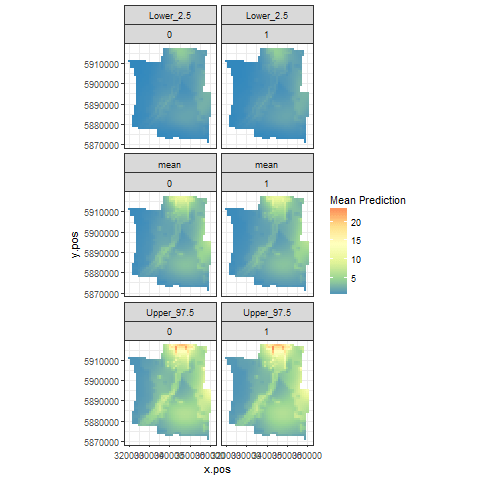 Renewable energy from offshore wind, wave and tidal stream developments is a key component of the Scottish Governments' ambitions for creating a low carbon economy that contributes to action on climate change.
However, concern exists over the potential for such marine developments to negatively impact seabirds, marine mammals, and other protected species or habitats.
A key element of understanding the effects of renewables developments on the environment is the robust and effective monitoring of birds and marine mammals around constructed developments. Animals may move away from the development due to disturbance or displacement. However, detecting these changes is difficult because the number of animals may change at a site, or they may move within the site, regardless of any disturbances.
The challenge is to determine if any changes are due to a development or if these changes could have occurred anyway. Surveys of the site are therefore generally conducted before any development takes place, during construction and after construction in order to reliably determine any effects.
Statistical methods can be used to identify changes over time and across the site, but the ability of a study to detect genuine change is a statistical concept called its 'power'. This essentially quantifies the chance that a study will correctly identify a genuine change.
A 2014 review of monitoring to detect changes in distribution or abundance of birds at offshore wind farms recommended using power analysis when determining the design and level of effort of monitoring surveys. This would ensure that the monitoring proposed could realistically be expected to detect the magnitude of effects that may be of interest. This avoids limited resources being wasted, and helps advance our understanding of offshore renewables effects as rapidly as possible.
Marine Scotland commissioned the Centre for Research into Ecological and Environmental Modelling (CREEM) at the University of St Andrews to review the available power analysis approaches and develop power analysis software.
The software (MRSeaPower) is a free package designed to work alongside the package MRSea (Marine Renewables Strategic environmental assessment) which was also developed by CREEM under contract to Marine Scotland. Both packages work with the freely available R software environment for statistical computing and graphics (www.r-project.org).
Whilst developed for seabird and marine mammal observation survey data, and marine mammal passive acoustic monitoring data, the MRSeaPower software would be suitable for other types of animals and environments.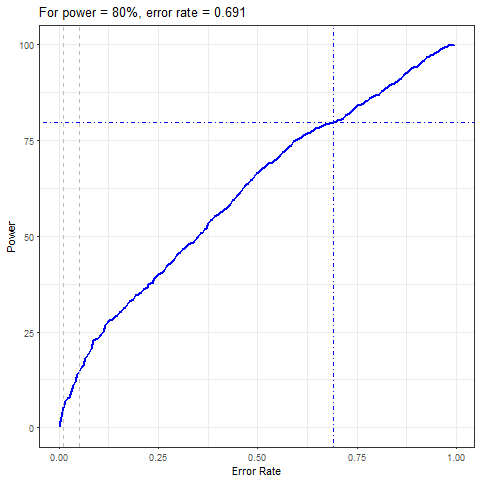 The review of power analysis approaches, MRSeaPower software, case studies and user guide are available on the Marine Scotland webpages.
Tags: displacement, mammals, porpoises, renewables, seabirds, seals, turbines
Comments