Marine Scotland
COP27 blog series: Scotland keen to take actions to protect marine environment
November 18, 2022 by Marine Scotland Communications No Comments | Category Blue Carbon, Climate Change, Collaborations, Marine Environment, Marine Litter, Marine News from other Organisations, Marine Scotland general, Marine Scotland Science, Ocean Acidification, Publications, Statistics
The Scottish Government, Department for Environment Food & Rural Affairs, Natural Resources Wales and the Ocean Conservation Trust have published the Survey on Ocean Literacy, commissioned as part of the 'Understanding Ocean Literacy and Ocean Climate-related Behaviour Change in the UK' project, to better understand public awareness and attitudes towards the marine and coastal environment.
The headline report for Scotland shows nearly eight in 10 (79%) are willing to make lifestyle changes and take individual action to protect the marine environment. The main reasons given for these changes was those of either concern about the climate (67%) or a wish to be 'greener' (63%). However, more than half of respondents have never heard of key terms describing the state of our ocean, how we impact it and how it impacts us, such as 'blue carbon' and 'natural capital'.
Helping Scotland become an 'ocean literate and aware nation' is a crucial commitment in our Blue Economy Vision to achieve the behaviour change needed to address challenges facing our coast and seas, and sustainably manage ocean resources.
Minister for Environment and Land Reform, Mairi McAllan, said:
"Strengthening our data on public understanding of our ocean is a key mechanism for improving knowledge on the benefits we receive from the marine environment and supports subsequent transformation of behaviours to enhance sustainability.
"The survey shows respondents in Scotland value the marine environment and 85% feel it is important to protect it, so there is a real opportunity to harness our collective appetite for tackling the challenges facing our coasts and seas such as climate change, pollution and biodiversity loss.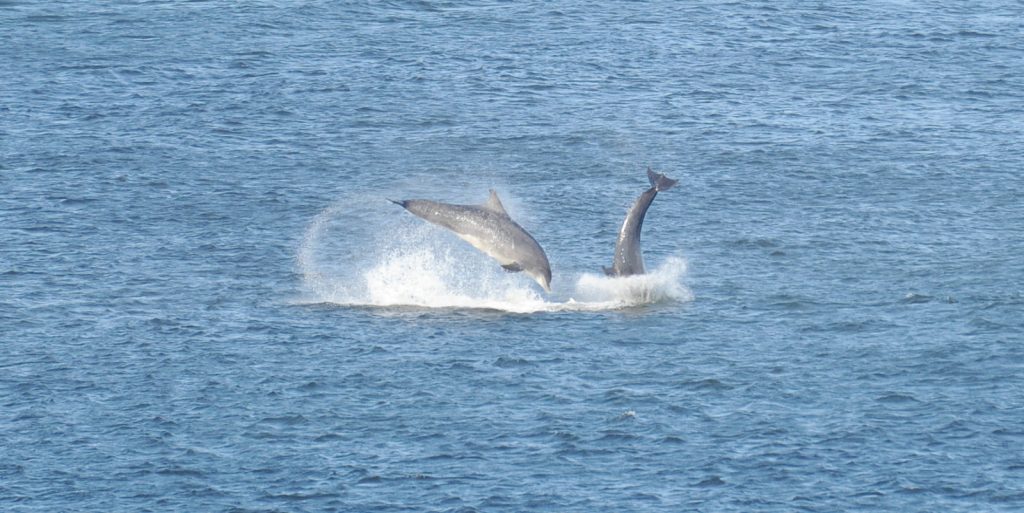 "Our refreshed Marine Litter Strategy sets out clear steps businesses, government and members of the public can take to tackle marine litter and plastic pollution, which threatens the realisation of a shared vision for clean, healthy, safe, productive and biologically diverse marine and coastal environments, which meet the long term needs of nature and people."
Strong connection to the ocean
As previously noted in our Blue Economy Vision document, changes already detected in Scotland include ocean warming, oxygen reduction, sea level rise and ocean acidification and with 51% of respondents stating their overriding emotional response to the marine environment is that of 'concern', it's clear that the people of Scotland feel a strong connection to the ocean. Mental and physical health were given as the top reasons for visiting the marine environment and a quarter of respondents said they felt 'calm' or 'relaxed' while there.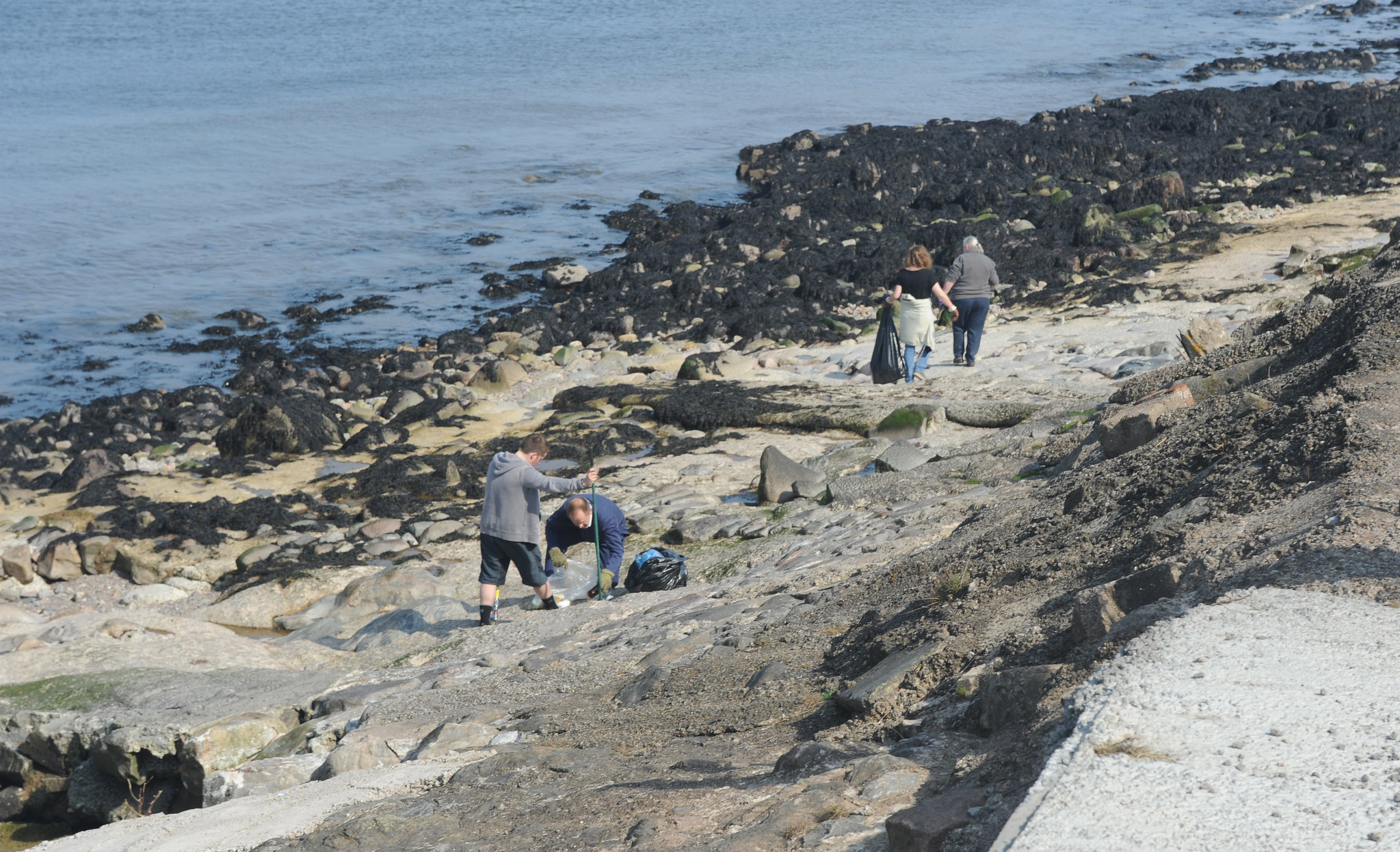 The survey reveals positive environmental behaviour from people in Scotland through individual actions, with the top three being recycling, reducing use of single-use-plastic and reusing plastic.
Other pro-environmental behaviours included switching off lights, heating and appliances to save energy, reducing water usage, and walking, cycling or using public transport instead of driving short distances.  Individuals' decisions about purchasing seafood were influenced by whether or not the fish was endangered or over fished, if the product was environmentally friendly and if it was locally caught.
For more information or ideas on reusing and recycling please check out Zero Waste Scotland's handy 'How to Waste Less' guides. They also have useful information on their website, including:
Further information:
this online survey builds on earlier research undertaken in 2021 in England and Wales, and provides contextual information needed to understand behaviour change related to climate change and the attainment of Good Environmental Status (GES) in the UK marine environment
the overall response rate in Scotland to the survey on ocean literacy was 3,055
Tags: biodiversity loss, blue carbon, blue economy, climate change, COP27 blog series, Department for Environment Food & Rural Affairs, Good Environmental Status, marine environment, Marine Litter Strategy, Marine Scotland, Minister for Environment and Land Reform, natural capital, Natural Resources Wales, Ocean Conservation Trust, ocean literacy, Scottish Government, Survey on Ocean Literacy
Comments