Digital
What does a Government digital publishing service look like in 2020?
May 12, 2020 by Stewart Hamilton 2 Comments | Category Digital Publishing
Chris Dixon – Digital Transformation Division, Delivery Manager blogs about what a Government-based Digital Publishing Service could look like and what this may mean for organisations across the Public Sector.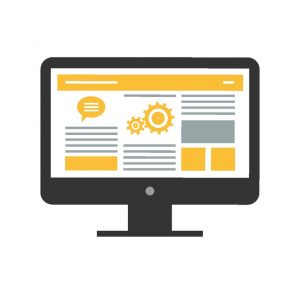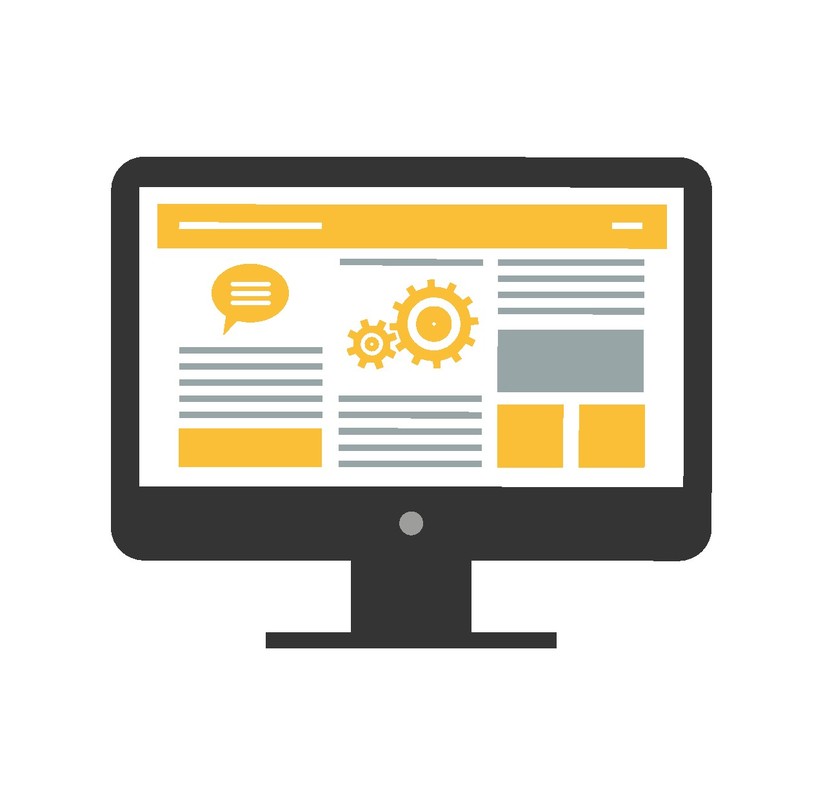 Coming out of the 2010s Digital Publishing has focused on creating and building two of our government flagship sites mygov.scot and gov.scot. In a lot of cases we as a department have also been helping provide guidance, hosting and lots of other types of help across the public sector in an informal and inconsistent way.
Whilst keeping our existing products maintained and upgraded the team have begun to consolidate our content management systems (CMS – allows non-technical users to update the content on a site) onto BloomReach Experience Manager. This Digital Publishing Platform is in theory capable of hosting other public sector sites and could be much more cost effective, secure and usable than what they currently use.
We now move into 2020 asking ourselves this question – Given we've got a Digital Publishing Platform, and a cross functional team of Digital Publishing experts, what does the public sector need help with, what do they care about and how could we realistically add value for citizens with regard to Digital Publishing?
We kicked off our discovery project trying to answer this very question in early March structured around some independent areas that will then join up and hopefully come up with an answer. We built a multidisciplinary team to investigate this question through the lenses of user research, service design and business analysis.
User Research
Our aim was to carry out 20 user research interviews with quotas set around, geographical location, size of organisation, internal / external to the Digital Directorate, whether they've engaged with Digital Publishing before, and the sector that they operate in. Our outputs here will give us a real sense of the problems users face with publishing content on the internet.
Service Design
Our service designer looks at the end-to-end journey investigating how users have been engaging with the Digital Publishing Service previously, they decisions that drove the engagement and the process and touchpoints throughout. Working closely with the user researcher and the business analyst the aim is to identify opportunities and to begin to formulate where we could help in the creation / modification of the Digital Publishing Service.
Business Analysis
The business analysts align the user's needs and the business needs with what is actually feasible. They will be analysing the structure of the team, how and why we've got to the current state we're in and if there are any services to be created how they could operate.
Coming Next
We'll be writing further blog posts as the project develops, focusing firstly on some of the insights that we've found during the project and additionally our plans for what a Digital Publishing Service will look like moving into an Alpha phase.
We're keen to get as many of you involved as possible and for any further information about what we're doing please contact a member of the team:
Carley Mace, Service Owner – carley.mace@gov.scot
Chris Dixon, Delivery Manager – chris.dixon@gov.scot
Tags: digital, government, Publishing, scottish
Comments