Digital
Learnings from our discovery project on the future of a Digital Publishing Service
July 7, 2020 by Stewart Hamilton No Comments | Category Digital Publishing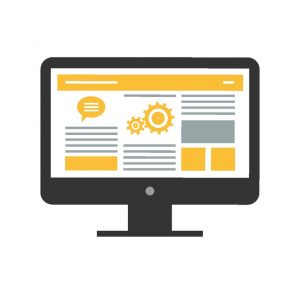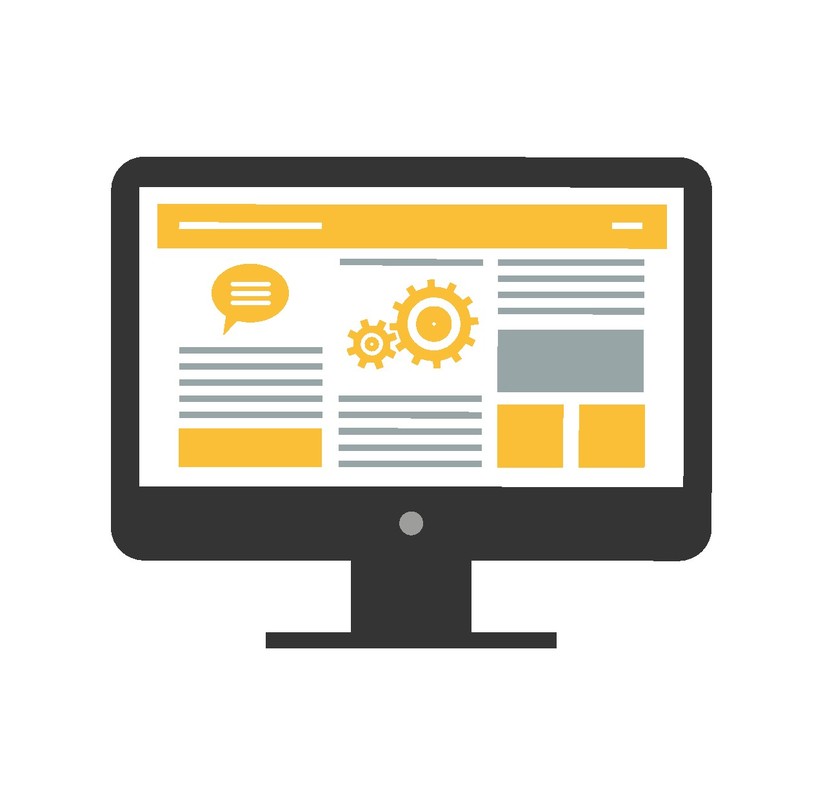 Following up on their last blog post, Chris Dixon, Delivery Manager, and Serena Nüsing, Service Designer, share what they've learned from completing a discovery project on the Digital Publishing Service.
To investigate what a future Digital Publishing Service might look like, we started the discovery by asking ourselves:
"How might Digital Publishing Service support policy teams within Scottish Government and public sector organisations in publishing their content online"?
In order to find an answer towards this question we investigated the following three areas:
1. the context and needs of the sector
2. the role of the Digital Publishing Service
3. and Digital Publishing's current position
Working in a multidisciplinary team together with the service owner, business analyst and user researcher, we examined these areas from both the business perspective as well as the user perspective. Our evidence builds up from research interviews with users, stakeholders and staff members as well as from desk research and service analysis.
Here is what we've learned:
1. What are the context and needs of the sector?
We recognised that there is a huge range of skills across the sector. Some organisations have large multidisciplinary teams working on publishing content online while other organisations fully have to rely on external expertise. We need to recognise this range in skills and we need to design a service that works for all organisations regardless of their digital capabilities. In addition, there is a general lack of information on how to publish content online. Scottish Government is asked to publish guidance and information across different channels and to offer a point of contact.
2. What is the role of Digital Publishing Service?
We identified the following three roles the Digital Publishing Service is performing within the wider ecosystem:
A. Standard: Digital Publishing Service sets and communicates the standard for building websites and digital products.
B. Gatekeeper: Digital Publishing Service is the gatekeeper to mygov.scot supporting organisations in publishing content online.
C. Advocate: Digital Publishing Service is the advocate for people when publishing content online making sure that content meets people's needs.
3. What does Digital Publishing's current position look like?
The team's remit has expanded considerably over the last few years and the team has limited capacity to deliver an extended Digital Publishing Service.  The discovery has highlighted the important role Digital Publishing Service plays being the standard, gatekeeper and advocate, and establishing how the Service will be resourced in future must be considered in the next phase of the project.
We're now in our pre-alpha phase, where we are generating ideas for alpha, developing concepts and defining business requirements. Look out for our next blog post covering our ideation process and alpha planning.
If you want to learn more about what we're doing, please contact a member of the team:
Carley Mace, Service Owner – carley.mace@gov.scot
Chris Dixon, Delivery Manager – chris.dixon@gov.scot
Tags: digital, Publishing, service
Comments