Digital
Inclusive recruitment for digital roles – a different way of thinking
August 24, 2020 by Stewart Hamilton 4 Comments | Category Digital Scotland
Yorath Turner – Head of Digital Capability and Talent blogs about making recruitment more inclusive for digital roles in government.
Did you know that around 1 in 7 people (more than 15% of people in the UK) are neurodivergent?*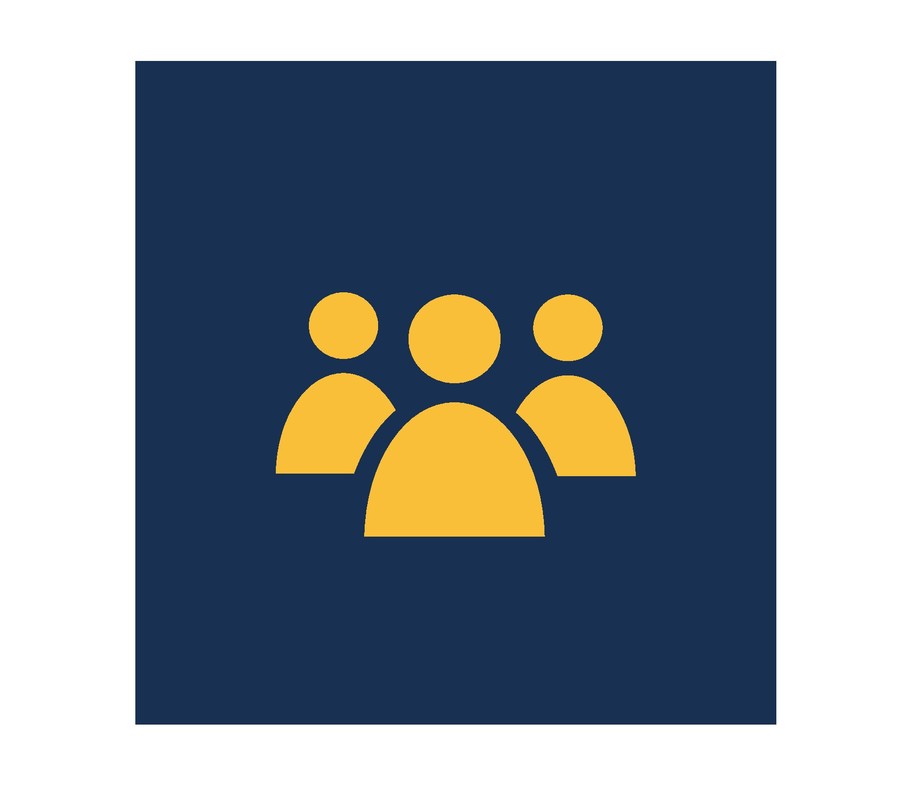 Being neurodivergent means that a person's brain functions, learns and processes information differently. It includes Attention Deficit Hyperactivity Disorders, Autism, Dyslexia and Dyspraxia.
People with neurodiverse conditions often have extraordinary cognitive and technical abilities. Despite this, employment rates for those who are neurodivergent are significantly lower than those who are neurotypical. Only 16% of autistic adults are in full-time paid work.**
But what does this have to do with digital roles in government?
For me, there really is no other way to say it – we have a big technical skills gap across Scotland and we will never fill it if we exclude people from joining us by keeping up barriers.
One of our fundamental aims for the Digital, Data and Technology profession in Scottish Government is being open and accessible to everyone.
I honestly believe that diversity is what makes us great, but if we don't actively seek to change direct or indirect exclusionary systems we will never see the change we want.
Where better to start than how we advertise opportunities and how we select people for roles?
In 2018, we introduced a new, more accessible, process for recruiting people into digital roles. This has helped us attract more people to apply for the roles we have, but I wanted to dive deeper to really understand what barriers exist in our recruitment process.
Knowing that we're not the experts in this field we looked to organisations out there that are. For this project we worked with auticon, a consulting and advisory business who exclusively employ digital professionals on the autism spectrum.
They know that standard recruitment processes can be a barrier for neurodiverse people, so we asked them to review our entire digital recruitment processes. We wanted to know what parts would be difficult for people with neurodiverse conditions to engage with and how we could make changes.
Emma Walker, Regional Manager, auticon, said: 'The Digital, Data and Technology profession in Scottish Government already had many good processes in place, but were keen to understand what else they could do to attract more neurodiverse applicants and support them through the recruitment process'.
The review was thorough, covering everything from how we write a job advert to thinking about simple things, like shaking hands at an interview, that's easy for some, but might be difficult for others. We were also trained on understanding more about neurodiverse conditions and encouraging and managing disclosure, which we can now deliver to others.
From their review we've been able to implement everything they've recommended into our recruitment process. This includes the development of a new inclusion guide for recruiting managers to use, making all of our communications accessible, and updating our guidance around adjustments that can be put in place for people. This has all been with a focus that there isn't a one-size-fits-all approach.
Recruitment is an important part of attracting and retaining the people we need but it's not everything. This work will go a long way in helping us to inform and develop our other policies and processes to make them inclusive for everyone. Something we plan to focus on in the coming months.
Gordon Mcpherson, Digital Policy Officer, Digital Directorate said: 'As a neurodivergent member of staff, I feel anything that works to help people like myself feel more comfortable and supported in our journey to joining the organisation is a good idea. The well thought out and considered approach that has been taken with the consultation, in particular the collaboration and work done with auticon to expand our knowledge and amend our practices on the subject, shows that this subject is being treated with the seriousness it deserves, and is very reassuring.'
We're here to support to make sure we can attract a diverse range of talented people.
If you want to know more about the digital recruitment process, what we've learnt or how your organisation could benefit from work like this please get in touch by email or you can find me on Twitter @DigiScotYor.
*https://archive.acas.org.uk/index.aspx?articleid=6676
**The National Autistic Society (2016). The autism employment gap: Too Much Information in the workplace. p5
Tags: neurodiversity, recruitment, scottish government
Comments