Digital
Global Ethics Day, Public Engagement and the Ethical Use of Data
October 19, 2022 by Ally McAlpine No Comments | Category Data, Data & Intelligence Network, Uncategorized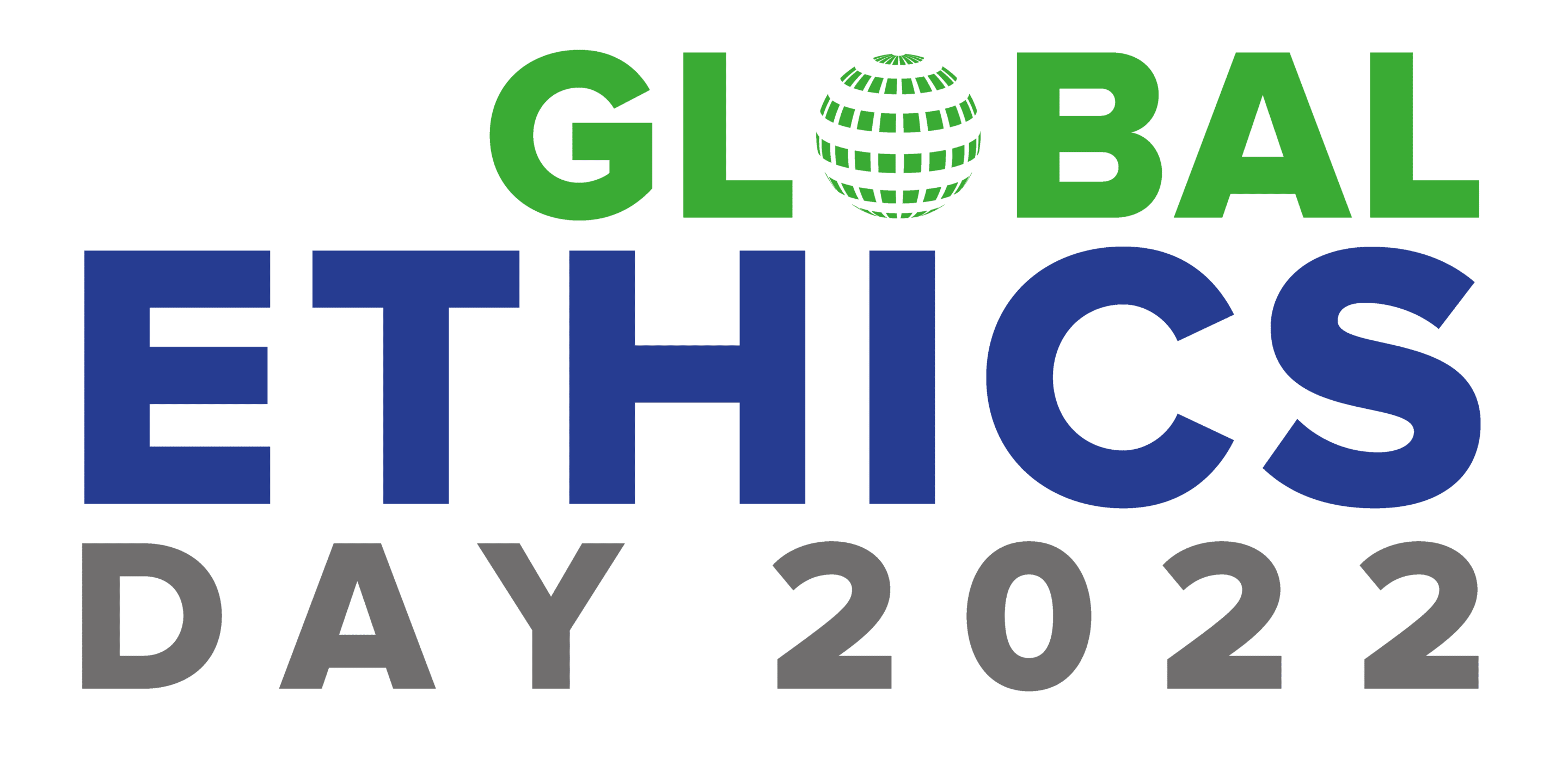 Today (19 October) is Global Ethics Day, which this year celebrates the theme of Ethics Empowered. In this blog Ally McAlpine, Chief Statistician for the Scottish Government, discusses Global Ethics Day and the need for public engagement.
Reading Time: 4 mins
Global Ethics Day
To mark this day, I want to reflect on the ethical use of data in the Scottish Government and the public sector. This is a subject that my colleague Eilidh McLaughlin also blogged about recently. In this blog, I will cover what we are doing to capture wider public views and more information on what to expect next. In particular, how do we reflect what data ethics means to the wider public and how can we reflect that in our ways of working?
What is Data Ethics?
Data Ethics is concerned with ethical collection and use of data. This includes the morality of decision-making based on data-led activities. In practice data ethics is an active and evolving area. It is concerned with balancing risks and benefits. But it also considers the attached ethical dilemmas before collecting or using data. By asking probing questions and testing them with audiences we can grow in our sense of when it is right to be using data to respond to difficult problems.
Ethics as a Way of Working
In the Scottish Government we are working to ensure that Scotland fulfils its potential in the constantly evolving digital world. This includes ensuring Scotland becomes an Ethical Digital Nation/ This means developing trust in the way we use data and apply digital technology.
As users of data and analysts we uphold professional standards, including awareness of data ethics. During the COVID-19 pandemic we needed to use public data across the board at pace and under pressure. As we sought to provide insights into the pandemic, it was necessary for all of us in that chain of using data to be attentive of data ethics and uphold those principles.
So, in May 2020 as we began using more data to respond to the pandemic, we created the Data and Intelligence Network (DIN). The DIN is a cross agency network that facilitates collaboration across public sector organisations. During COVID-19 it provided vital support on data management. One of the areas of focus for the network is championing ethical use of data. So how can we make public engagement and empower the public voice on the use of public data routine?
Public Engagement – what are we doing?
Together with our partners from Sciencewise, Research Data Scotland and Health and Social Care directorate, the DIN commissioned a deliberative pilot Public Engagement Panel on the use of public sector data. This project uses Sciencewise Guiding Principles of Public Engagement to ensure high quality public dialogue that brings tangible benefits to the policy makers and allows the public to inform policymaking.
Then, they set up a panel of 30 Scottish citizens, chosen to broadly represent the Scottish demography. The panel included members from minority groups, rural and remote locations and from diverse socioeconomic backgrounds. Over the course of six sessions, panellists will explore past and current data-led activities. They will consider the ethical ways of using public sector data. The will also provide recommendations for setting up a long-term Public Engagement Panel for the Scottish Government's data community.
The Panel have met online two times and are already inspiring us to think harder about data ethics. This is vitally important as we move into an increasingly digitalised and data-driven world.
Data Ethics Review
There are already a number of different data ethics frameworks being referred to in the Scottish Government. Colleagues from the DIN have been reviewing these frameworks. In addition they will combine those findings with the views of the panel and data users across the public sector. In summary, these activities will be the basis of our review.
What is next?
Through October to December the DIN Public Engagement Panel will meet another four times. Following these events we will publish the final report in early 2023. It will summarise the panels' recommendations on ethical use of public data. It will also help us set up a sustainable public panel for the public sector data community. I look forward to announcing its publication in a future blog.
In the meantime, you can learn more about the work we are doing using the below resources:
Data Intelligence Ethics Framework
Sciencewise Guiding Principles
Comments