Marine Scotland
Taking PAM to visit Rosemary Bank
August 2, 2017 by Marine Scotland Communications No Comments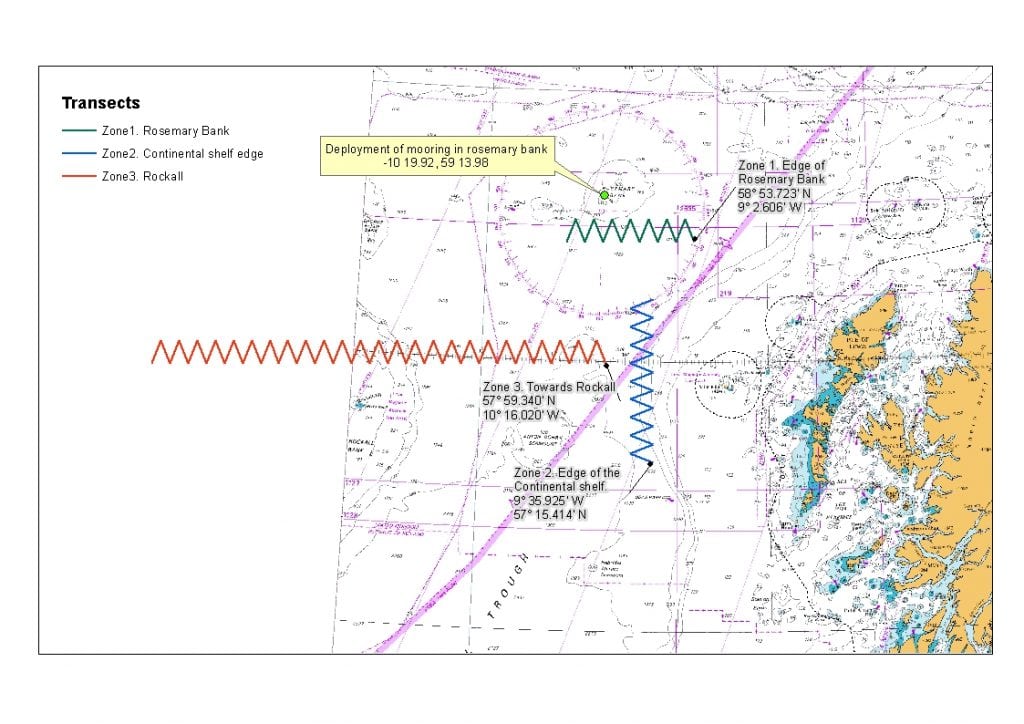 Figure 1: Map showing approximate location for mooring deployment
and transects for each zone
Duration: 31 July to 7 August 2017
Fishing Gear:
2 x bird observer boxes (plus rubber matting)
1 x passive acoustic device and moorings
Objectives
To deploy a passive acoustic device on Rosemary Bank
To collect data on bird and marine mammal observations along transects at three locations: Rosemary bank, the shelf edge and towards Rockall (see Fig. 1 above).
To obtain sounder data whilst observing.
To obtain thermosalinograph data whilst observing.
The survey is part of EXPOMAR which aims to bring together multiple offshore research and monitoring requirements under one streamlined project. EXPOMAR aims to deliver a combination of new exploration, development work, continued established monitoring and spatial planning of the deep sea and offshore environment.
The vast proportion of Scotland's waters lie beyond the 12 nautical mile territorial limit and are thus classed as 'offshore'. A number of offshore marine protected areas and special areas of conservation have been designated and these now need to be managed in relation to human activities such as fishing and oil and gas exploration and extraction. Monitoring is required to assess these management needs and determine their effectiveness as well as being a statutory requirement for reporting to Scottish Parliament, the European Commission and OSPAR.
It has been identified that there is limited information on ornithology and marine mammal observations and detections from these offshore waters. This survey aims to gain a better understanding of birds and marine mammals West of Scotland, with a focus on the Rosemary Bank Seamount Marine Protected Area (MPA) but also including the shelf edge and the area from the shelf edge towards Rockall (see Figure 1, above) through observations made by trained observers and the deployment of a passive acoustic device that can detect marine mammal vocalisations. Additional information will be collected on identifiable fish aggregations through the use of the ships sounder and also on sea temperature and salinity through the use of the thermosalinograph.
Further Information
Tags: gas, Helens Reef, MPA, oil, PAM, pipelines, Scotia. Survey. Rockall
Comments