Marine
IA2017 – Discharges from offshore oil and gas installations have decreased due to OSPAR measures
August 14, 2017 by Marine Scotland Communications No Comments | Category Collaborations, Marine Directorate general, Marine Directorate Science, Marine Directorate Surveys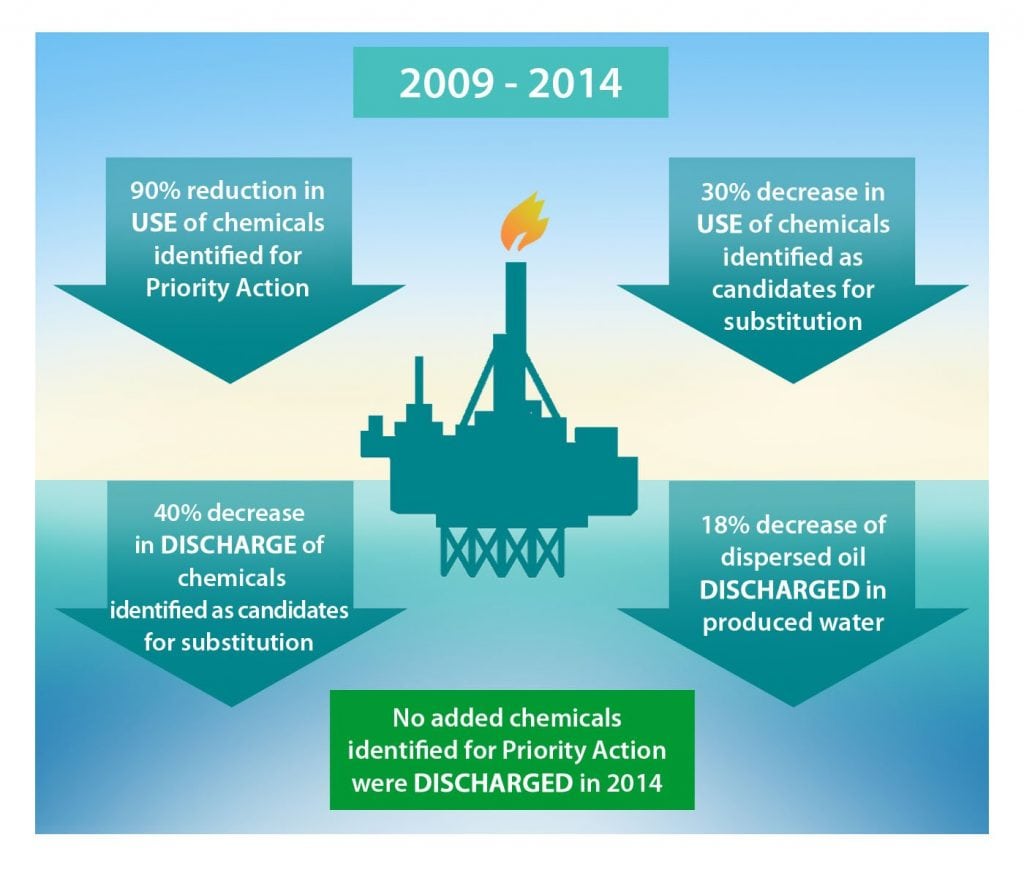 OSPAR has developed programmes and measures in respect of all phases of offshore oil and gas activities and undertakes annual assessments of discharges, spills and emissions from offshore oil and gas installations.
Hydrocarbons and 'chemicals' are routinely discharged to the marine environment during offshore oil and gas operations. Assessment of the data for the period 2009–2014 shows a decrease in the discharge of both hydrocarbons and the most hazardous offshore chemicals. This is a continuation of the trend reported in the last OSPAR Quality Status Report (QSR 2010).
Many of the downward trends observed can be directly attributed to measures adopted by OSPAR and their subsequent implementation by the offshore oil and gas industry.
Tags: Defra, environment, JNCC, north east atlantic, OSPAR, SEPA
Comments