Marine Scotland
New Marine Scientific Advisor for Government
May 18, 2018 by Marine Scotland Communications No Comments
Our scientific work is at the heart of what we do and to reflect this, we have made some changes to our Senior Management and created the new post of a Chief Scientific Advisor for Marine (CSAM).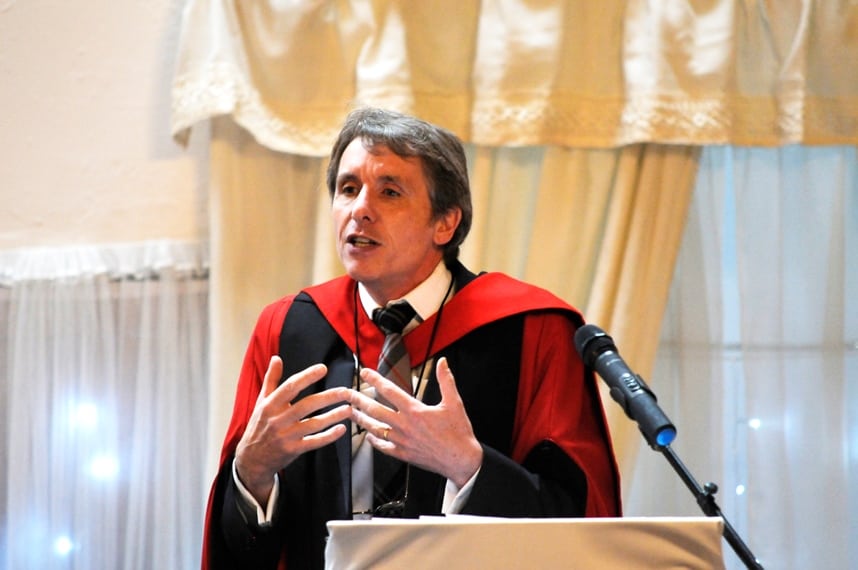 We are delighted that our former Head of Science, Professor Colin Moffat, has taken up a new post as the Office of the Chief Scientific Advisor Marine (OCSAM). Sitting as part of Marine Scotland, OCSAM will help shape critical decisions on the future of Scotland's marine and freshwater environment, natural resources and aquaculture and their contribution to growing Scotland's economy while working to ensure that Scotland's marine and freshwater fisheries science base is secure and is developed in support of those areas.
Professor Moffat will work closely with the other Chief Scientific Advisors within the Scottish Government, the Heads of Analysis and others in associated organisations such as:
Scottish Natural Heritage (SNH);
Scottish Environment Protection Agency (SEPA);
Joint Nature Conservation Committee (JNCC);
Department for Environment, Food and Rural Affairs (DEFRA);
Natural Resources Wales (NRW); and
Northern Ireland Agri-Food Biosciences Institute (AFBI).
He will also look to develop active links within the research community in the UK, using the networks already established through the Marine Alliance for Science and Technology Scotland (MASTS).
Speaking about the change Professor Moffat said: "I'm very excited about this role and look forward to engaging in a wide range of collaborative opportunities within the marine science community not only in Scotland, but around the rest of the UK and internationally. In addition, the other members of the OCSAM team will help us to ensure the continuing integrity of our evidence and data.
As previously announced on Twitter, the former Head of Science post is now Head of Marine Laboratories and Dr Ian Davies has taken up that role on an interim basis.
Further Information:
Tags: Advice, Chief Scientific Advisor, Head of Science, Marine Laboratory, Marine Scotland Science, MASTS, OCSAM, Office of the Chief Scientific Advisor Marine, research, science, Scientific Advice
Comments