Marine Scotland
Celebrating the Year of the Engineer – Meet Neil Collie
February 6, 2018 by Marine Scotland Communications No Comments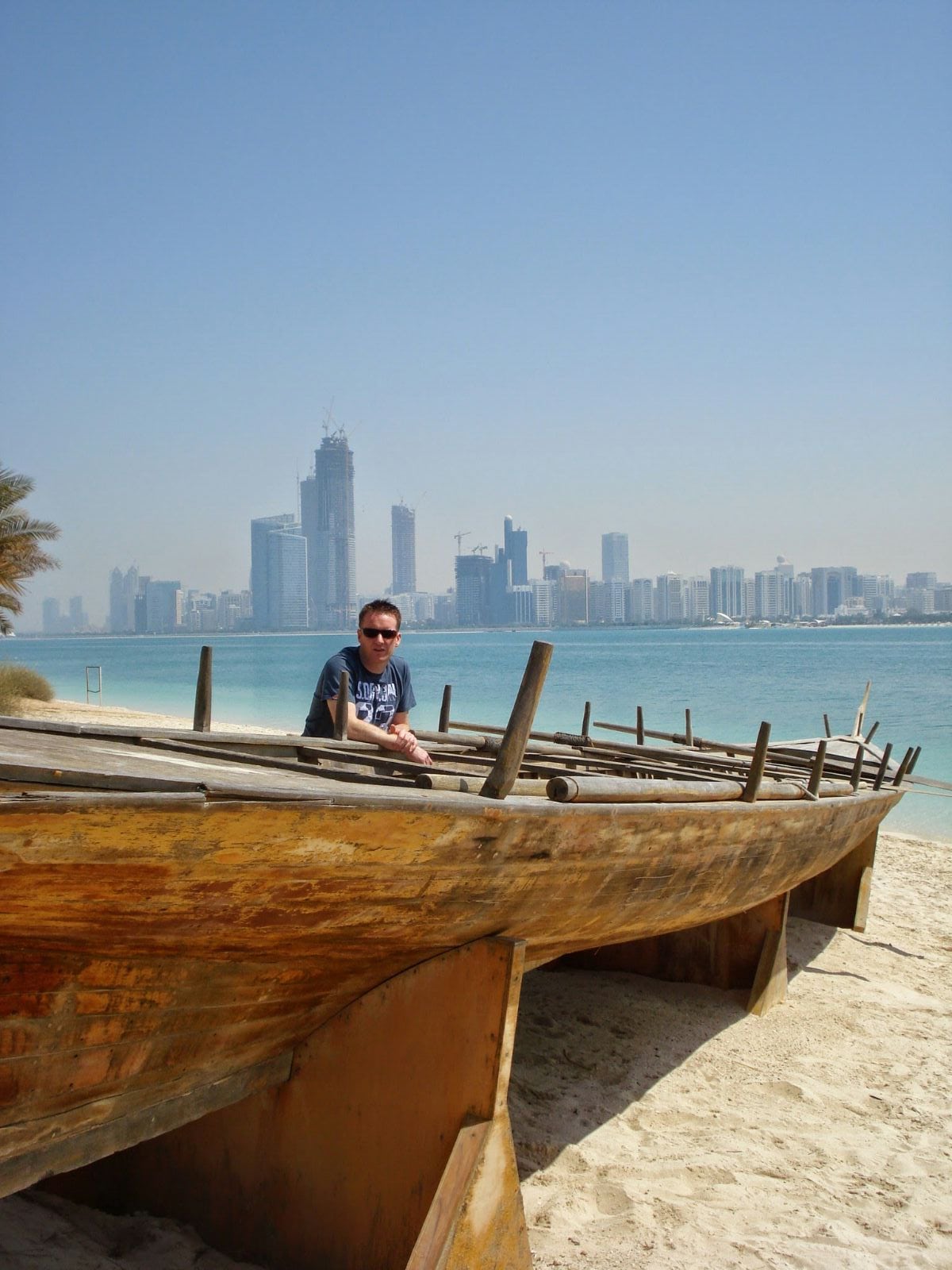 As we mentioned in our blog in January, 2018 is the Year of the Engineer as well as the Year of the Young Person. Over the course of the year, we'll be introducing you to some of our incredibly talented engineers, as well as showing your some of their work. Next up, we hear from our Engineering Group Leader, Neil.
Who are you and what do you do?
I am Neil Collie, and I'm the Engineering Group Leader at Marine Scotland Science, based in the Marine Laboratory, Aberdeen. I manage a highly skilled team, and we provide specialist engineering, underwater observation and net-rigging services to support the needs of our scientific colleagues.
Why is what you do important?
My team of qualified engineers undertake the design, construction and operation of custom-built equipment, applying their expertise in the application and fabrication of electronic and mechanical systems (you can read about one of them, ARIES, in January's blog). The Net Riggers ensure that trawls and other equipment are available for MSS to meet national and international obligations. This work helps to provide robust research and advice underpinning the management of Scotland's marine and freshwater resources.
What's your career path been – how did you get here?
I was born in Stonehaven and left Mackie Academy just before my 16th birthday and started as an apprentice electrician with the Property Services Agency based at the Marine Laboratory. The PSA were a government agency who looked after a number of buildings throughout Aberdeen (this work is now carried out by Mitie) but most of our work was at the Lab or at Torry Research Station. After finishing my apprenticeship, I applied for an Electrical Technician post with the The Department of Agriculture and Fisheries for Scotland (DAFS) and started work in February 1984. During this period I spent a lot of time either at the lab sites on the West Coast, on occasional sea trips or in the workshop in Aberdeen. In 1986, I moved into the Instrumentation Section and since then, working my way from my entry level grade of PTO IV to management, I've taken part in almost 200 surveys on both commercial and research vessels. During this time I've also managed to get married, have three kids and pick up an honours degree with  the Open University on the way!
What's your proudest achievement so far?
In 2015 I had occasion to participate in a diverse piece of research when I provided engineering support in a joint venture between MASTS partners (Marine Alliance for Science and Technology Scotland) to locate a cold seep ecosystem west of Rockall. Our VMUX chariot was to be used in 1200m deep water trench and I was tasked with flying the frame, collecting HD camera footage and CTD (conductivity, temperate and depth) data in the area of the seep. Despite us being informed prior to the cruise that it would be like "looking for a needle in a haystack" we located the seep and obtained valuable HD footage of this unique phenomena.
What would you say to any aspiring young engineers?
The engineering profession seems to get a hard time from some sections of society. People seem to think it's a job for men in boiler suits and hard hats. This isn't always the case. Engineering is for people who are interested in how things work, love problem solving and enjoy communicating with others. If a young person is interested in technology and new developments there will be a sector of engineering for them.
And one fun fact about you?
Although I can't play a note and my wife would say I'm tone deaf, I'm a bit of a music geek. I got my first record player at 10 and since then I've collected around 600 albums and around about 1000 cd's. I'm a bit of a dinosaur when it comes to downloads!
If I ever win the lottery, I'll be in a corner shop near you listening to music!
Tags: electrical, engineering, mechanical, research
Comments