Marine Scotland
Funded Student Internships in Offshore Renewable Energy
July 24, 2019 by Marine Scotland Communications No Comments | Category Collaborations, Marine News from other Organisations, Marine Renewables, Marine Scotland general, Marine Scotland Science, ScotMER, STEM, Vacancies
Are you a postgraduate student interested in a research project on the environmental impacts of offshore renewable energy on fish ecology and commercial fisheries, to help inform government priorities? Then this funded internship programme with Marine Scotland might just be for you!
Marine Scotland invites postgraduate students (Masters and PhD), registered with any UK academic institution, to apply for a 3-6 month funded internship and undertake a research project addressing knowledge gaps in the fields of offshore renewable energy, fish ecology and commercial fisheries. You can come up with your own research idea or get inspiration from project suggestions in the provided documentation. Your internship can take place anytime between September 2019 and February 2020, and you can be based in Marine Scotland Science offices in Aberdeen, at your host UK institution, or at an affiliated third-party organisation.
Offshore renewable energy developments have an important role in helping to tackle climate change by contributing to the Scottish Government's ambitious emissions reduction and energy strategy. However, these developments also have the potential to impact the marine environment and marine activities in the seas around Scotland. To improve understanding and assess the environmental and socio-economic implications of offshore renewable developments, and in line with the precautionary principle, Marine Scotland has established the Scottish Marine Energy Research (ScotMER) programme. ScotMER is an initiative that involves collaboration from industry, environmental NGOs, Statutory Nature Conservation Bodies, and other interested stakeholders, to facilitate the sustainable development of offshore renewable energy in Scottish waters.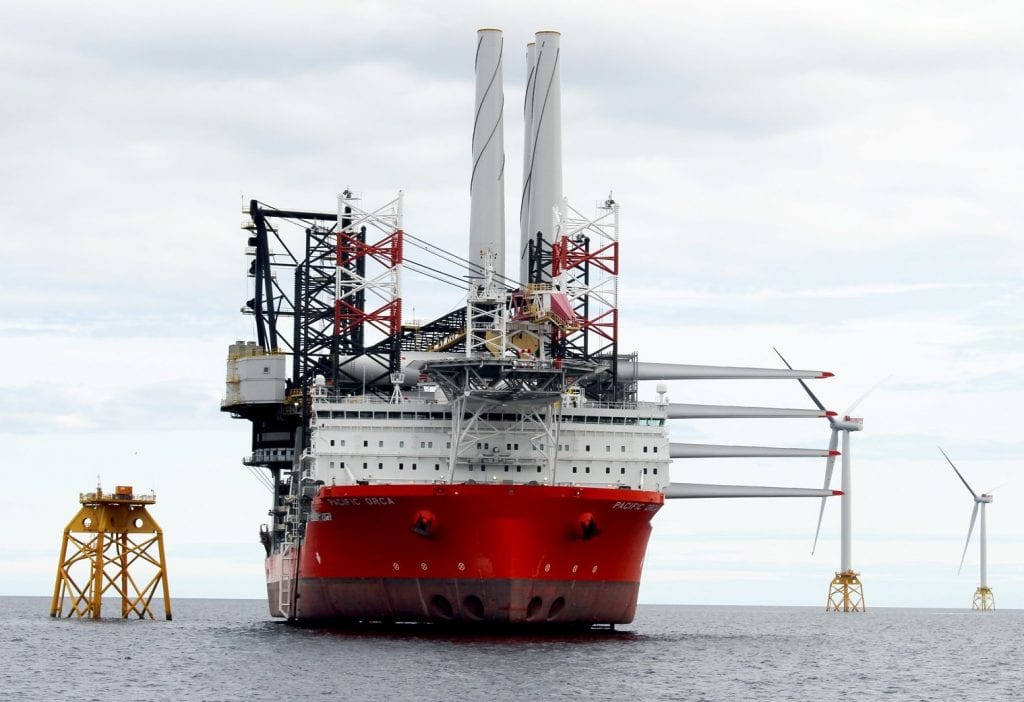 As part of ScotMER, Marine Scotland has worked closely with stakeholders to map out the research gaps in scientific knowledge when assessing the environmental and socio-economic impacts of offshore renewable developments. Seven specialist groups were created, each focussing on particular impact receptors, including the Fish and Fisheries Specialist Receptor Group (FFSRG). FFSRG is made up of experts and stakeholders and has worked together to produce an "evidence map" that outlines and prioritises knowledge gaps in fish ecology and fisheries. More information can be found here.
We are now inviting postgraduate student applicants to propose a project idea in the fields of offshore renewable energy, fish ecology and commercial fisheries, addressing one or more of the ScotMER evidence gaps by the 29th of August 2019.
You can find out more about the University of Aberdeen, the host institution, and apply for this opportunity here.
Tags: FFSRG, Fish and Fisheries Specialist Receptor Group, fish ecology, fisheries, Internship, Marine Scotland, Marine Scotland Science, MSS, offshore renewable energy, postgraduate, research, science, ScotMER, Scottish Marine Energy Research programme, STEM, student, University of Aberdeen
Comments